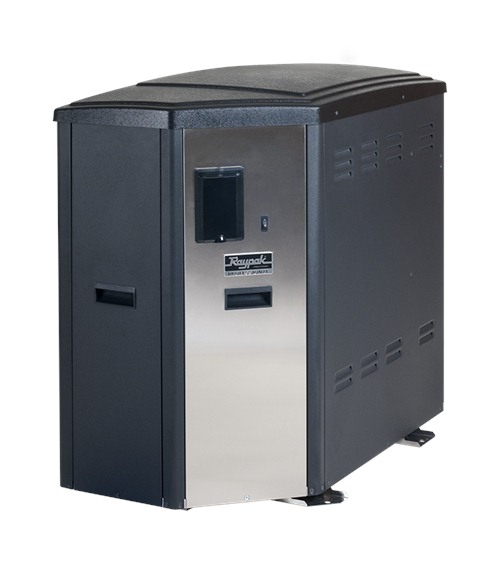 Raypak (Oxnard, CA) manufactures the Professional X94 high-efficiency gas heater, which features an input rate of 399,000 Btus, a stainless steel ASME heat exchanger, sealed combustion, a direct vent and digital controls. Designed for commercial use, the units have a unique cabinet shape that allows for close nesting in multi-unit installations. For details, click here.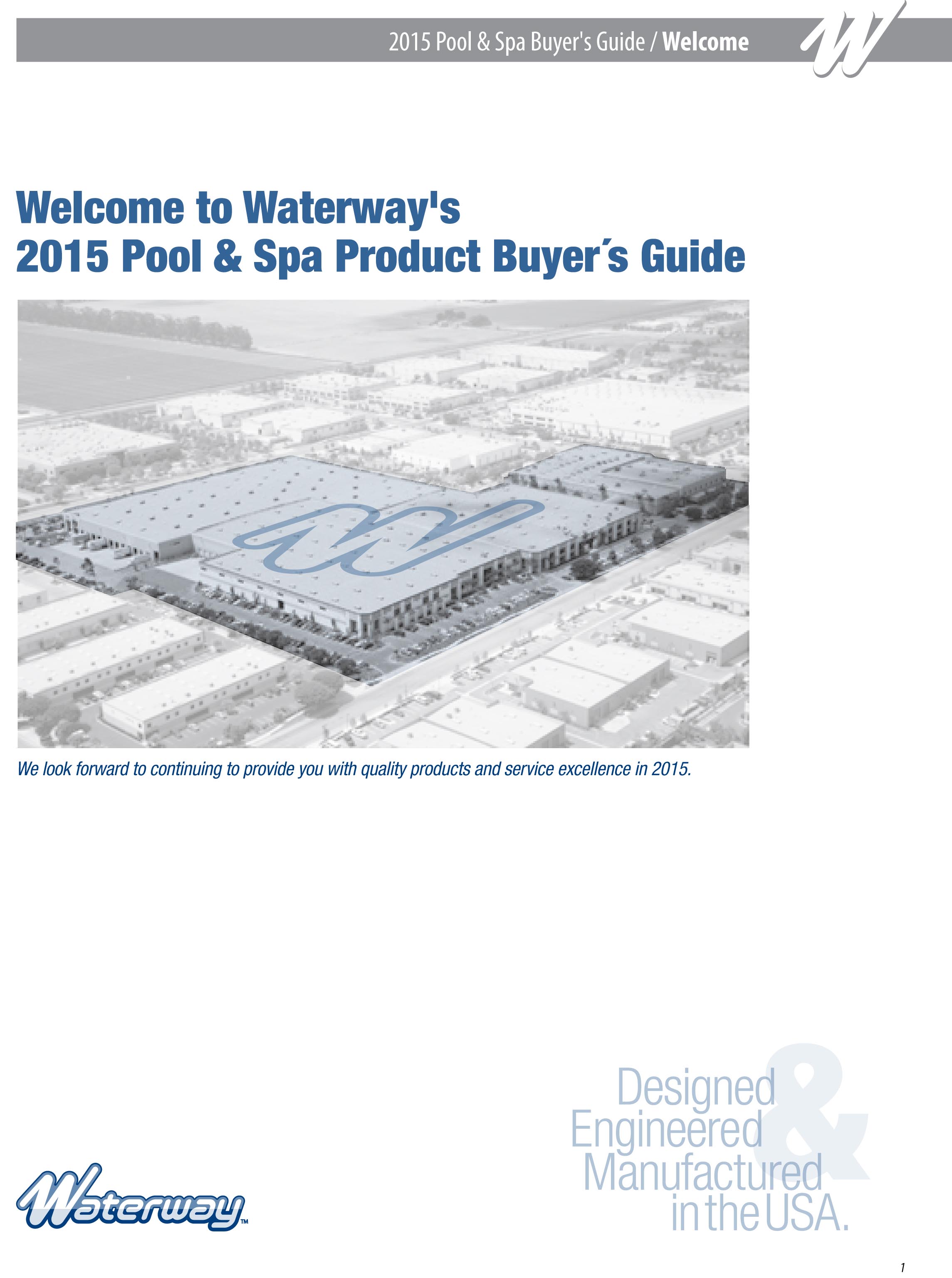 Waterway Plastics (Oxnard, CA) has published its pool/spa product catalog for 2015. The 336-page compendium includes photographs, line drawings and specifications for the company's full line of hydraulic components – from pumps, filters and air systems to valves, fittings, jets and unions. There's also warranty and replacement-part information. For details, click here.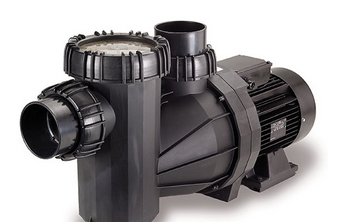 Speck Pumps (Jacksonville, FL) has introduced its Model 95, a plastic pump designed for commercial pools and waterfeatures, particularly where high-rate sand filtration systems are in use. Made with a one-piece plastic housing with a built-in strainer basket and an easy on/off lid, the units are quiet, efficient and salt-system compatible (up to 5,000 ppm). For details, click here.