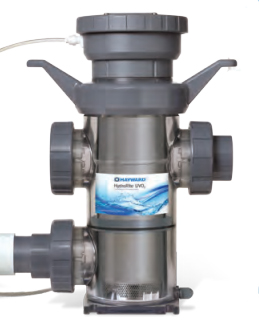 Hayward Pool Products (Elizabeth, NJ) has introduced HydroRite UVO3, an NSF-certified supplemental disinfectant system. Designed for commercial and residential applications in the Expert Line, the all-in-one UV/ozone units inactivate more than 99.9 percent of harmful chlorine-resistant microorganisms while reducing chlorine consumption. For details, click here.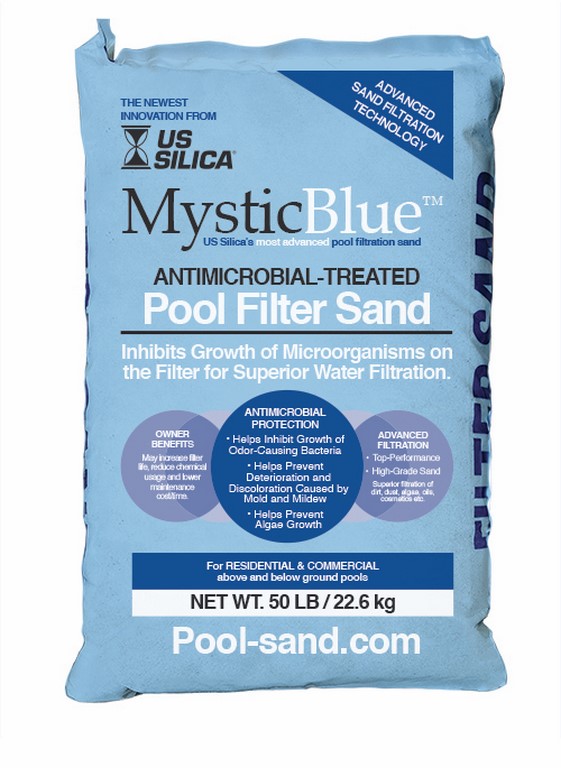 US Silica (Frederick, MD) has announced the availability of MysticBlue, a pool-filter sand in which silica particles are treated with an antimicrobial coating that protects the sand's surface; prevents microbial growth in the filter bed; and inhibits the growth of algae, fungi and bacteria while providing superior filtration. The result is cleaner, clearer water. For details, click here.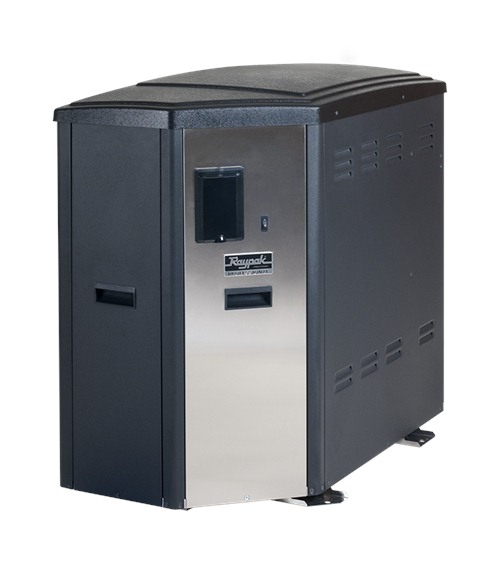 Raypak (Oxnard, CA) manufactures the Professional X94 high-efficiency gas heater, which features an input rate of 399,000 Btus, a stainless steel ASME heat exchanger, sealed combustion, a direct vent and digital controls. Designed for commercial use, the units have a unique cabinet shape that allows for close nesting in multi-unit installations. For details, click here.