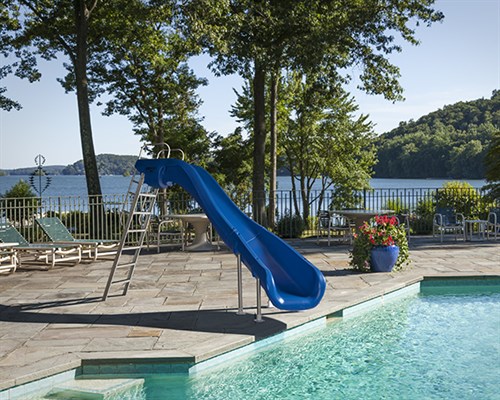 S.R. Smith (Canby, OR) now offers the Rogue2, an enhanced version of the company's classic Rogue slides. The units come in four colors and maintain the retro look and feel of the original slides, but the flumes have been redesigned for increased stability and durability as well as performance and safety with wide, sturdy ladders and high flume walls. For details, click here.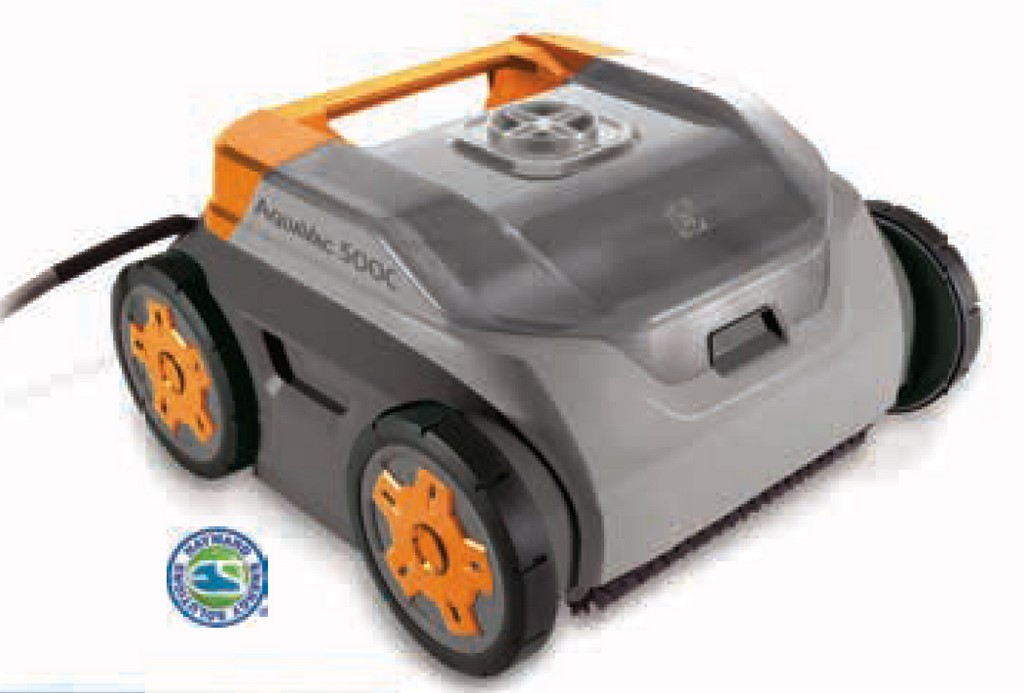 Hayward Pool Products (Elizabeth, NJ) has released AquaVac 500C, a low-profile robotic pool cleaner for use in commercial pools holding up to 40,000 gallons. The units feature a dual-mode technology that runs either a fast 90-minute bottom-only run or a deep, three-hour bottom, wall and waterline cleaning – always on the most efficient cleaning path. For details, click here.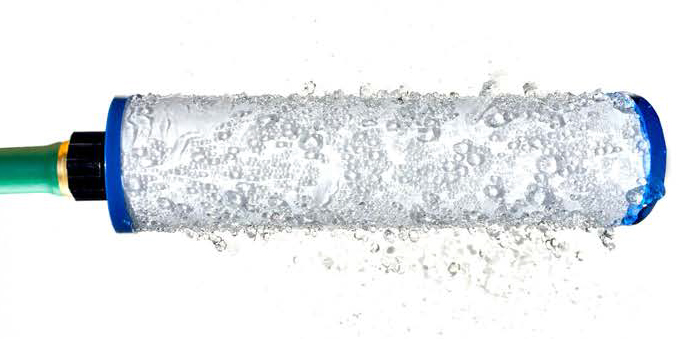 Pleatco (Glen Cove, NY) has introduced PureStart Pre-Filters, a product line engineered to overcome the problems associated with using tap, ground and well water to fill and top off pools and spas. Made using a melt-spun filtration technology, the cartridge attaches to a garden hose to capture dirt and mineral particles before they reach a spa or pool. For details, click here.