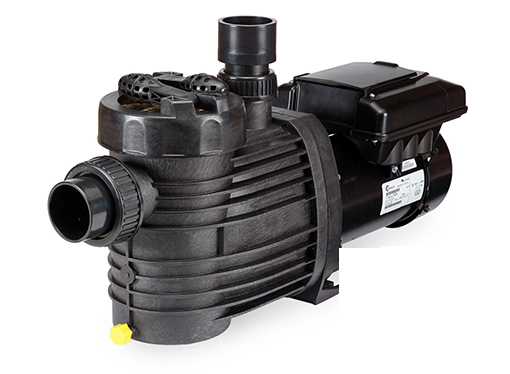 Speck Pumps (Jacksonville, FL) has introduced the Badu EcoM3 V, a variable-speed pump that uses a permanent-magnet, brushless DC motor controlled by advanced logic electronics. Designed to reduce operating costs by up to 80 percent, the low-noise, non-corroding, medium-head units can be used in pools with salt concentrations up to 5,000 ppm. For details, click here.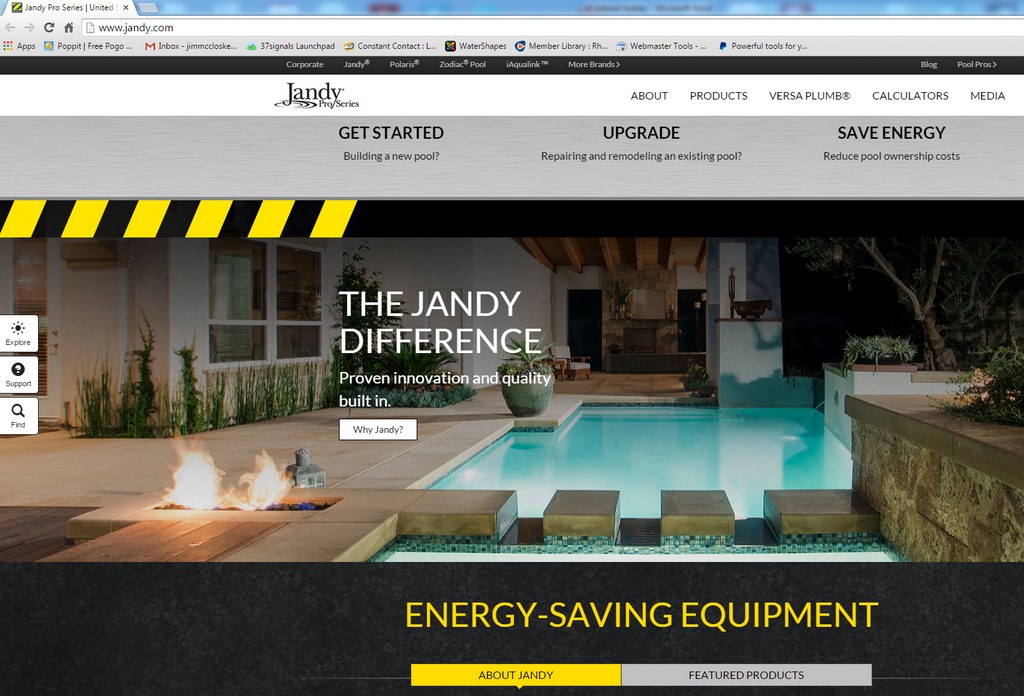 Zodiac Pool Systems (Vista, CA) has prepared a new Web site for its Jandy Pro Series products. Jandy.com features a modern user interface, mobile optimization and product recommendations for those looking to build, upgrade or save energy on a pool project and includes catalogs, manuals and user guides for online viewing or downloading. For details, click here.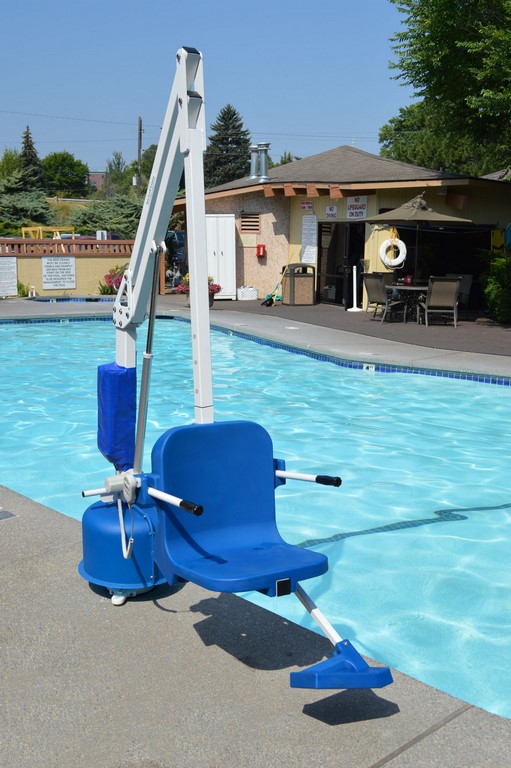 Aqua Creek Products (Missoula, MT) has introduced Scout 2, a pool lift that features an adjustable seat pole, a sturdy base and a stronger actuator. With a weight capacity of 375 pounds, the unit can clear wall heights up to 18 inches with its standard foot rest. There's also an optional pull-out leg rest that can clear up to 28 inches on a raised-beam pool. For details, click here.