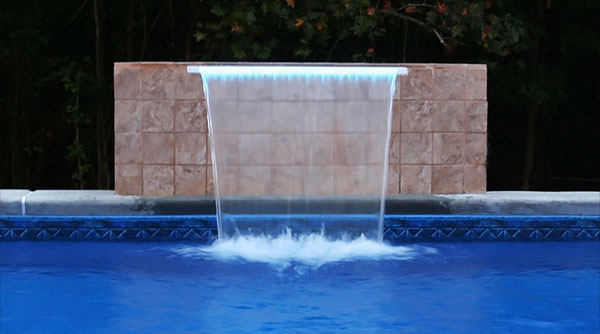 Custom Molded Products (Tyrone, GA) manufactures Brilliant Wonders, a waterfall system with built-in LED lighting. Each easy-to-install, easy-to-service unit features a sawtooth edge to churn the water and enhance sound effects; the LEDs can be synchronized across multiple waterfalls and are intense enough to work both night and day. For details, click here.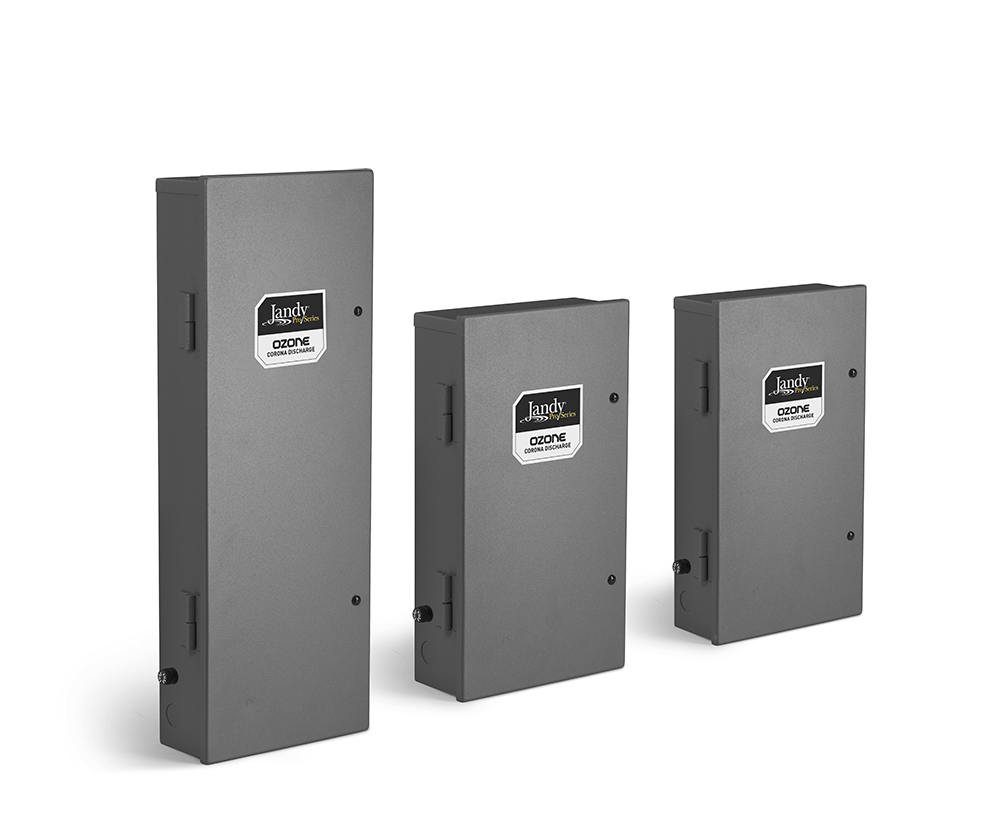 Zodiac Pool Systems (Vista, CA) now offers Jandy Pro Series corona-discharge ozone generators. Designed without vulnerable glass or stainless steel components, the units use ceramic plasma technology (which is impervious to water) and serve as supplemental sanitizers in killing pathogens, destroying organics and breaking down chloramines. For details, click here.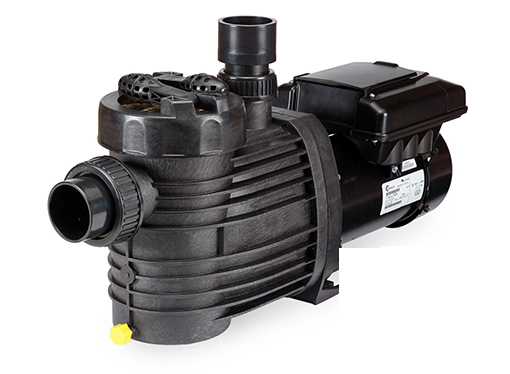 Speck Pumps (Jacksonville, FL) has introduced the Badu EcoM3 V, a variable-speed pump that uses a permanent-magnet, brushless DC motor controlled by advanced logic electronics. Designed to reduce operating costs by up to 80 percent, the low-noise, non-corroding, medium-head units can be used in pools with salt concentrations up to 5,000 ppm. For details, click here.