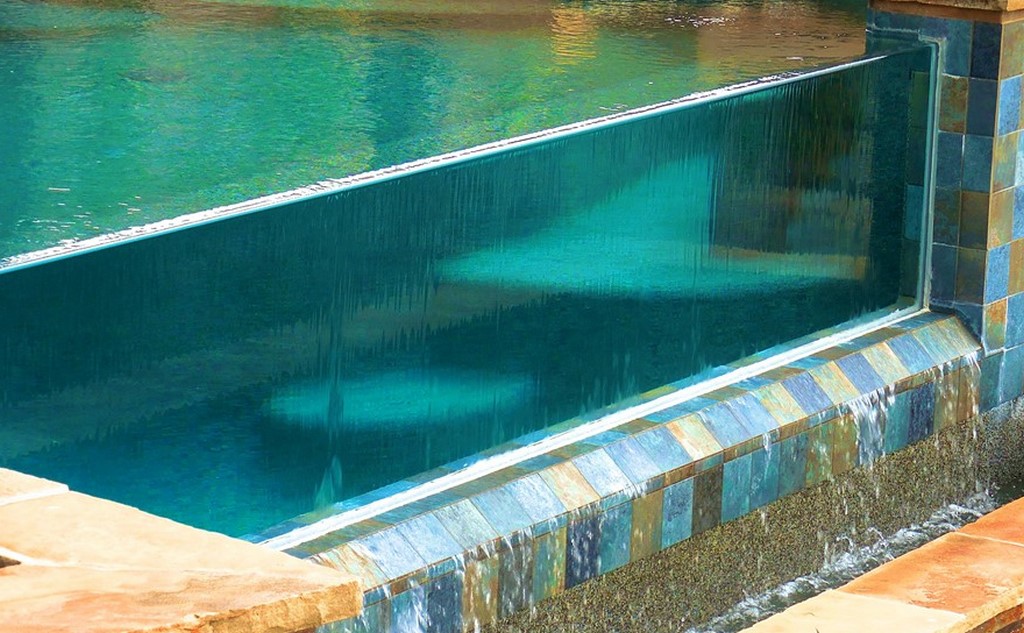 Hammerhead International (Las Vegas, NV) makes acrylic panels for use in high-end residential and commercial swimming pools. Available in many shapes and sizes, the panels can be made to match everything from the most complicated radiuses of vanishing-edge walls to simple spa panels. The company also offers installation services. For details, click here.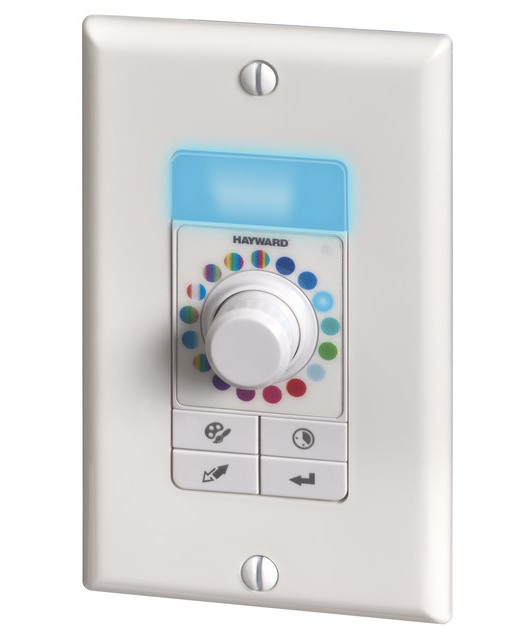 Hayward Pool Products (Elizabeth, NJ) has announced the release of the ColorLogic Light Controller, an easy-to-install unit designed to control the company's low-voltage, customizable LED lighting systems. The wall-mounted device has an adjusting dial and a preview window, offering ten fixed colors as well as seven color-changing light shows. For details, click here.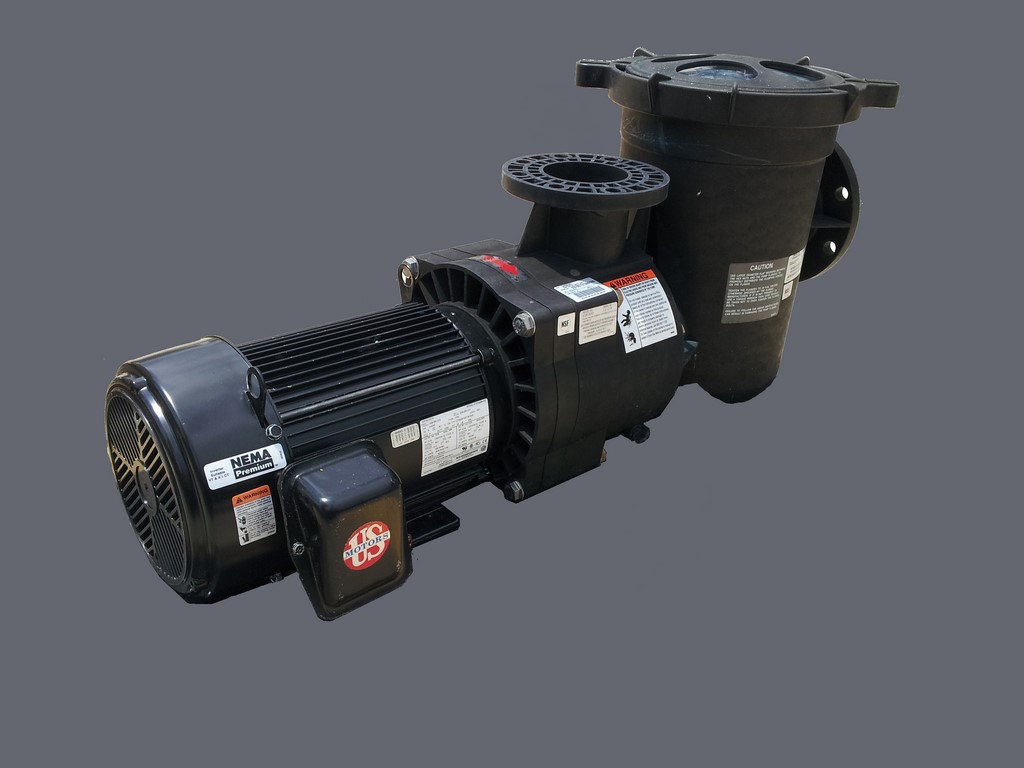 Pentair Commercial Aquatics (Sanford, NC) now offers a totally enclosed, fan-cooled (TEFC) motor with its EQ series of pumps. The new motors are more robust and corrosion-resistant because ambient air cannot enter, making these pumps, which come in four sizes, suitable for use with salt-chlorination systems or in coastal applications. For details, click here.