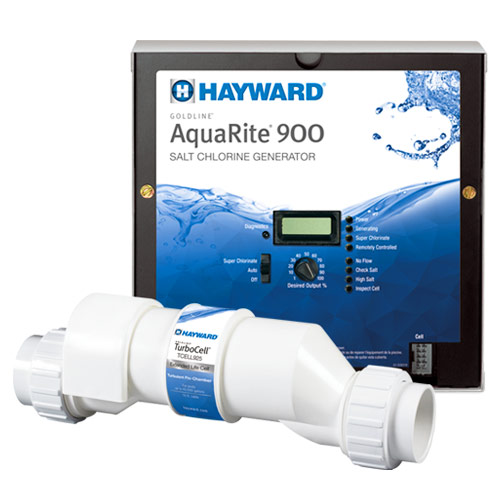 Hayward Pool Products (Elizabeth, NJ) has introduced AquaRite 900, a salt chlorination unit featuring an extended-life TurboCell that produces 25 percent more chlorine during its service life. Available in two Expert Line models – one for pools holding up to 25,000 gallons, the other for pools with up to 40,000 gallons – the systems can cut chlorine costs in half. For details, click here.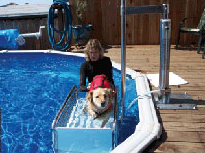 Aquatic Access (Louisville, KY) manufactures a custom canine lift for use around pools and spas. The platform rotates 360 degrees, operates on water pressure from a hose or dedicated line, can support up to 200 pounds and features removable gates at both ends. The platform and gates are made of polyethylene; the railings are stainless steel. For details, click here.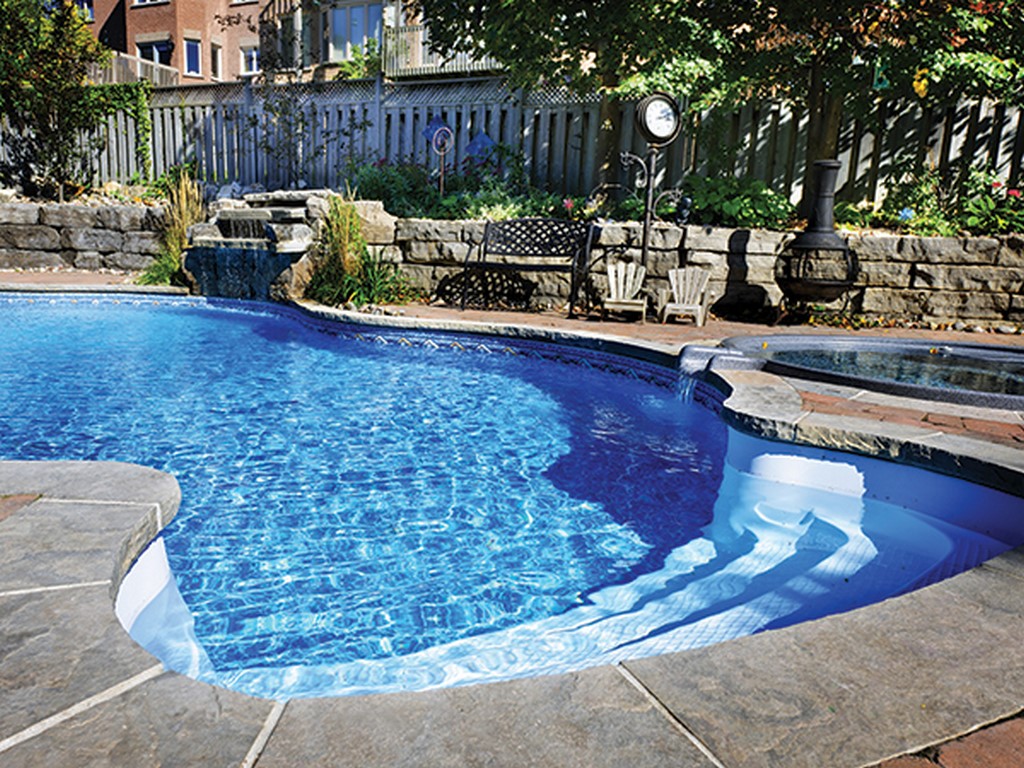 EP Minerals (Reno, NV) now offers CelaPool, a low-dust diatomaceous-earth pool-filtration aid that is easy to handle and creates less mess. The product comes in a leak-proof, thermally sealed plastic bag, is available in six-, 12- and 24-pound sizes and clears and cleans the water in the same way conventional formulations do – but without the dust. For details, click here.