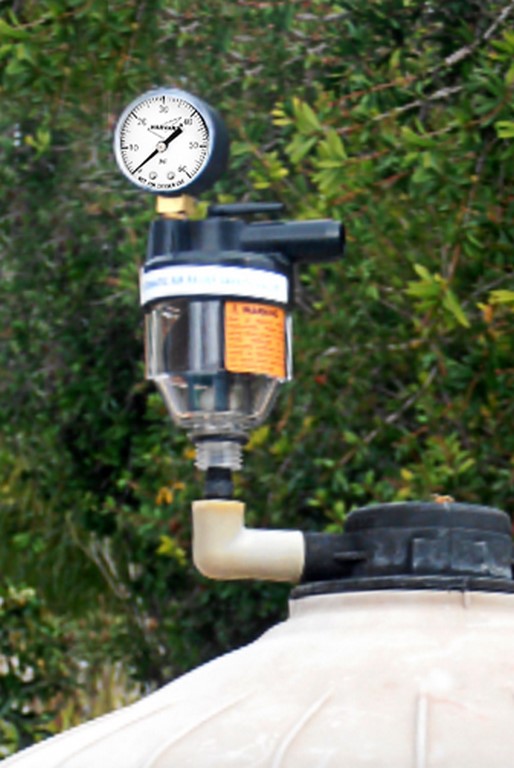 VacCare (Simi Valley, CA) produces the Model AR300 automatic air-relief safety valve for use in releasing trapped air within a pool/spa filter. Designed to replace existing pressure gauges and manual valves, the units protect the equipment and anyone who works with it – pool operators and technicians as well as homeowners – from accidental blow-offs. For details, click here.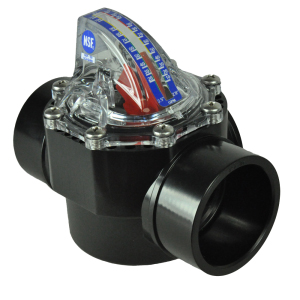 H2O Flow (Sylvania, OH) has introduced the FlowVis Flow Meter, an affordable, reliable control device designed specifically for pools, spas, fountains and waterfeatures. Available in five sizes from 1.5 to 4 inches, the easy-to-install units function as both flow-measuring units (crucial to efficient use of variable-speed pumps) and as fully functional check valves. For details, click here.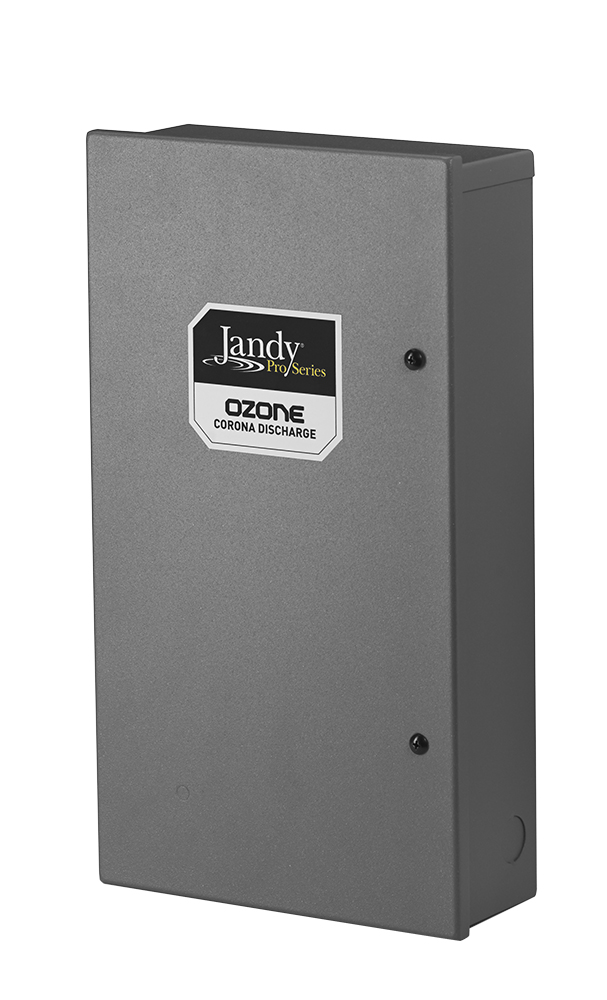 Zodiac Pool Systems (Vista, CA) has introduced the Jandy Pro Series Ozone Corona Discharge System. Designed for high output and energy efficiency in a reliable, easy-to-install package, the units are impervious to moisture and acids, rid the water of biofilm and organic and inorganic contaminants and come in three sizes for pools up to 100,000 gallons. For details, click here.