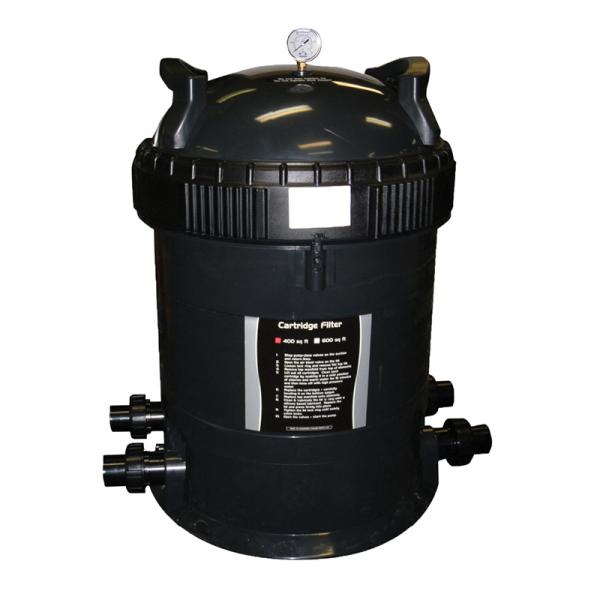 AstralPool (Jacksonville, FL) manufactures the Viron CL Cartridge Filter. Designed for use in residential pools, the low-maintenance units are made of non-corroding materials and feature high-capacity, antimicrobial Microban filter elements that require only annual cleaning in most applications – a safe, healthy approach that saves both time and water. For details, click here.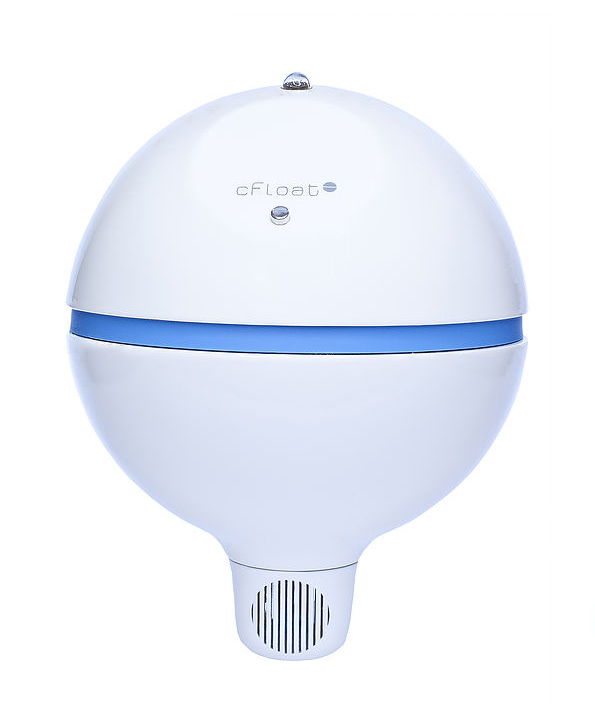 cFloat (Berkeley, CA) has introduced its cFloat system – a floating bouy, an in-home unit and a phone app that configures the system and allows for real-time monitoring of conditions in a pool (including water chemistry and temperature) and the surrounding environment (UV index and air temperature). The unit also functions as a pool alarm. For details, click here.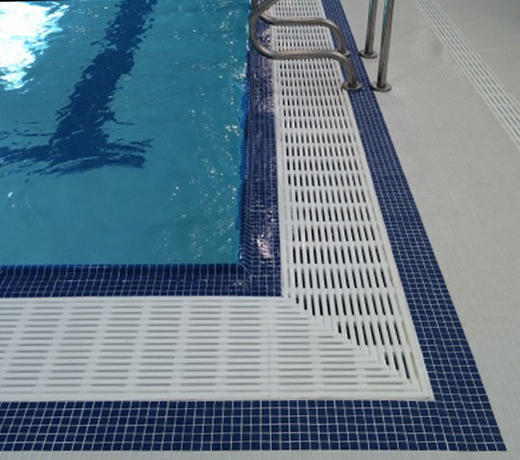 RenoSys (Indianapolis, IN) now offers a full range of DuraTech pool gratings to accommodate any pool gutter trench's width or style – T-bar, I-bar or interlocking. Certified slip-resistant and made of colorfast, UV-resistant polymers, fiberglass, PVC, granite or stainless steel, they are ideal for use in repairing or renovating aquatic facilities. For details, click here.