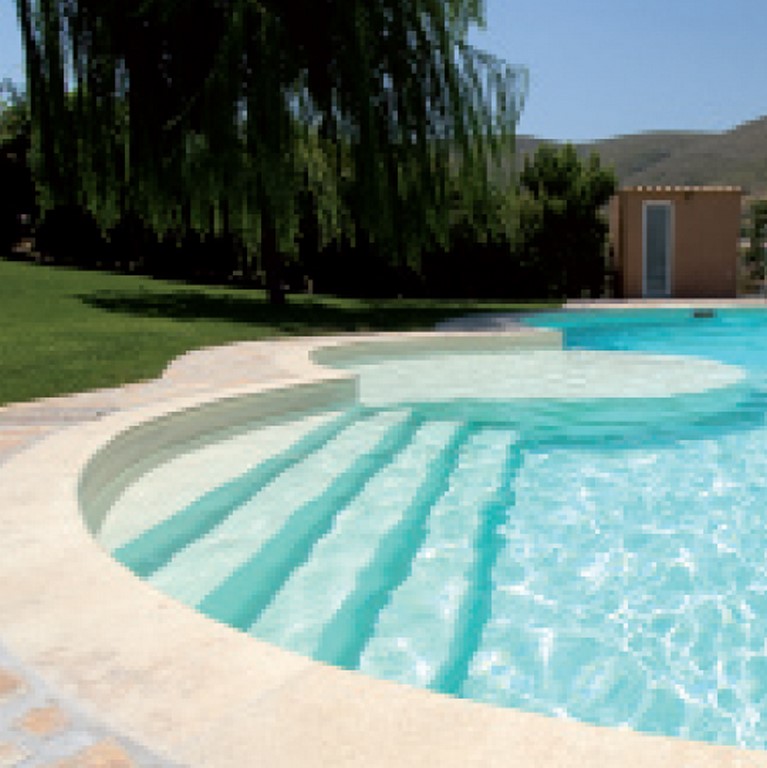 Natare (Indianapolis, IN) offers AlkorPlan, a durable, watertight pool lining system that is easily installed and works both with renovations and new construction. The decorative, tear-resistant material can be installed over any type of substrate with minimal surface preparation, adapts to all shapes and pool configurations and won't crack, peel or chip. For details, click here.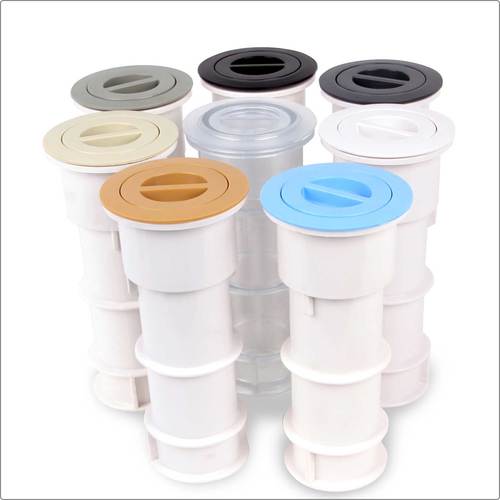 Color Match Pool Fittings (Surprise, AZ) makes pole holders for concrete pools and spas. Designed for 1-1/2-inch umbrellas, volleyball posts and tiki torches, the sleeves come in five- and seven-inch models; are available in eight colors; can be placed on floors, steps or decks; include threaded sealing caps; and have built-in, leak-reducing water stops. For details, click here.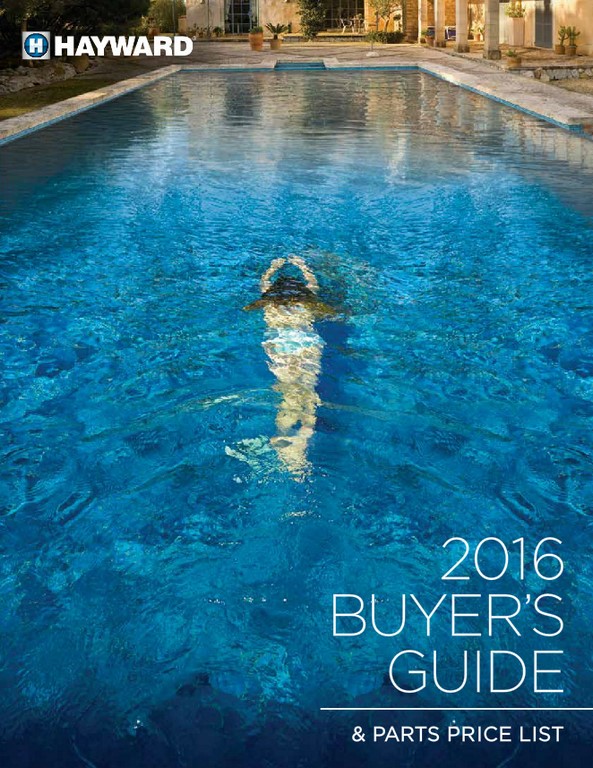 Hayward Pool Products (Elizabeth, NJ) has published printed and digital versions of its 2016 Buyer's Guide, a 394-page volume that includes information on the company's lines of pumps, filters, heaters, cleaners, sanitizers, automation systems and more for residential and commercial pools and spas. There's also parts and new-product information. For details, click here.