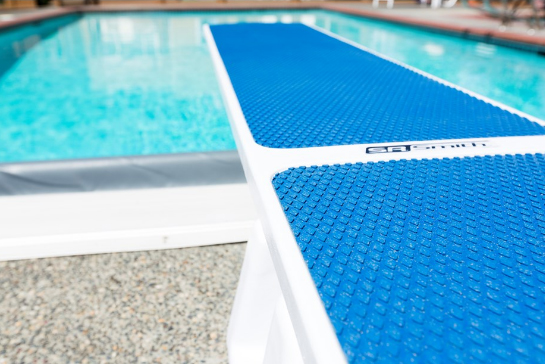 S.R.Smith (Canby, OR) offers TrueTread diving boards. Featuring a unique surface texture that has a modern, sporty look and feel, the units are gentle on the feet and are available in six- and eight-foot lengths in red, blue or grey. They can be used in new installations or serve as diving board replacements with most of the company's diving stands. For details, click here.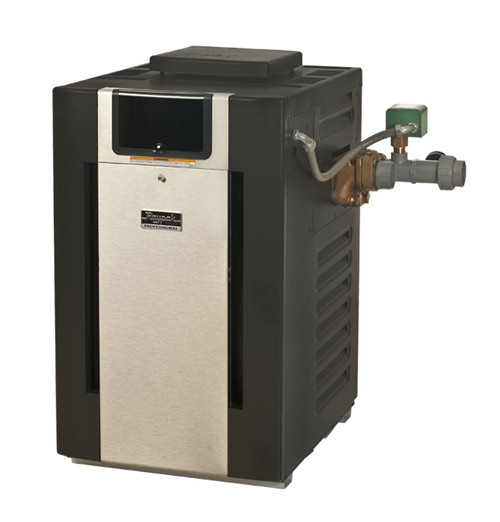 Raypak (Oxnard, CA) now offers a Professional Series of gas pool heaters. Designed for commercial properties (apartments, condos, hotels, motels, schools, parks, community and high-end private pools), the stainless steel units are resistant to salt air, come in 266,000- and 399,000-Btu models, feature microprocessor controls and have rugged heat exchangers. For details, click here.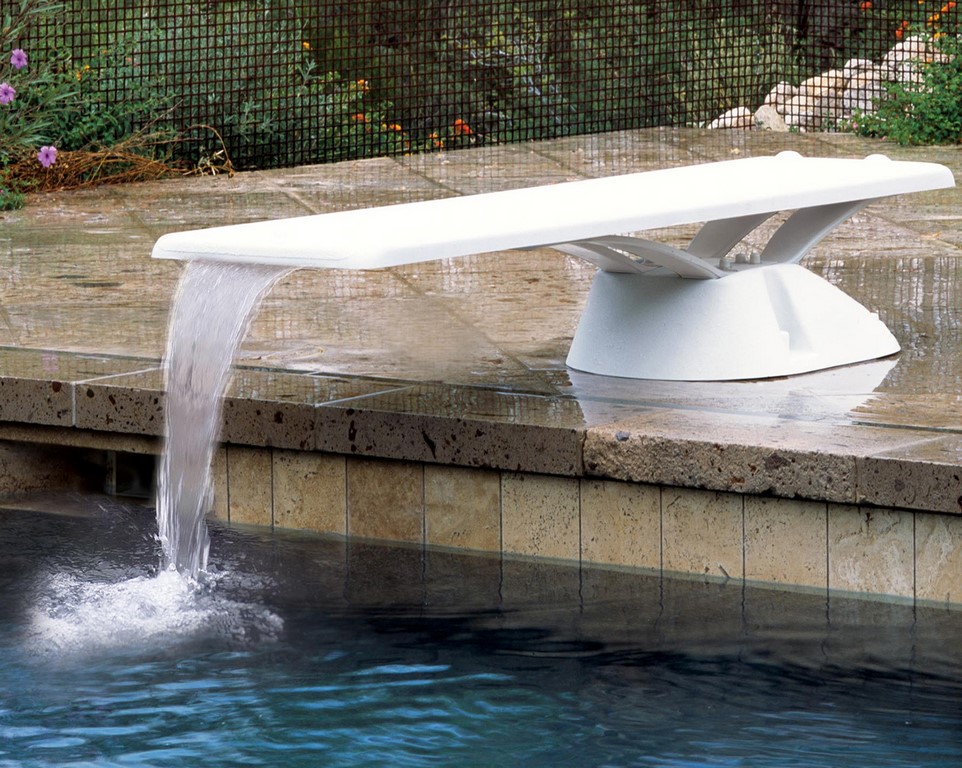 Inter-Fab (Tucson, AZ) manufactures the Edge Diving System for applications in which rust is an issue – as with salt-chlorinated swimming pools. Made from acrylic and fiberglass with composite springs, the system can be used in new construction or in retrofits and comes in four colors. It can also be equipped with an available waterfall option. For details, click here.