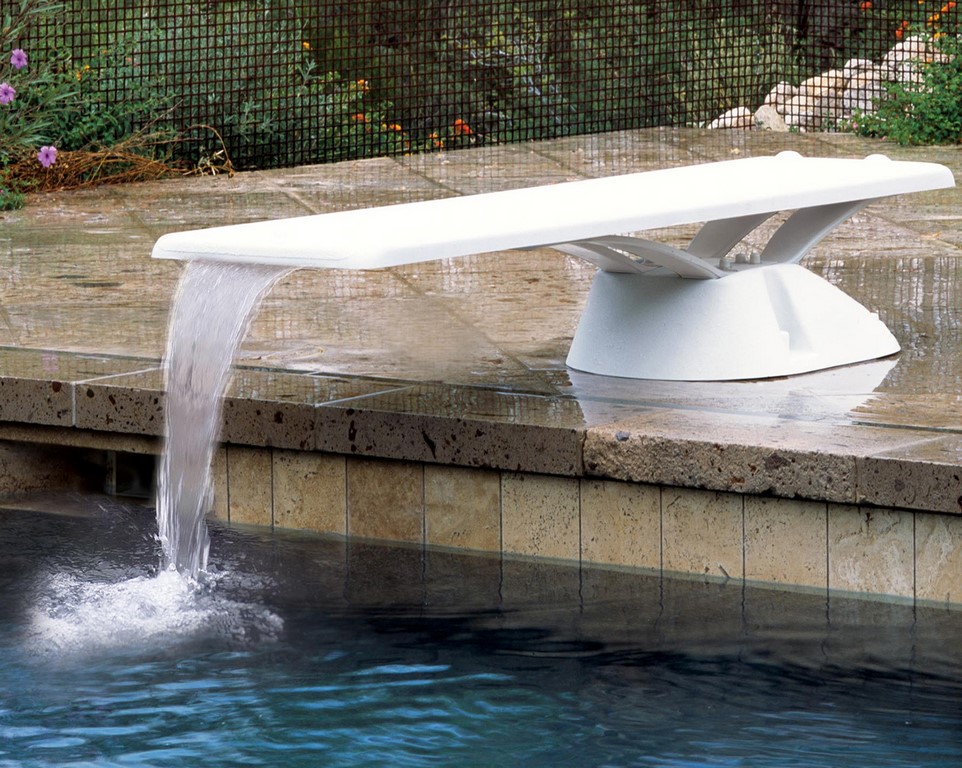 Inter-Fab (Tucson, AZ) manufactures the Edge Diving System for applications in which rust is an issue – as with salt-chlorinated swimming pools. Made from acrylic and fiberglass with composite springs, the system can be used in new construction or in retrofits and comes in four colors. It can also be equipped with an available waterfall option. For details, click here.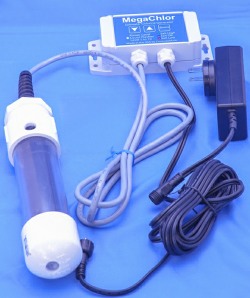 ControlOMatic (Grass Valley, CA) manufactures MegaChlor, a salt chlorine generator for swim spas and swimming pools holding up to 17,000 gallons of water. The easy-to-install system uses an electrolytic process to produce pure chlorine. The chlorine kills bacteria and algae while making the water silky, soft, refreshing and sparkling clear. For details, click here.
ClearWater Tech (San Luis Obispo, CA) makes the Microzone Series of corona-discharge ozone generators. The compact, plug-and-play units are wall-mounted, require no air preparation and are designed to operate in a wide range of environments including residential pools and spas and ornamental waterfeatures that require disinfection. For details, click here.