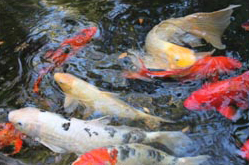 Advanced Aquaculture Systems (Brandon, FL) offers filtration systems for ponds and architectural waterfeatures, all featuring Perma-Bead filter media that eliminates clogging, compaction and channeling. The units can also be equipped with ultraviolet sanitizers, automatic backwashing systems and variable-frequency drives for greater efficiency. For details, click here.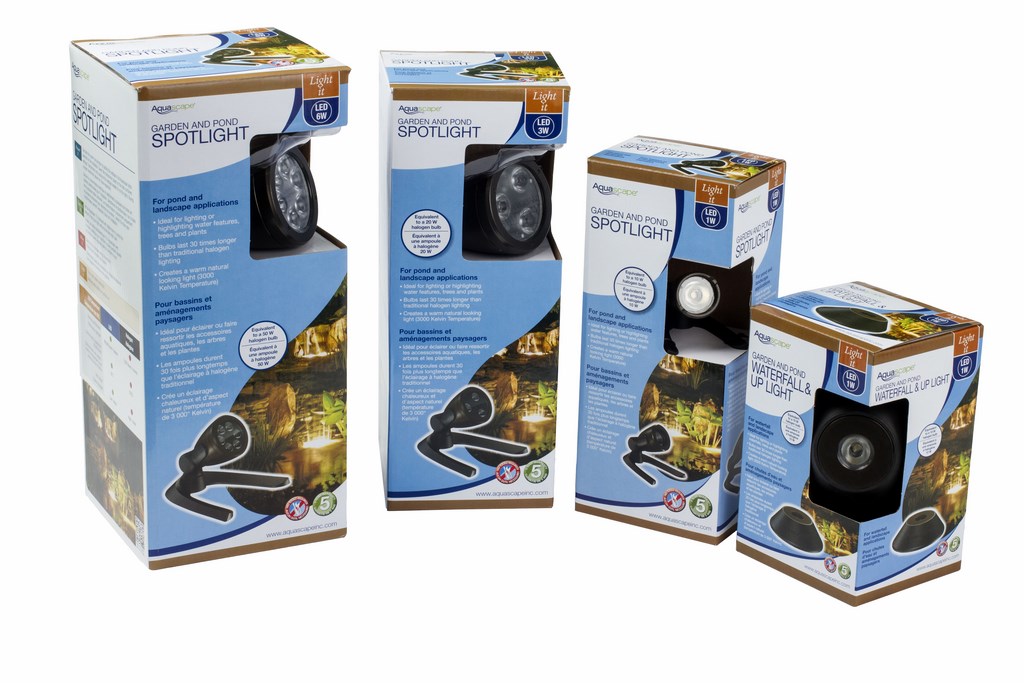 Aquascape (St. Charles, IL) has announced new options within its line of LED lighting systems. All of the easy-to-install fixtures are permanently sealed and watertight, with die-cast metal housings and bronze coatings designed to hold up in all weather conditions, and come in a variety of configurations for use in waterfalls and fountains as well as landscapes. For details, click here.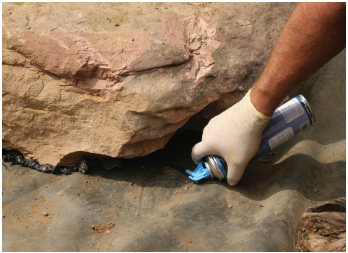 Savio Engineering (New York, NY) makes expanding Black Foam for use in waterfalls. Designed to redirect water flow over rocks as well as seal cracks and fill voids, the professional-grade material includes a high carbon content for increased UV resistance and long-term durability. It won't harden or shrink and is ready to trim in less than an hour. For details, click here.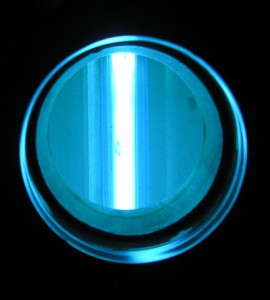 Delta Ultraviolet (Gardena, CA) has introduced its EP Series for fish ponds – particularly those that host koi. Made from mirror-polished 316L stainless steel, the units offer long lamp life, dedicated electronic ballasts for maximum lamp efficiency and control and a sealing system designed for easy lamp changes and quick cleaning. For details, click here.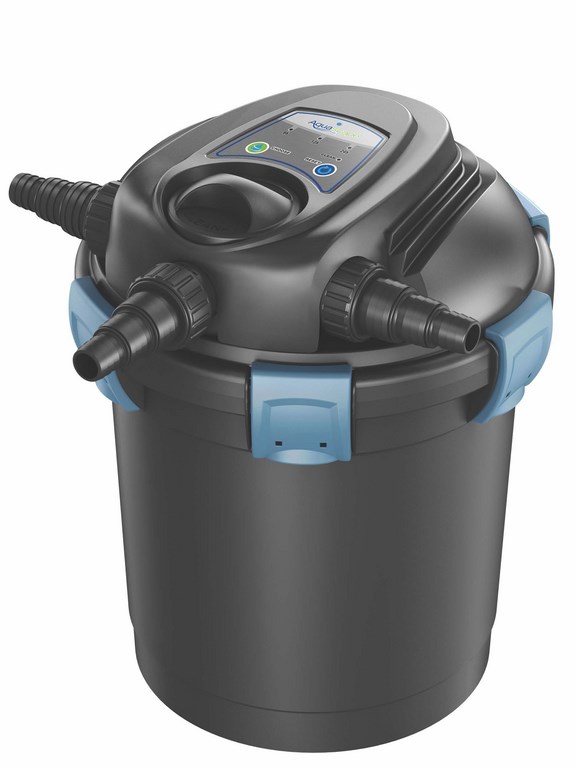 Aquascape (St. Charles, IL) has introduced the UltraKlean biological pressure filter for use with ornamental ponds. Featuring a high-output ultraviolet clarifier with an integrated electronic bulb-saver feature, the units is easily integrated into both new and existing ponds and can be backwashed in minutes without having to open the canister. For details, click here.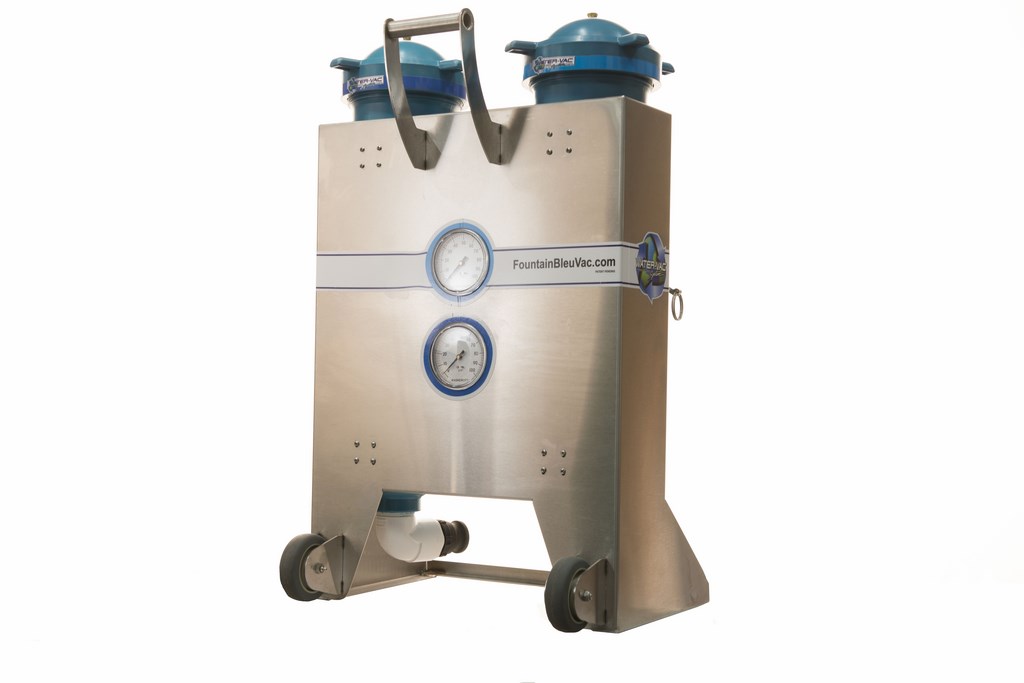 Fountain Bleu (Southwick, MA) now offers Dual-Filter Carts for use with its Water-Vac Solids Separation Systems. The filters break down particulates into multiple stages to speed up cleaning times. Operating to the 200-micron level at 3,000 gallons per hour, the carts can be combined to bring even more filtration to the pond-cleaning process. For details, click here.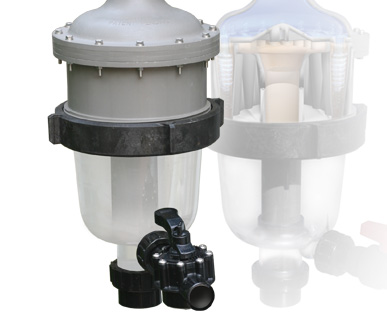 Emperor Aquatics (Pottstown, PA) manufactures the Multi-Cyclone pre-filter for pond applications. A centrifugal solids-separating device, the unit literally spins particulates and contaminants out of suspension and collects them in a sediment bowl for easy removal. This reduces cleaning frequency and reduces water consumption. For details, click here.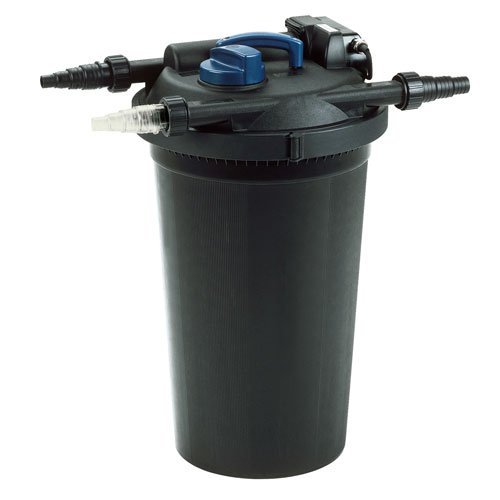 Oase Living Water (Corona, CA) offers the FiltoClear line of pressure filters for pond applications. Available in three sizes to accommodate the needs of ponds up to 4,000 gallons, the compact, unobtrusive, all-in-one system features a cleaning mechanism that minimizes maintenance time and a built-in ultraviolet unit for optimal efficiency. For details, click here.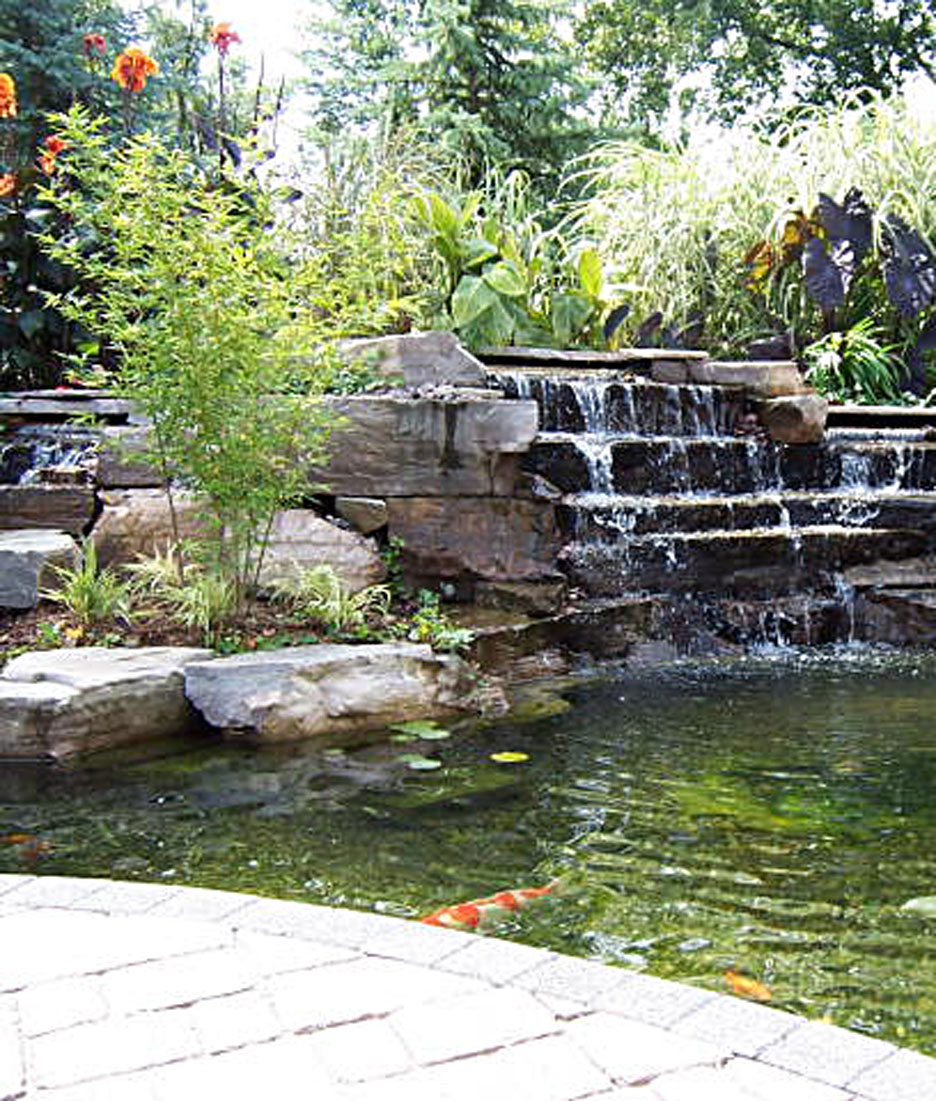 ClearWater Tech (San Luis Obispo, CA) manufacturers a family of ultraviolet ozone-generating systems. Featuring food-grade stainless steel for the ozone reaction chambers and ultra-efficient electronic ballasts to power the lamps, the units are ready for use on residential pools and spas as well as ornamental waterfeatures, ponds and small aquariums. For details, click here.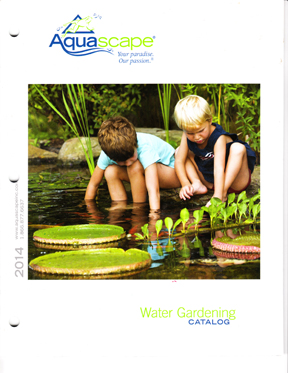 Aquascape (St. Charles, IL) has released the 2014 edition of its Water Gardening Catalog. The 104-page, full-color reference covers the company's full lines of pond kits as well as filters, liners and underlayments, hoses and pipes, pumps, lighting, water treatments and fish-care products. There's also a section on rainwater harvesting systems as well. For details, click here.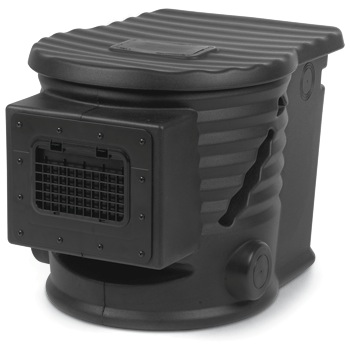 Little Giant (Oklahoma City, OK) manufactures skimmers for a variety of pond applications. Engineered to encourage balanced ecosystems, the units install easily and come in 2,500, 5,000 and 10,000 gallon-per-hour models that improve surface cleaning with a flow-through design and a multi-stage filter system that minimizes maintenance. For details, click here.
Aquascape (St. Charles, IL) has announced its new Floating Plant Island – a means of displaying marginal aquatic plants in deeper areas of a pond where there are no plant shelves. The floating 15-by-11-inch planter includes an anchoring loop and keeps the soil intact while it lets water in and protects the plants it carries from fish. For details, click here.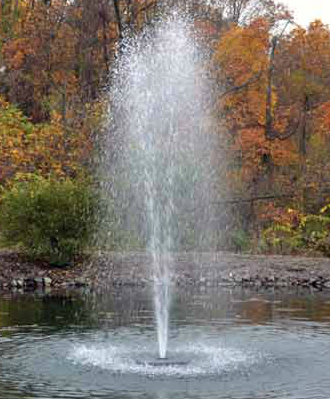 Otterbine Barebo (Emmaus, PA) now offers the Fractional Aerating Fountain & Mixer Series for ponds of less than a half-acre in surface area that need aesthetically pleasing aeration. The easy-to-install, half-horsepower units come with four interchangeable surface spray patterns, but they can also be submerged for use as horizontal mixers. For details, click here.