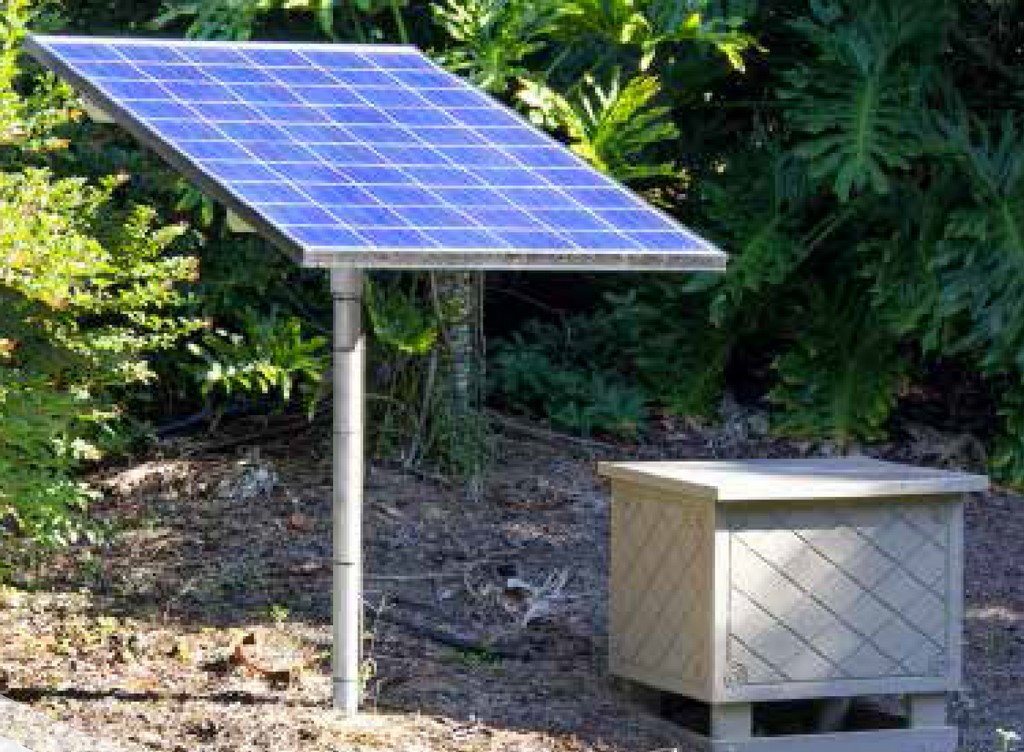 EasyPro Pond Products (Grant, MI) supplies solar-powered aeration systems for pond applications. Easy to install, quiet and dependable, the units come in models that work with ponds ranging up to three acres and come with solar panels and a mounting pole; a compressor, cooling fan and pressure gauge; weighted tubing and diffusers. For details, click here.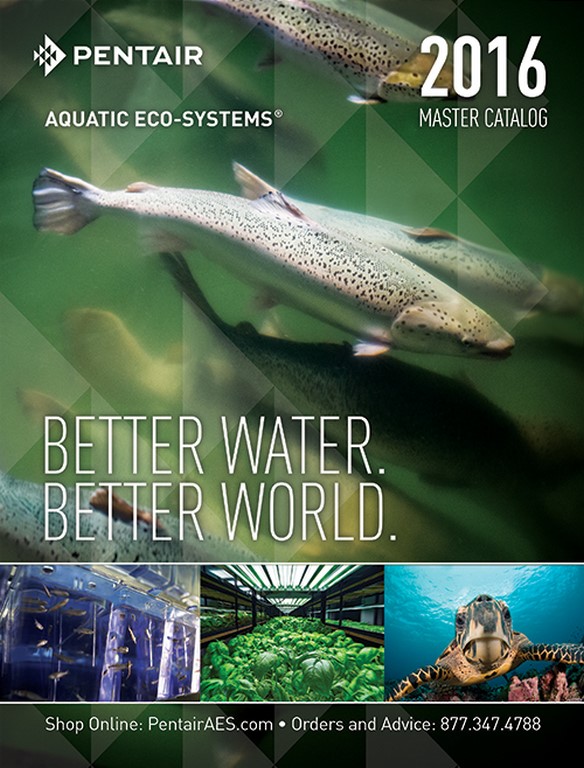 Pentair Aquatic Eco-Systems (Apopka, FL) has published its 2016 Master Catalog. With more than 300 new items, the 516-page, full-color document is available in both printed and digital formats and covers the divison's full line of products for ponds, aquaponics and all aquatic systems designed to keep fish and other wildlife safe and healthy. For details, click here.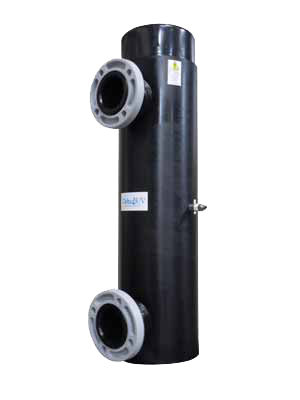 Delta UV (Gardena, CA) now offers its ELP Series of low-pressure ultraviolet pond sanitizers in high-density polyethylene (HDPE). This corrosion- and chemical-resistant material is fused rather than glued, virtually eliminating the possibility of leaky joints. Designed for commercial applications, the units are long-lasting and energy efficient. For details, click here.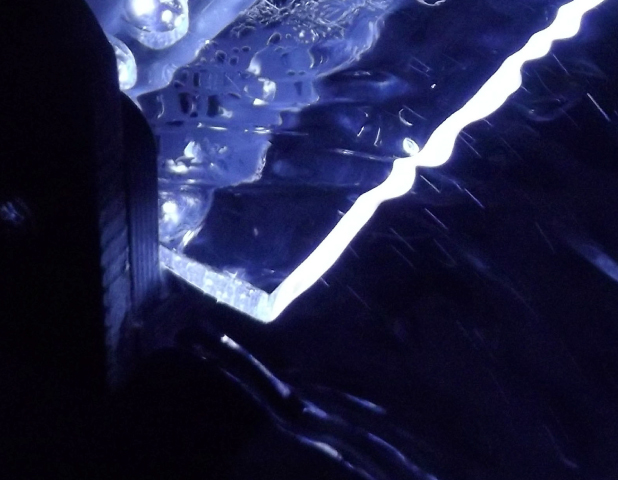 Aquility Systems (Gainesville, FL) makes the Mystic Falls line of illuminated waterfall weirs. Designed for use in ponds and watergardens, the filtered units generate crystal-clear cascades of color and are available in five energy-efficient LED colors and in four standard widths from 8 to 24 inches (with 24- and 36-inch models available by special order). For details, click here.
Savio Engineering (New York, NY) manufactures Livingponds Waterfall Filters. Designed to harness the natural dynamics of moving water, their cylindrical design puts pond water into a self-cleaning, highly dynamic spin cycle to remove the heaviest debris before it gets to the filter media and ensures even flow through the entire filter chamber. For details, click here.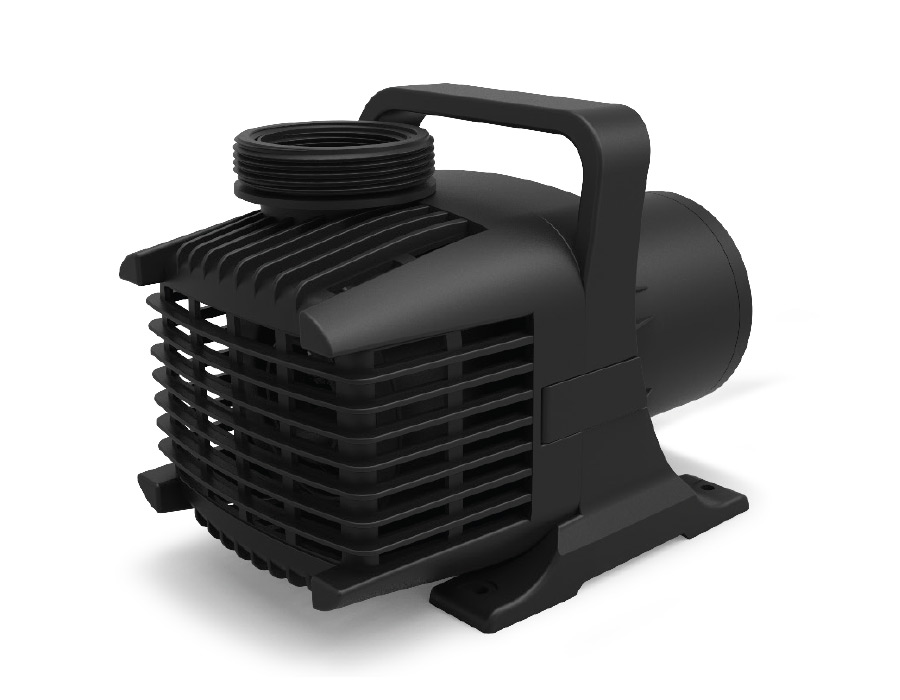 Atlantic Water Gardens (Mantua, OH) has introduced seven models of TidalWave3 pond pumps. Designed to move more water per watt, these compact units offer flows from 1,500 to 9,000 gallons per hour. They are also configured to be clog-resistant and are hard-water-tolerant, making them the perfect choice for high-flow, medium-head applications. For details, click here.

EasyPro Pond Products (Grant, MI) has added Serenity as a new color in its line of pond dyes. Designed to help filter out the sun's ultraviolet rays, the concentrated liquid will not stain or harm fish, plants or visiting wildlife once dispersed in the water. The product combines qualities of the company's Blue and Black dyes in a dark blackish-blue look. For details, click here.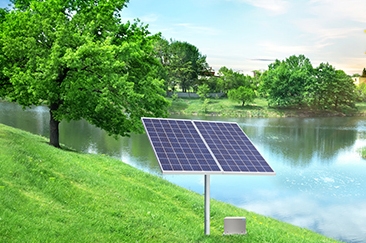 Vertex Water Features (Pompano Beach, FL) offers BriteStar, a fully automatic, battery-free solar aeration system for use in pond and lake applications where utility power is unavailable or clients want to use clean energy whenever possible. The system raises oxygen levels, thereby reducing muck, nutrient and suspended-organic levels in the water. For details, click here.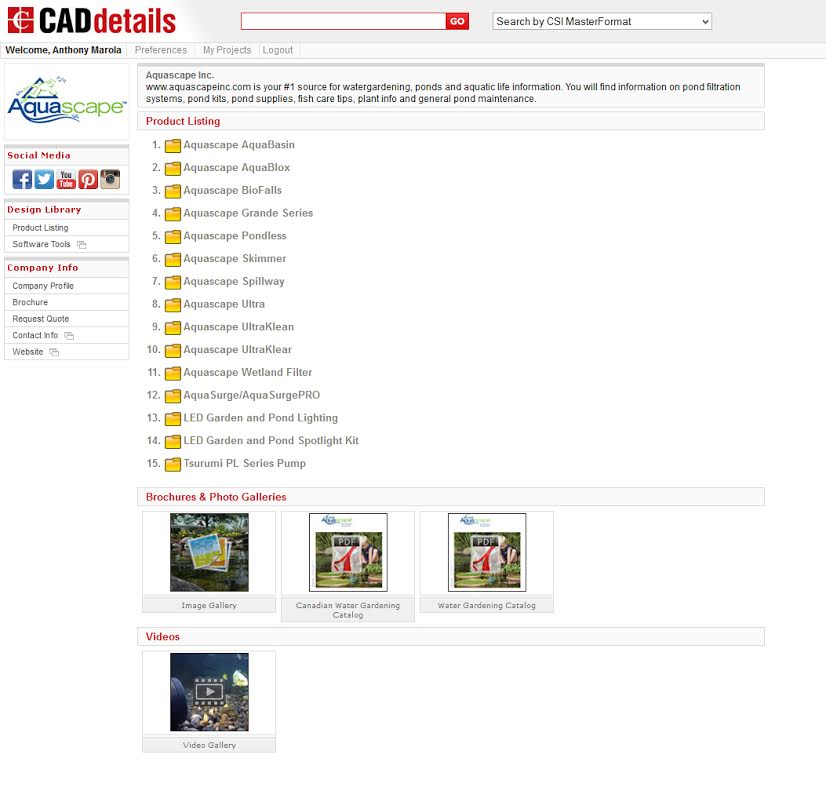 Aquascape (St, Charles, Ill.) has announced the availability of more than 50 of its product and application drawings for free downloads at CADdetails.com, an online resource for manufacturer-specific information on building products. When visiting the Aquascape page, you can access media files, spec sheets, 2D details, catalog links, videos and more. For details, click here.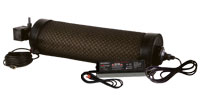 Emperor Aquatics (Pottstown, PA) makes the Tadpole UV Filter, a plumbing-free, completely submersible water-maintenance system for ponds holding up to 1,500 gallons. The system includes a pump, a solid-waste filtering pad and a 25-watt ultraviolet water-sterilizing unit and is suited for use with moderately sized fish populations. For details, click here.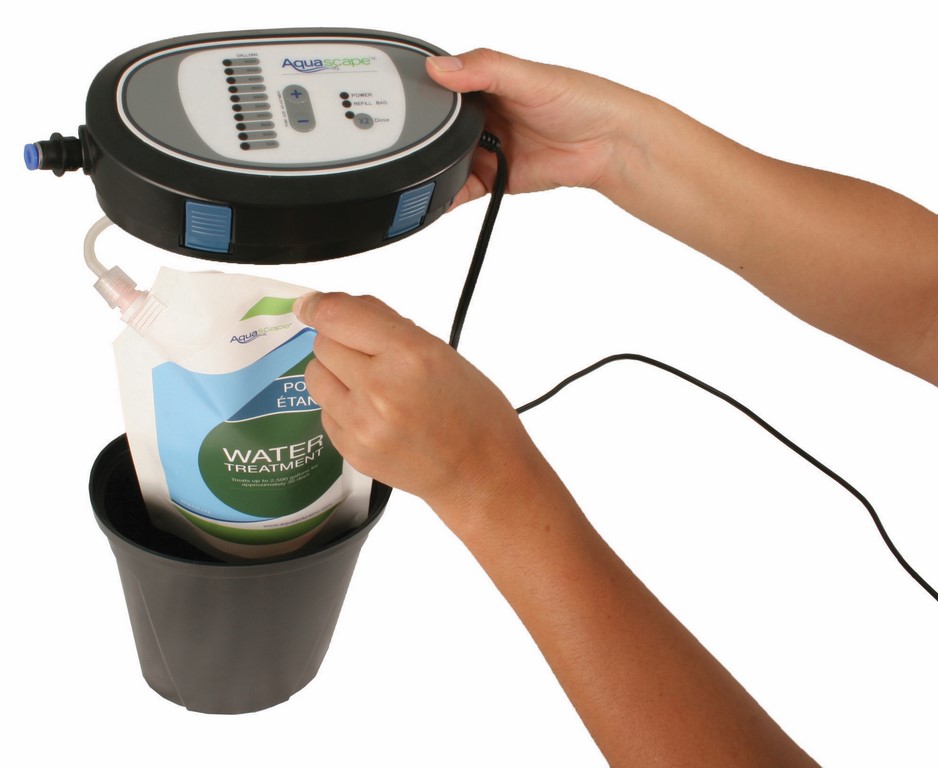 Aquascape (St. Charles, IL) now offers the Automatic Dosing System for ponds, fountains, and pondless waterfalls. Designed to help maintain optimal water quality by consistently and accurately applying specified quantities of up to four different water-treatment agents daily, the units adjust easily and indicate when treatment pouches need replacing. For details click here and refer to page 53 in the catalog.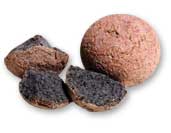 Emperor Aquatics (Pottstown, PA) offers Filter Clay, a multi-function filtration medium made from clay finely ground and baked at a consistent particle size. Intended for use in both mechanical and biological filter applications, the material works as a substitute for fine sand and has a highly porous surface that makes it ideal for bacterial colonization. For details, click here.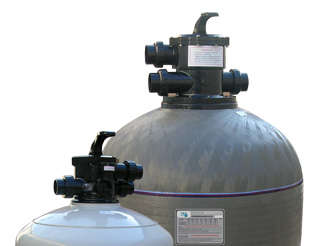 Emperor Aquatics (Pottstown, PA) makes BioPro pressurized pond filters for use with heavy fish loads. Designed for installation on ponds holding up to 16,000 gallons, the units work in tandem with mechanical filters (which clear away larger debris and solid waste) and support large colonies of beneficial bacteria in their bio-media filtering beds. For details, click here.