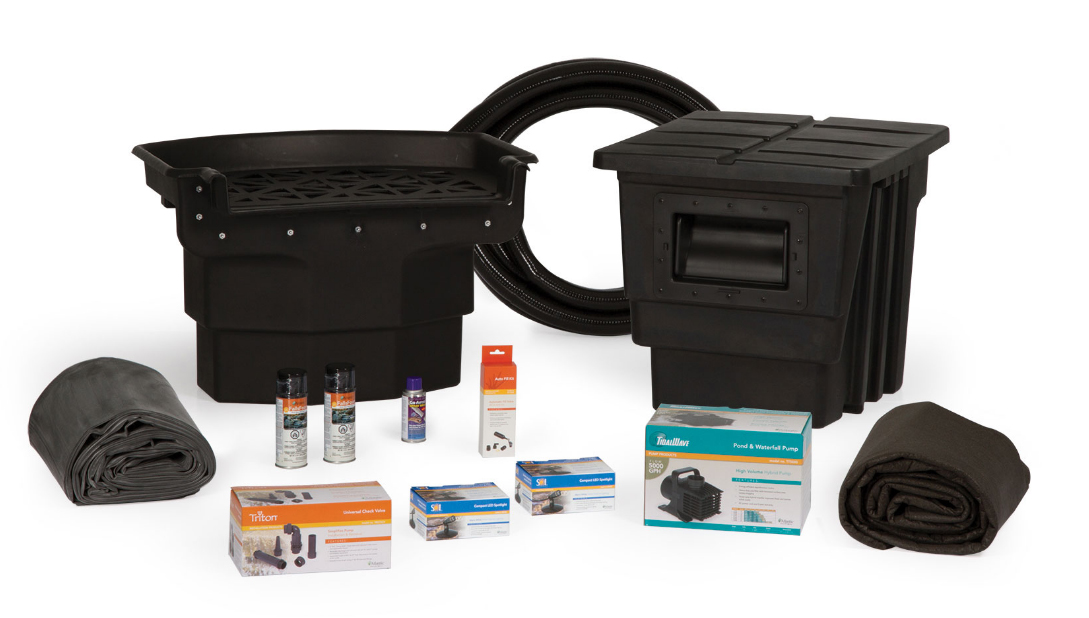 Atlantic Water Gardens (Mantua, OH) has reconfigured its matched-component pond kits to include upgraded equipment and more efficient pumps along with improved, solid-brass LED lights. Available for small, medium, large and extra large ponds, the kits include skimmers, waterfall filters, tubing, fittings and liners to eliminate any guesswork. For details, click here.
Atlantic Water Gardens (Mantua, OH) has released its 2017 product catalog. The 100-page, full-color digital production highlights new products and covers fountains, formal spillways, pond-free waterfalls, watergarden systems, pumps, rain-harvesting systems, pond and lake systems and lighting along with information on installation and maintenance. For details, click here.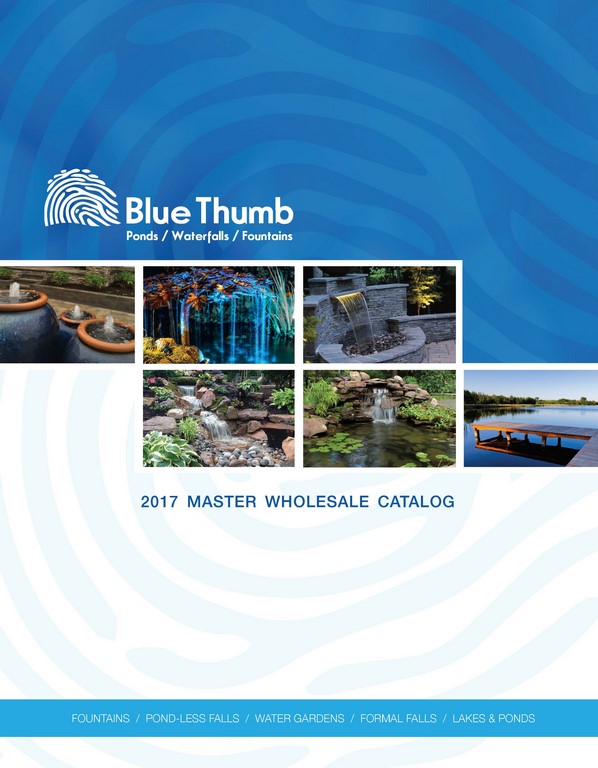 Blue Thumb Distributing (Saginaw, MI) has released its 2017 wholesale catalog. The 132-page document includes information on fountains, pondless waterfalls and ponds offered by the company's manufacturing units, including PondBuilder's pond equipment and Aqua Bella's ceramic vases, copper trees, bubbling boulders, basalt columns and more. For details, click here.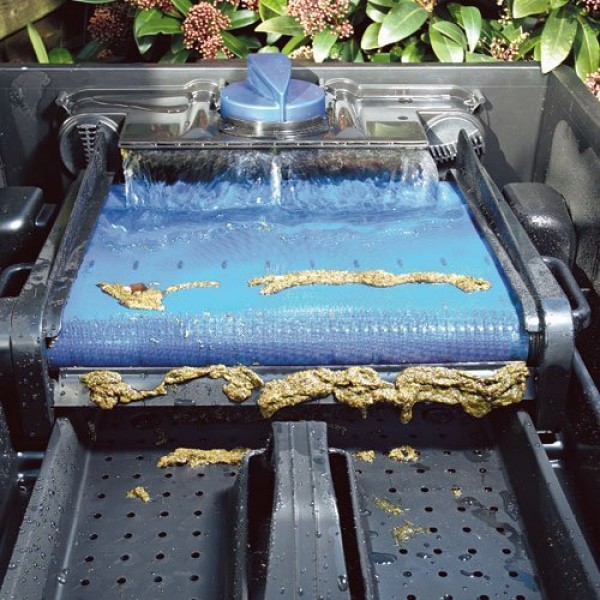 OASE (Corona, CA) makes the BioTec 18000 multi-stage mechanical/biological filter for large ponds or ponds with many fish. The mechanical filter captures particles and debris on a 300-micron mesh that cleans itself automatically. The biological filter uses foam loaded with beneficial bacteria to convert ammonia and nitrites to plant-supporting nitrates. For details, click here.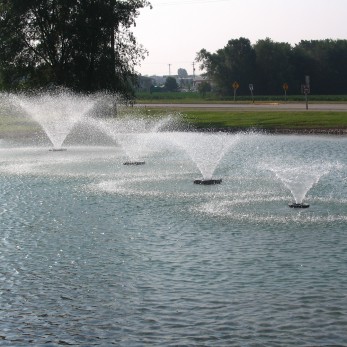 Kasco Marine (Rothschild, WI) manufactures the VFX Series of aerating fountains. Available in units from one-half to five horsepower, the floating systems have low operating costs while delivering superior aerating performance, significant oxygen-transfer rates and impressive visual displays. They are also corrosion- and clog-resistant. For details, click here.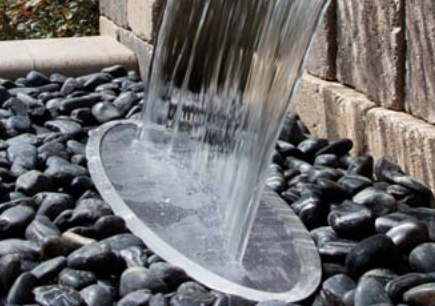 Atlantic Water Gardens (Mantua, OH) offers Splash Rings to keep stones in place and manage spillway or waterfall splash. Made of 304 stainless steel with steel or copper finishes, the rings can be placed mesh up for a less-conspicuous look or mesh down to show off the broad trim ring. They come in three sizes: 16 by 8, 28 by 8 and 40 by 8 inches. For details, click here.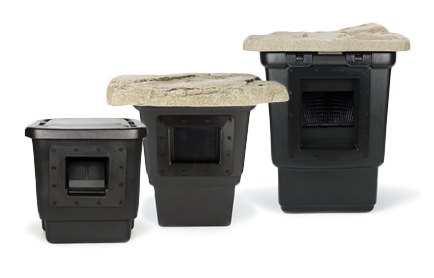 Aquascape (St. Charles, IL) now offers the Signature Series of skimmer/filters in three models for ponds with surface areas from 200 to 1,000 square feet. Designed to combat water quality problems and reduce maintenance by removing debris before it sinks to the bottom of the pond, the units also extend pump life and make pump access easier. For details, click here.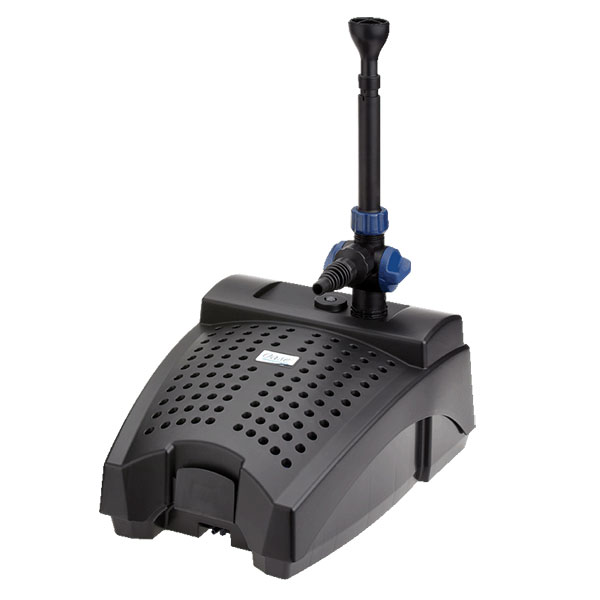 Oase (Orange, CA) manufactures Filtral UVC, a compact filter with an integrated UV disinfection system and the added functionality of a fountain. Designed for ponds containing 700 to 1,200 gallons of water, the unit also includes filter media that ensures a healthy population of beneficial bacteria – all with very little maintenance. For details, click here.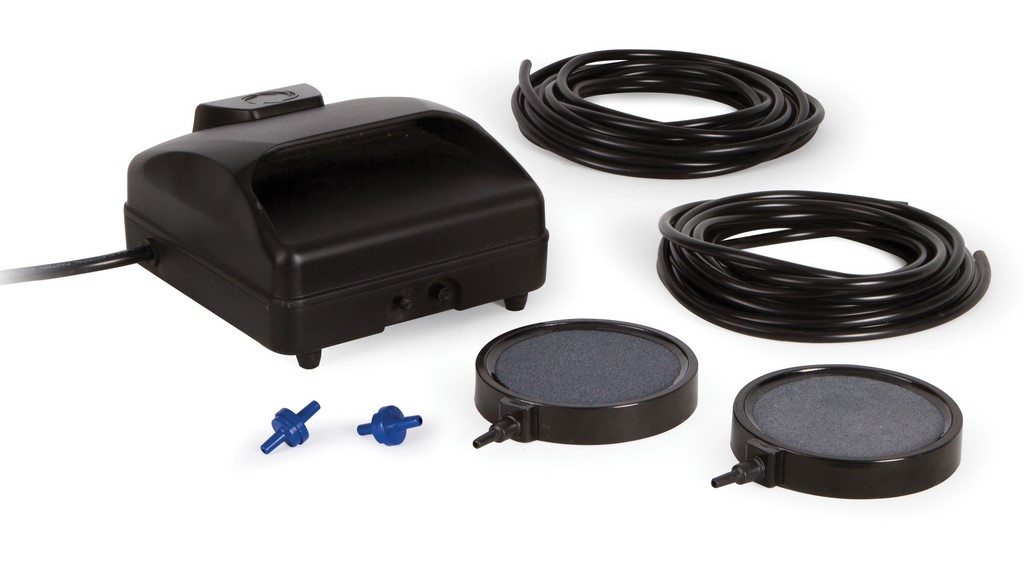 Atlantic Water Gardens (Mantua, OH) has introduced two new aeration kits for watergardens up to 2,000 gallons: TAKIT0400, for projects up to 1,000 gallons, provides four liters per minute at three feet of depth through a four-inch ceramic air stone; TAKIT0800 pushes eight lpm through a pair of air stones in ponds up to 2,000 gallons. For details, click here.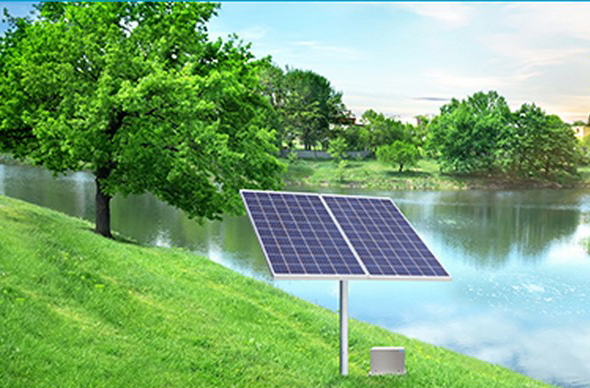 Vertex Water Features (Pompano Beach, FL) has updated its BriteStar battery-free solar aerators with a new cooling system, updated electronics and a higher-output compressor that delivers 40 percent more oxygenating air to pond water. For those who already have 24-volt systems in place, the compressor and diffusers are available separately. For details, click here.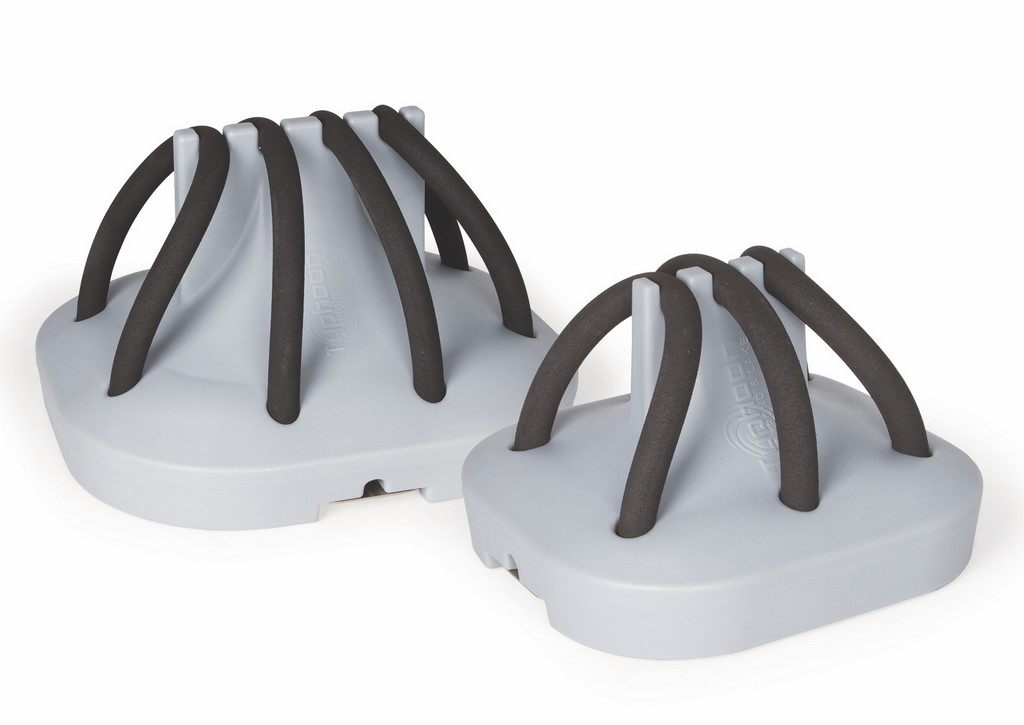 Atlantic Water Gardens (Mantua, OH) now offers diffusers for use on large ponds and lakes. Designed to enhance flow and maximize circulation, the efficient, easy-to-deploy units produce fine bubbles, move more water with less energy, come in shallow and deep-water models and feature air-supply tubing made of EPDM for greater longevity. For details, click here.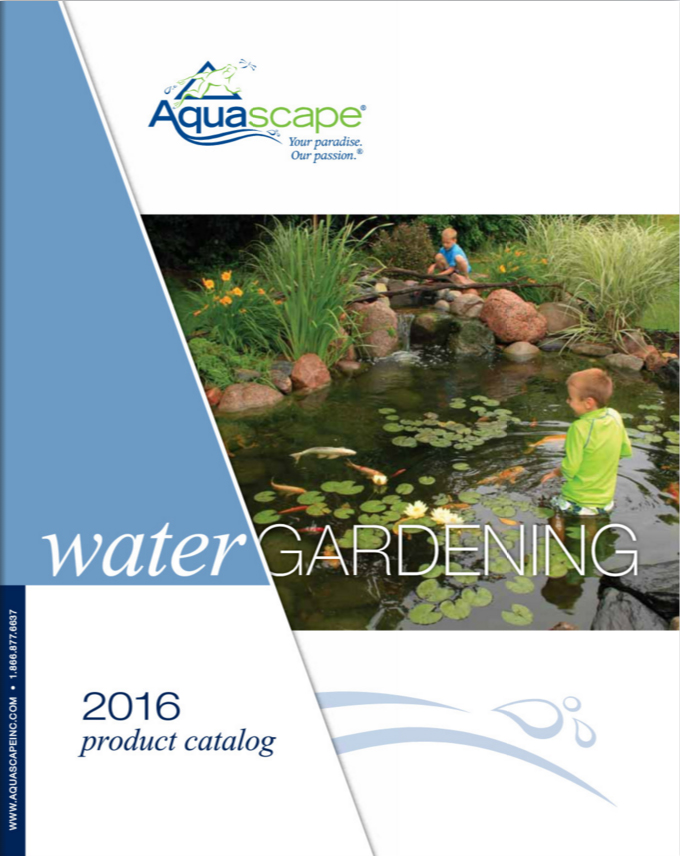 Aquascape (St. Charles, IL) has published its 2016 Product Catalog. The 104-page digital booklet covers the company's pond and pondless kits; filters, pumps and lighting; products for fish and plant care and water treatment; and a range of tools and accessories. There's also information on decorative waterfeatures and on rainwater-harvesting systems. For details, click here.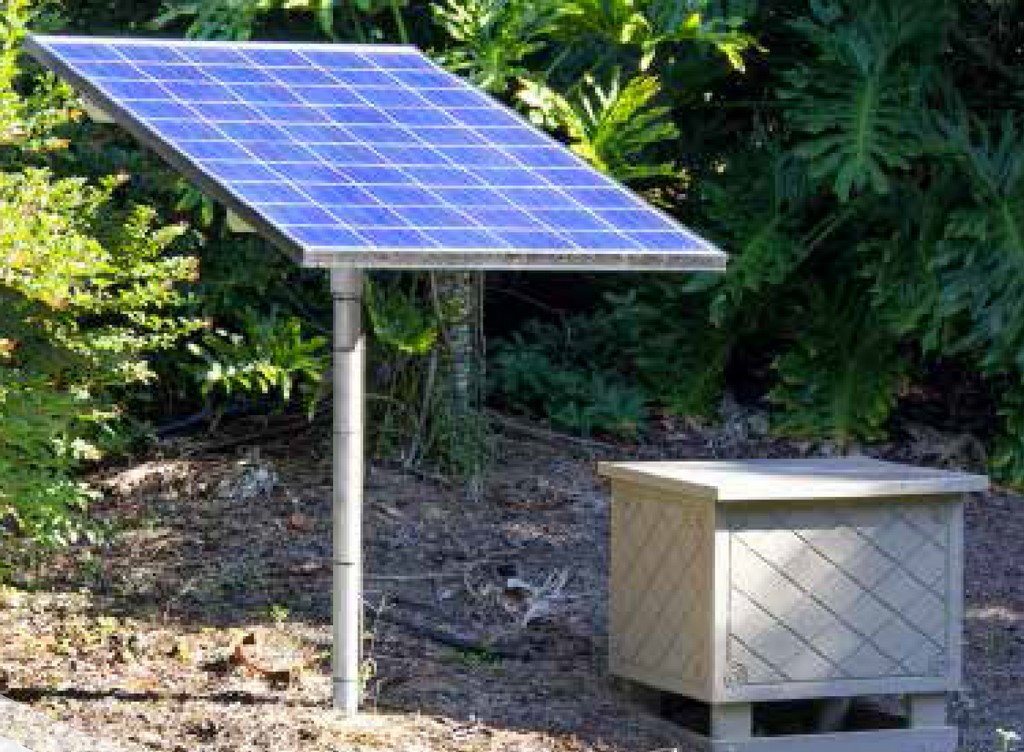 EasyPro Pond Products (Grant, MI) supplies solar-powered aeration systems for pond applications. Easy to install, quiet and dependable, the units come in models that work with ponds ranging up to three acres and come with solar panels and a mounting pole; a compressor, cooling fan and pressure gauge; weighted tubing and diffusers. For details, click here.