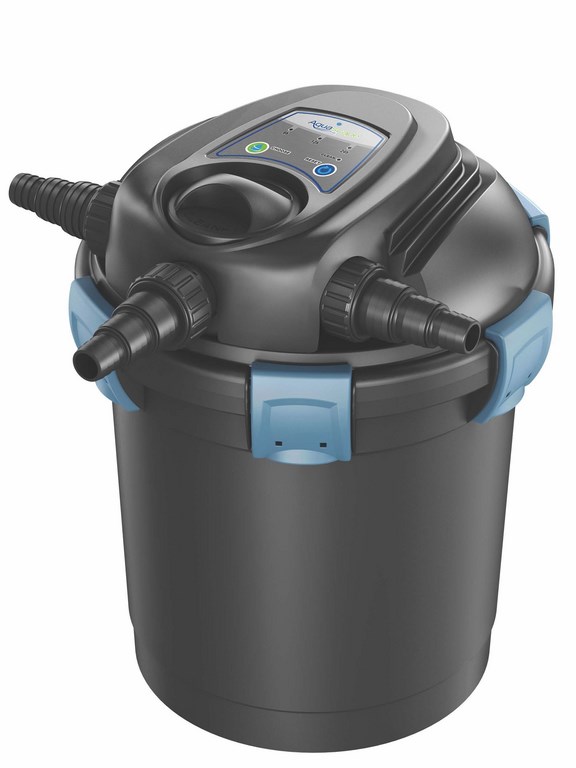 Aquascape (St. Charles, IL) has published its 2013 product catalog – the first that combines all of its lines in a single publication for contractors and retailers. The 76-page, full-color booklet covers pond equipment, lighting, water treatment, fish and plant care and more. For details, click here.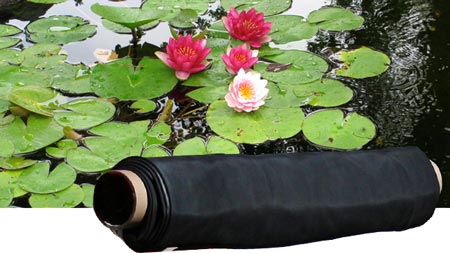 EasyPro Pond Products (Grant, MI) has introduced Integra Liner, a 30-mil EPDM pond liner intended to reduce the cost of pond projects without compromising quality. Available in rolls and in precut sizes in boxes or bags, the material carries a 25-year warranty, is safe for fish, plants and wildlife, stays flexible under extreme conditions. For details, click here.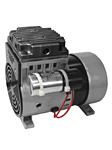 Air-O-Lator (Kansas City, MO) offers Deep Aire, a bottom-mounted air diffuser that introduces oxygen to a pond's lowest depths. Available in seven models for ponds of various sizes, the units run on air compressors located outside the pond and deliver air through a hose running into the water, so no electrical system are in the water. For details, click here.