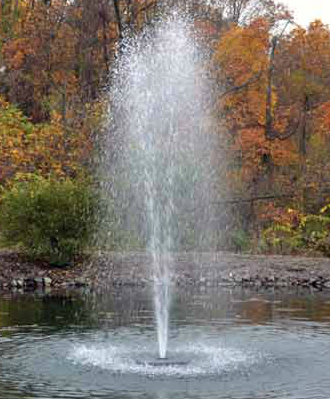 Otterbine Barebo (Emmaus, PA) now offers the Fractional Aerating Fountain & Mixer Series for ponds of less than a half-acre in surface area that need aesthetically pleasing aeration. The easy-to-install, half-horsepower units come with four interchangeable surface spray patterns, but they can also be submerged for use as horizontal mixers. For details, click here.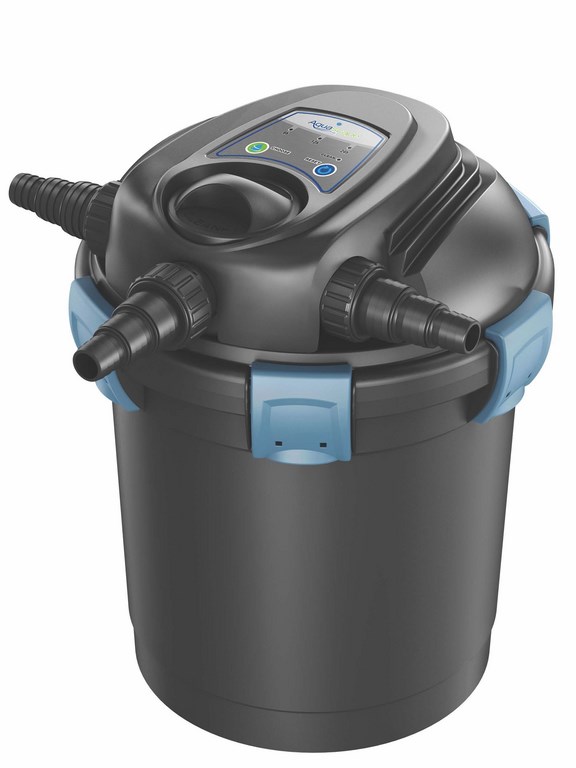 Aquascape (St. Charles, IL) has published its 2013 product catalog – the first that combines all of its lines in a single publication for contractors and retailers. The 76-page, full-color booklet covers pond equipment, lighting, water treatment, fish and plant care and more. For details, click here.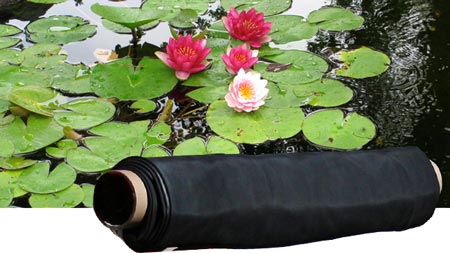 EasyPro Pond Products (Grant, MI) has introduced Integra Liner, a 30-mil EPDM pond liner intended to reduce the cost of pond projects without compromising quality. Available in rolls and in precut sizes in boxes or bags, the material carries a 25-year warranty, is safe for fish, plants and wildlife, stays flexible under extreme conditions. For details, click here.