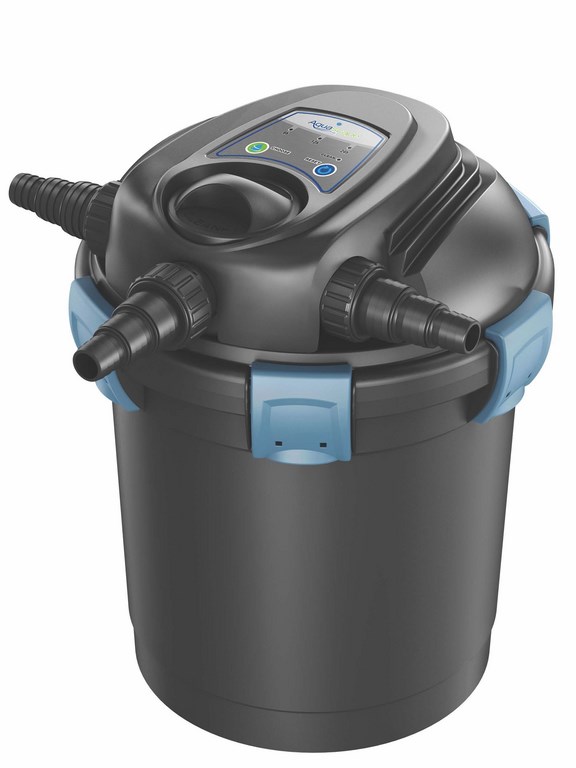 Aquascape (St. Charles, IL) has published its 2013 product catalog – the first that combines all of its lines in a single publication for contractors and retailers. The 76-page, full-color booklet covers pond equipment, lighting, water treatment, fish and plant care and more. For details, click here.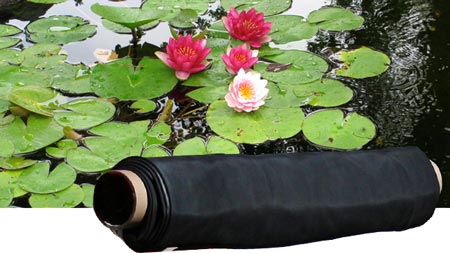 EasyPro Pond Products (Grant, MI) has introduced Integra Liner, a 30-mil EPDM pond liner intended to reduce the cost of pond projects without compromising quality. Available in rolls and in precut sizes in boxes or bags, the material carries a 25-year warranty, is safe for fish, plants and wildlife, stays flexible under extreme conditions. For details, click here.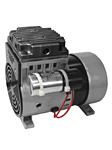 Air-O-Lator (Kansas City, MO) offers Deep Aire, a bottom-mounted air diffuser that introduces oxygen to a pond's lowest depths. Available in seven models for ponds of various sizes, the units run on air compressors located outside the pond and deliver air through a hose running into the water, so no electrical system are in the water. For details, click here.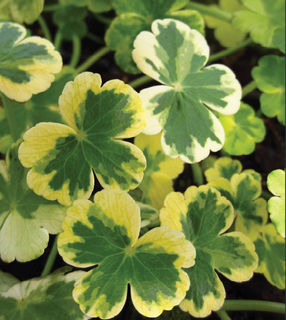 Aquascapes Unlimited (Pipersville, PA) has released Hydrocotyle Ranunculoides 'Crystal Ball,' a variegated Buttercup Pennywort. This shade-tolerant wetland ornamental is of native origin and can light up a dark corner of a watergarden. It's at its best as an accent plant sweeping down a waterfall or cascading over the edge of a planted container. For details, click here.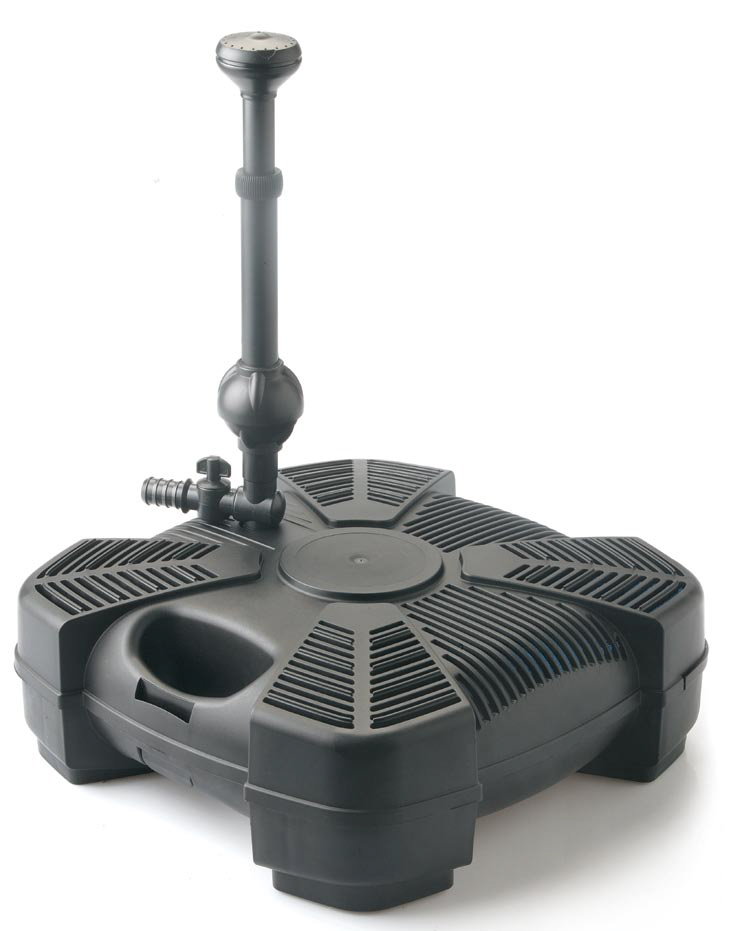 Lifegard Aquatics (Cerritos, CA) manufactures All-In-One, a submersible unit that combines mechanical and biological filtration with ultraviolet sterilization in a single package – and also includes a pump and waterfeature attachments offering four spray patterns. Designed for ponds or watergardens from 300 to 1,500 gallons, the system is quiet and efficient. For details, click here.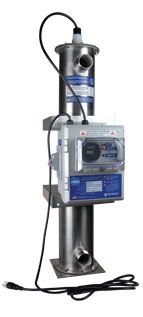 Emperor Aquatics (Pottstown, PA) offers the High-Output Stainless Steel (HOSS) line of ultraviolet sterilizers. Available in four sizes, the devices are designed to deliver years of trouble-free operation. For details, click here.