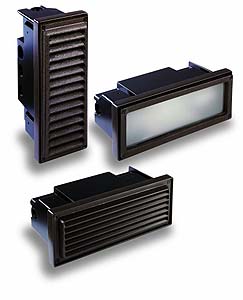 Philips Hadco (Somerset, NJ) manufactures the Bronzelite LED bricklytes. Sized to occupy the same space as a standard 9 by 3-1/2-inch brick, the fixtures come in horizontal, vertical or frosted-lens configurations that allow light to be directed where it is needed. In addition, the fixtures are designed to stay cool to the touch – including the lens. For details, click here.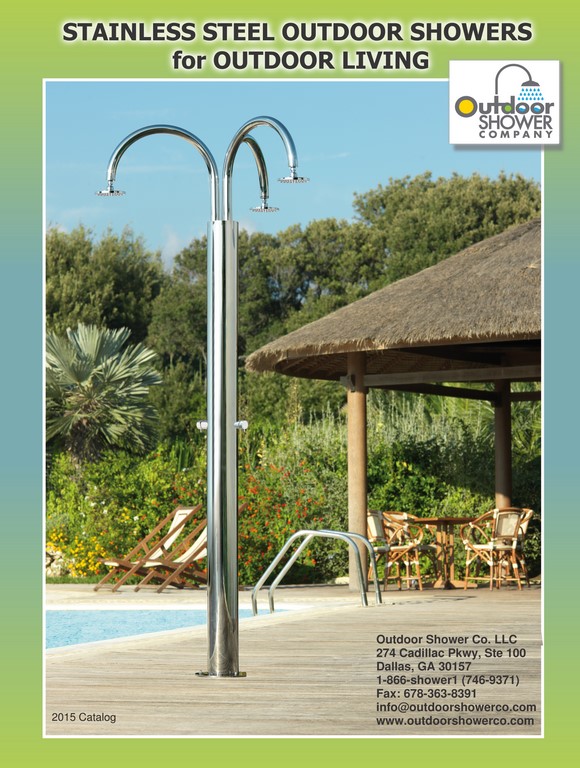 Outdoor Shower Co. (Dallas, GA) has published a digital catalog on its line of freestanding and wall-mounted showers designed for both residential and commercial applications around pools, spas and waterparks. The literature covers more than 40 styles; custom fabrications are available, as are options such as foot showers, hose bibs and drinking fountains. For details, click here.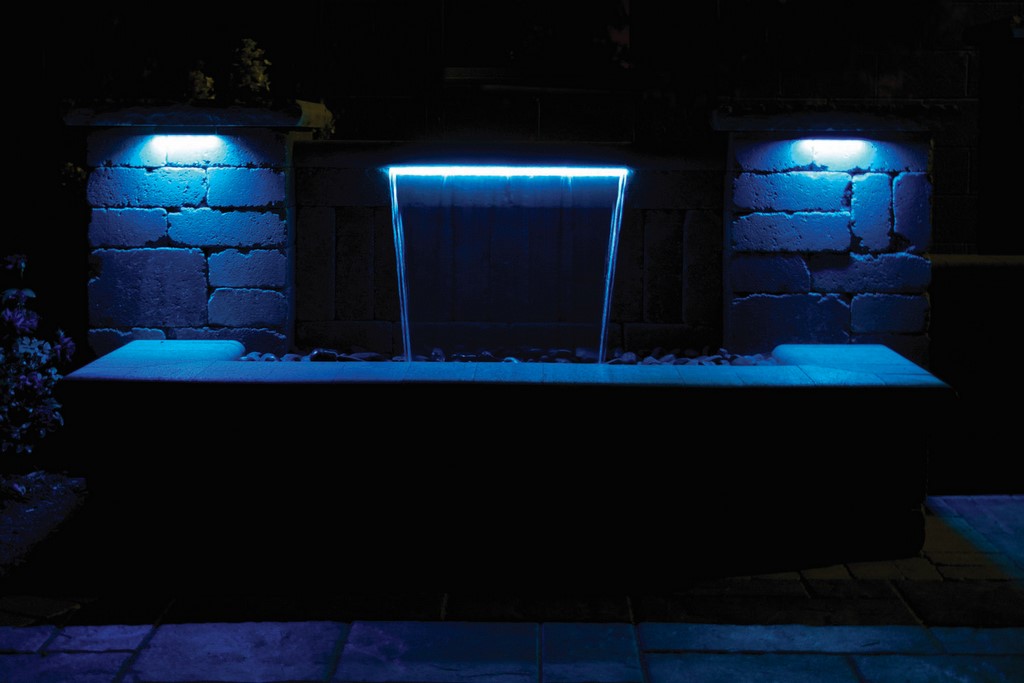 Atlantic Water Gardens (Mantua, OH) has added hardscape lighting to its Sol line of outdoor lighting products. Available in warm white and color-changing varieties, the cast-brass lighting fixtures are equipped with stainless steel mounting brackets, come in 6- and 12-inch widths and are designed to wash walls, illuminate steps and highlight ledges. For details, click here.