Aquaview (Los Angeles, CA) manufactures frameless glass fences and railing systems for use around both residential and commercial pools and spas. Doubling as a sleek design element, the easy-to-install fencing system is made using half-inch plate glass secured with stainless steel clamps and provides a secure barrier without the usual visual intrusion. For details, click here.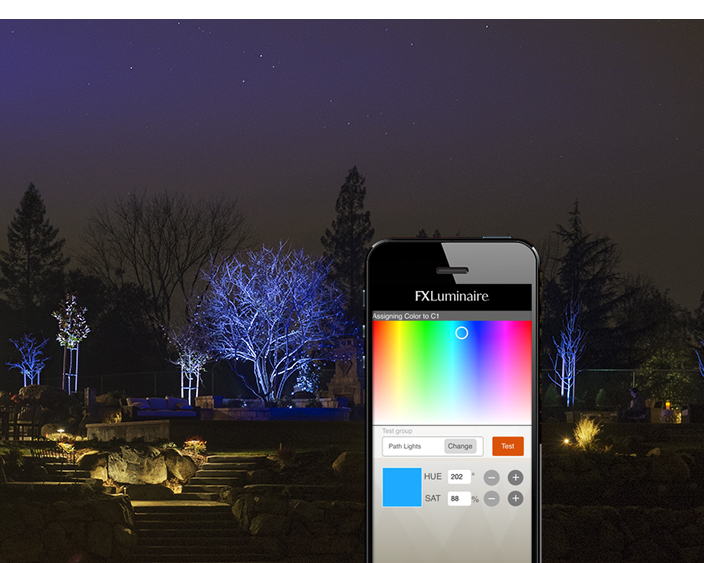 FX Luminaire (San Marcos, CA) offers Luxor ZDC, an LED lighting controller with zoning, dimming and all-new color capabilities. With 30,000 colors possible via a finger-operated color wheel, the units can be used to create custom color displays in landscapes for holidays or special events and can make adjustments to set the mood for all occasions. For details, click here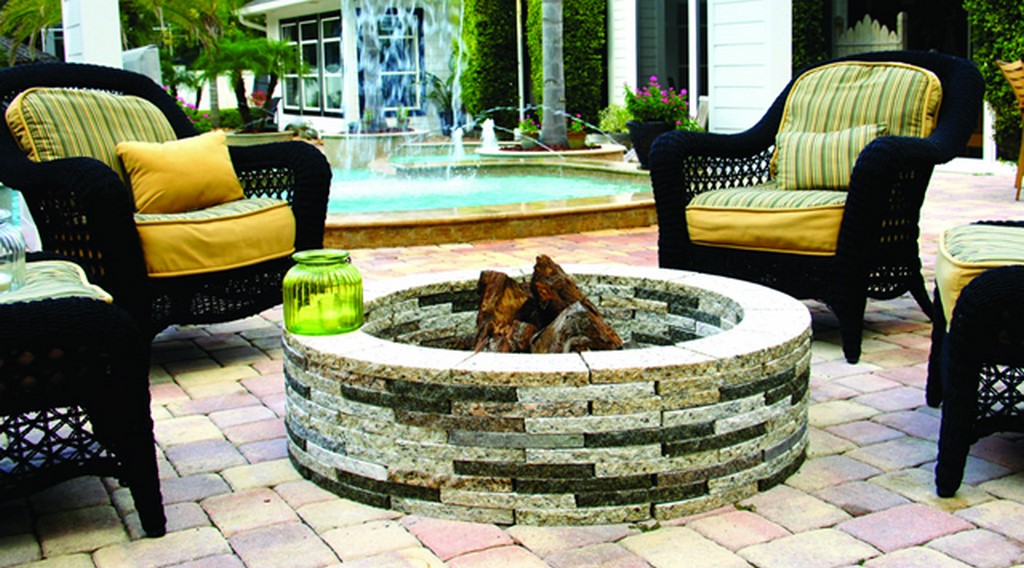 Grand Effects (Irvine, CA) has added granite fire pits to its list of products. Kits are available in three configurations (round, square or linear) to meet a range of design requirements and include sets of pre-cut granite stones. They can be set up for use with any burner – the company's or another supplier's – or as wood-burning features. For details, click here.