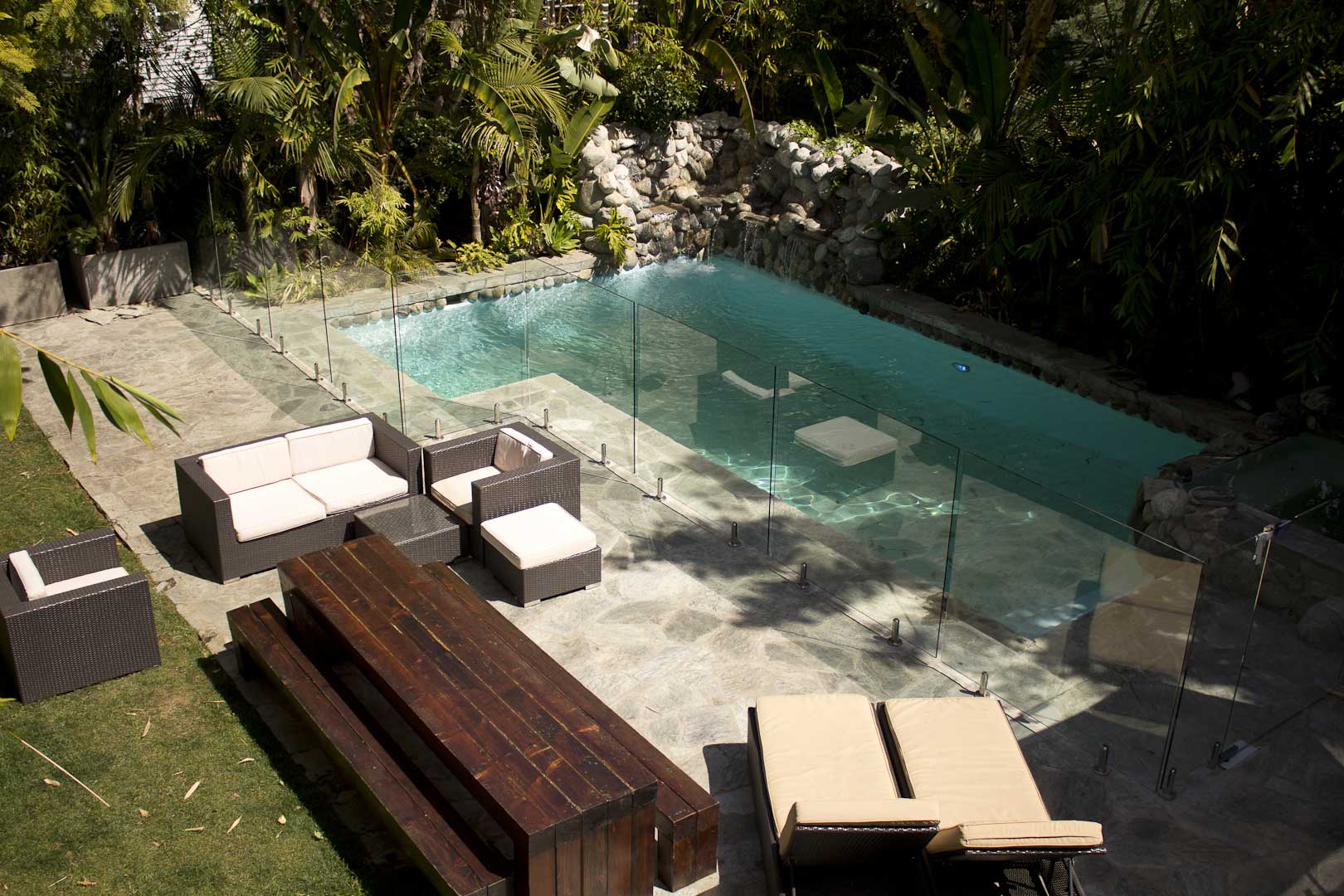 Steel & Glass Architectural (Beverly Hills, CA) makes frameless glass fences for use around swimming pools. The system features tough, durable, half-inch-thick tempered glass panels available in heights of four or five feet and widths of 5 feet. Each panel is safely attached by high-strength 316 stainless steel clamps core-drilled into the base material. For details, click here.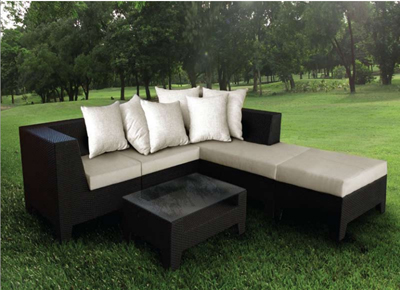 Gardenside (Berkeley, CA) has introduced Nature Corners, an all-weather collection of durable, high-quality indoor/outdoor wicker furniture made from hand-woven polyethylene rattan with powder-coated aluminum frames. The synthetic rattan is flexible, resists UV degradation, won't fade and is both environmentally friendly and recyclable. For details, click here.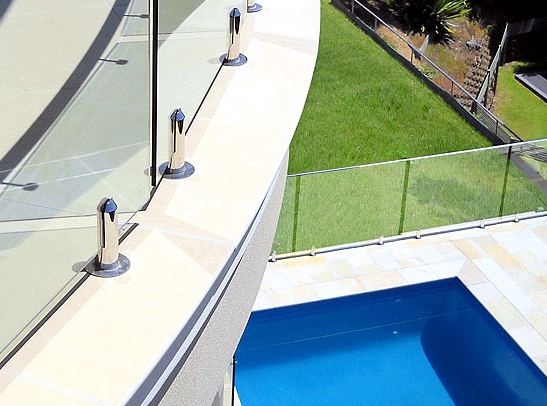 Aqua Vista Glass (Virginia, Queensland, Australia) manufactures frameless glass pool fencing with a modular design. Engineered for strength, beauty and cost-effectiveness, the system features stainless steel posts and thick glass panels in custom as well as 20 standard sizes to work around any slope or obstacle. Glass gates are also available. For details, click here.