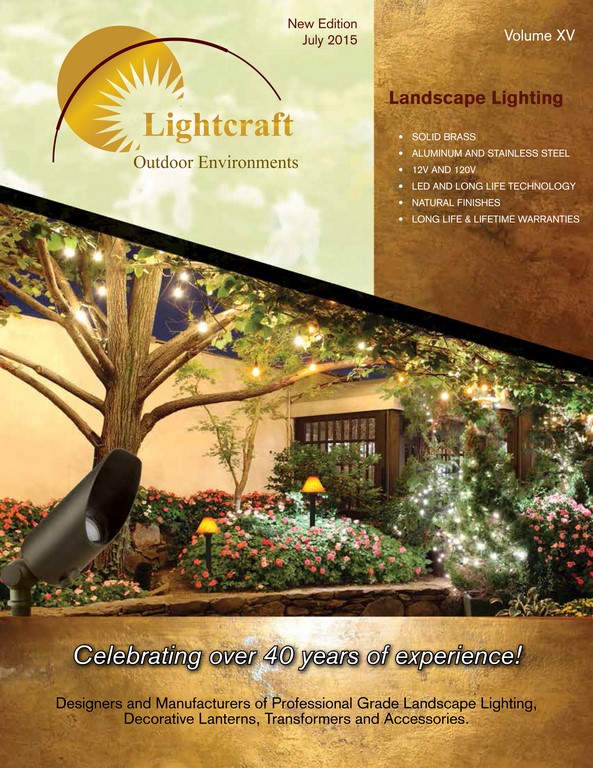 Lightcraft Outdoor Environments (Chatsworth, CA) has released its 2015 product catalog. The document covers directional flood and spotlights, wall floods, accent and path lights, hanging pendants and candle lights, bistro and string lights and inground well and hardscape lights, along with power supplies, transformers and accessories. For details, click here.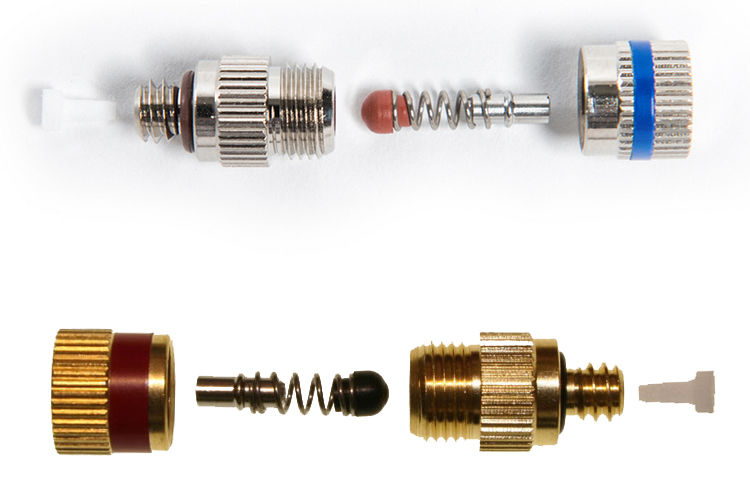 MistAmerica (Scottsdale, AZ) manufactures MAMist, an outdoor, high-pressure cooling system featuring the company's Ruby nozzle orifices for reliable, long-term performance. Each unit includes a built-in filter to limit clogging and has a check valve to stop drips and whistling. They're also available with four orifice sizes to customize mist flow. For details, click here.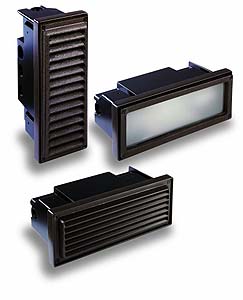 Philips Hadco (Somerset, NJ) manufactures the Bronzelite LED bricklytes. Sized to occupy the same space as a standard 9 by 3-1/2-inch brick, the fixtures come in horizontal, vertical or frosted-lens configurations that allow light to be directed where it is needed. In addition, the fixtures are designed to stay cool to the touch – including the lens. For details, click here.