Clear Fence Solutions (Terrebonne, Quebec, Canada) offers see-through fencing for installation on decks and around swimming pools. Designed with safety, aesthetics and affordability in mind, the modular system features a lightweight, transparent, impact-resistant polymer formulation mounted using a swivel system to achieve any desired angle. For details, click here.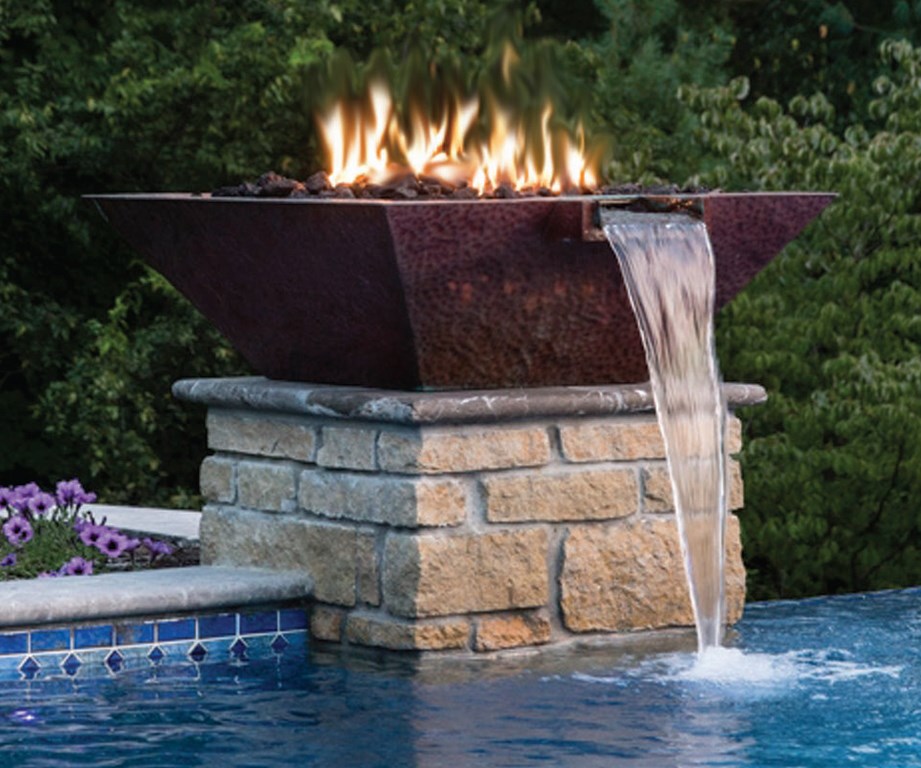 Bobé Water & Fire Features (Phoenix, AZ) has introduced the Builder Series of decorative bowls. Combining water and fire into a single design, the cost-effective units come in copper or stainless steel and in various sizes for design flexibility and are available with keyed gas valves, push-button spark ignitions or 24-volt automatic ignitions. For details, click here.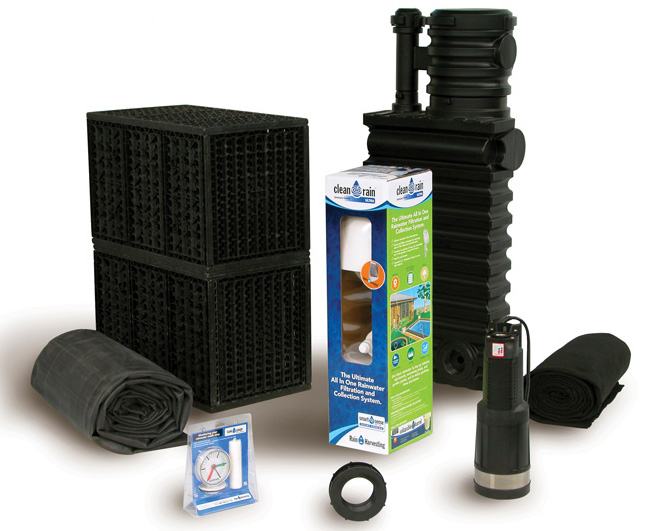 Atlantic Water Gardens (Mantua, OH) has assembled rainwater-harvesting kit that include either submersible or external pumps to go along with the company's Clean Rain Ultra Downspout Diverter, a pump vault, Eco Blox, and a 45-mil EPDM pond liner with a heavy-duty underlayment. The systems have two capacities: 504 or 945 gallons. For details, click here and scroll down.