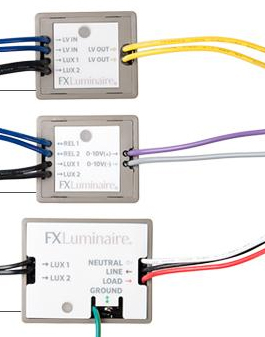 FX Luminaire (San Marcos, CA) has released the Luxor Cube, a module that allows the company's lighting-control systems to zone and dim its own as well as other brands of low- and line-voltage fixtures as well as waterfeature pumps and other items with relay inputs. The units are available in three models: low voltage, high voltage and 0-10 volt. For details, click here.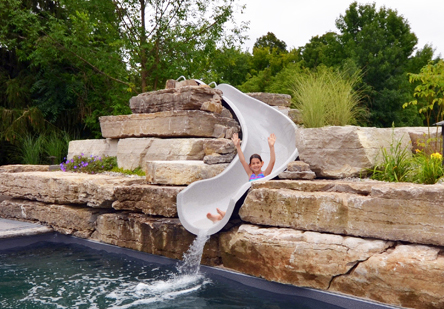 Inter-Fab (Tucson, AZ) now offers the Garden Ride Series of pool slides – two-piece flume slides designed to be built into custom landscaped pool areas. The deep, wide flumes have compact footprints and come in seven-, ten- or 15-foot lengths. They also feature the company's Zoom Flume water-delivery system and come in any of ten colors. For details, click here.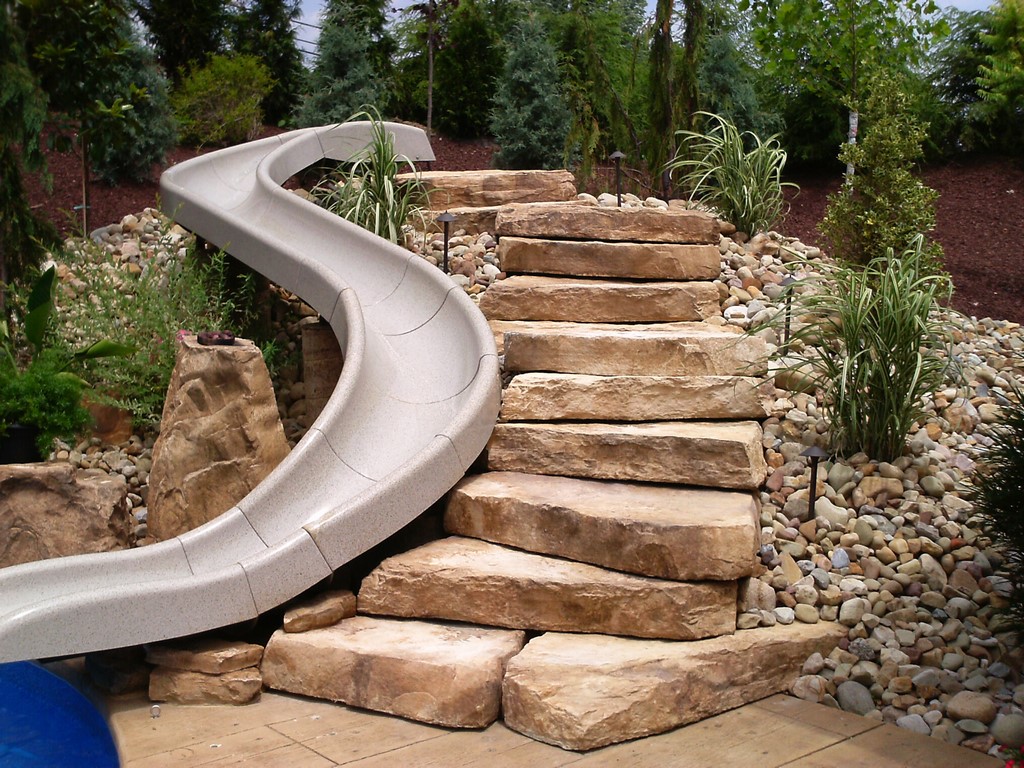 RicoRock (Orlando, FL) now offers designers and builders a variety of pre-cast rock options for waterslide access, including step systems for use on hillsides or mounds as well as pre-cast staircase systems for use on flat ground. Available in configurations suited to most popular fiberglass-slide heights, they come in seven-, ten- and 15-foot lengths. For details, click here and scroll down.