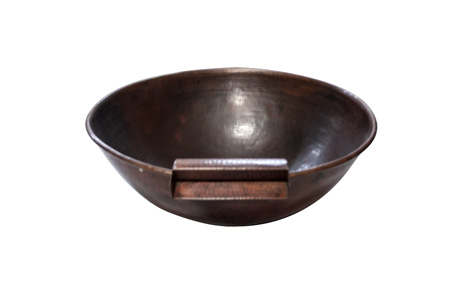 Hearth Products Controls (Kettering, OH) offers Copper Fire and Water Bowls that are deep enough to include remote electronic ignition systems – or optional match-lit starters for complete flexibility. Available in four models (two round, two square) in two finishes (smooth or hammered), the units come in four sizes to fit any setting or application. For details, click here.
MistAMERICA (Scottsdale, AZ) has announced the availability of Mist360, a mist generator integrated with a fan that disperses the water vapor in a 360-degree pattern and cools areas by up to 30 degrees F. Ideal for pool areas and on patios and decks in both residential and commercial settings, the fans can be customized to match any décor. For details, click here.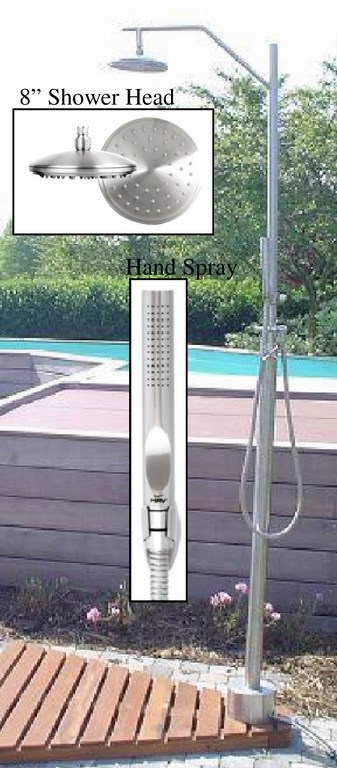 Outdoor Shower Co. (Dallas, GA) manufactures Cap-Imber Fatboy, a free-standing, stainless steel, hot/cold shower system for outdoor applications. The units feature 8-inch-diameter shower heads positioned 80 inches above the base, come with or without hand-held spray attachments and are easily disassembled for cold-weather storage. For details, click here.