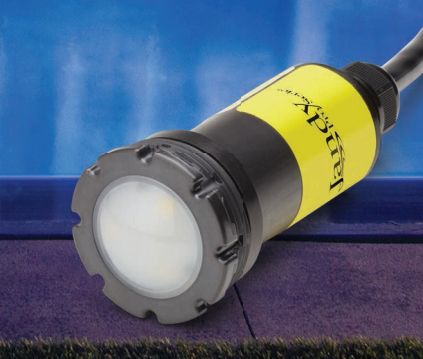 Zodiac Pool Systems (Vista, CA) now offers nicheless LED lights featuring HydroCool technology through its Jandy Pro Series. The energy-efficient, water-cooled units are designed to fit in standard 1-1/2-inch return fittings, operate at lower wattages with high light outputs and have diffuser lenses to delivers consistent color with fewer hot spots. For details, click here.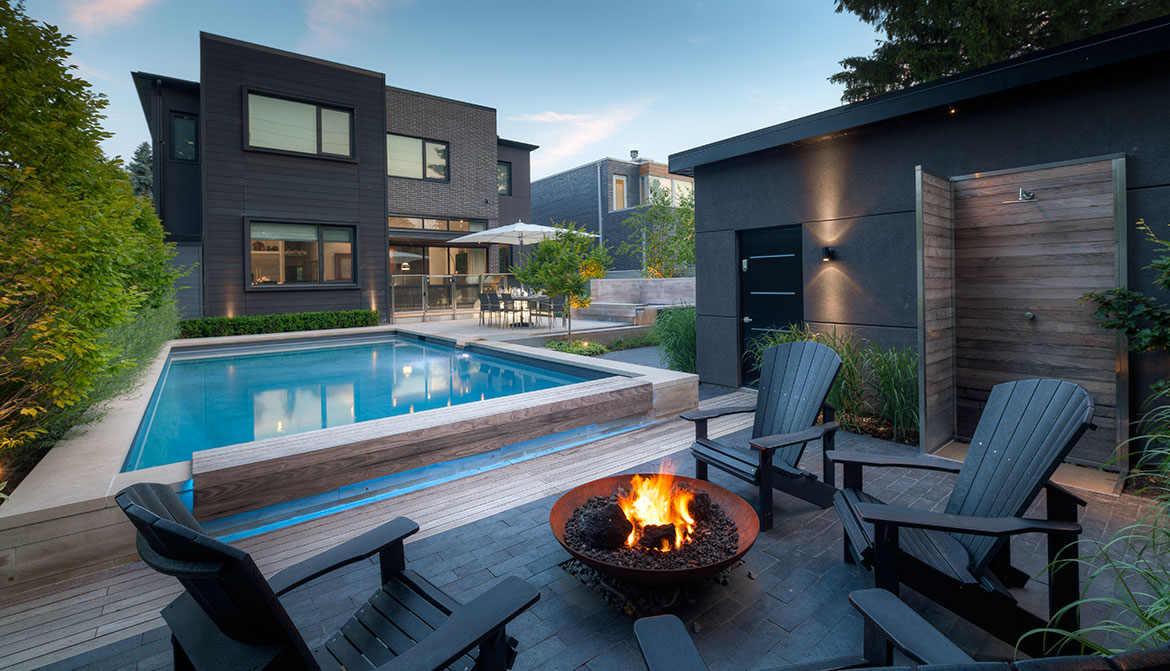 Paloform (Brampton, Ontario, Canada) manufactures Bol fire pits made from Cor-Ten steel as a dramatic centerpiece for any outdoor space. The wide, shallow, heavy-gauge vessels have 42-inch diameters and may be used with natural gas or propane burners in either manual or automatic versions – or with a steel grate insert for wood-burning fires. For details, click here.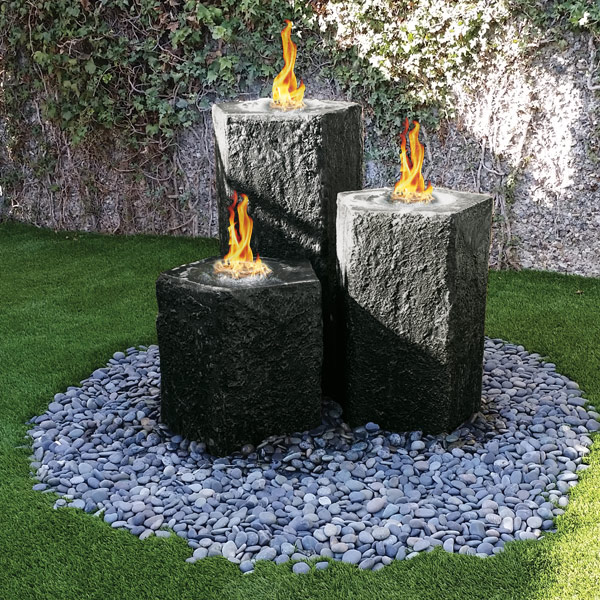 Grand Effects (Rancho Santa Margarita, CA) manufactures fire-and-water columns that operate automatically and are compatible with pool/spa controllers. Fabricated in black concrete to resemble basalt, the easy-to-install columns come in three heights – 20, 28 and 30 inches – and can be used individually or as combined multi-tiered compositions. For details, click here.