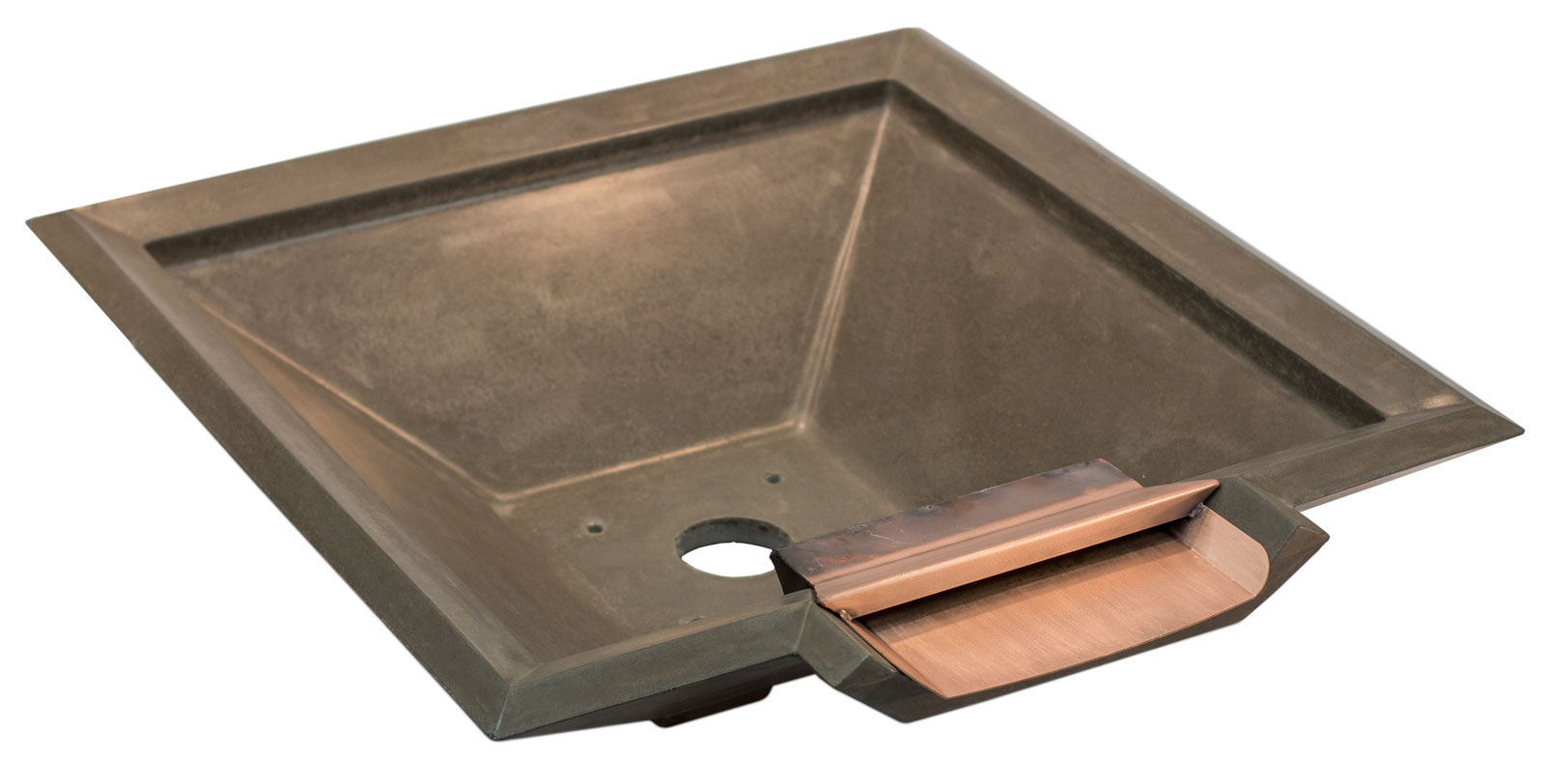 Pebble Technology (Scottsdale, AZ) has added concrete bowls to its product mix. Offered in five styles (fire only, planter only, fire with water, planter with water and water alone) in three shapes and three colors, the bowls are designed for reduced weight and great strength. Water models include copper spillways; fire models work with gas or propane. For details, click here.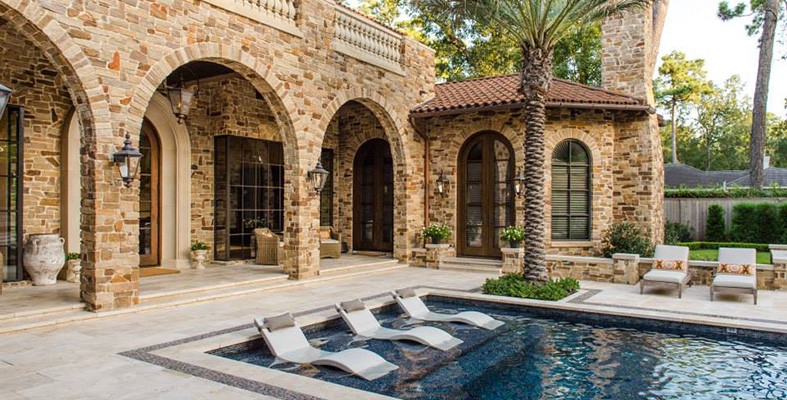 Ledge Lounger (Houston, TX) offers in-pool chaises to provide contoured, comfortable places to relax on shallow-water ledges within both commercial and residential swimming pools. Made from durable, color-stabilized material, the contoured seats are made for ledges up to nine inches deep; resist chemicals and weather; and are available in 11 colors. For details, click here.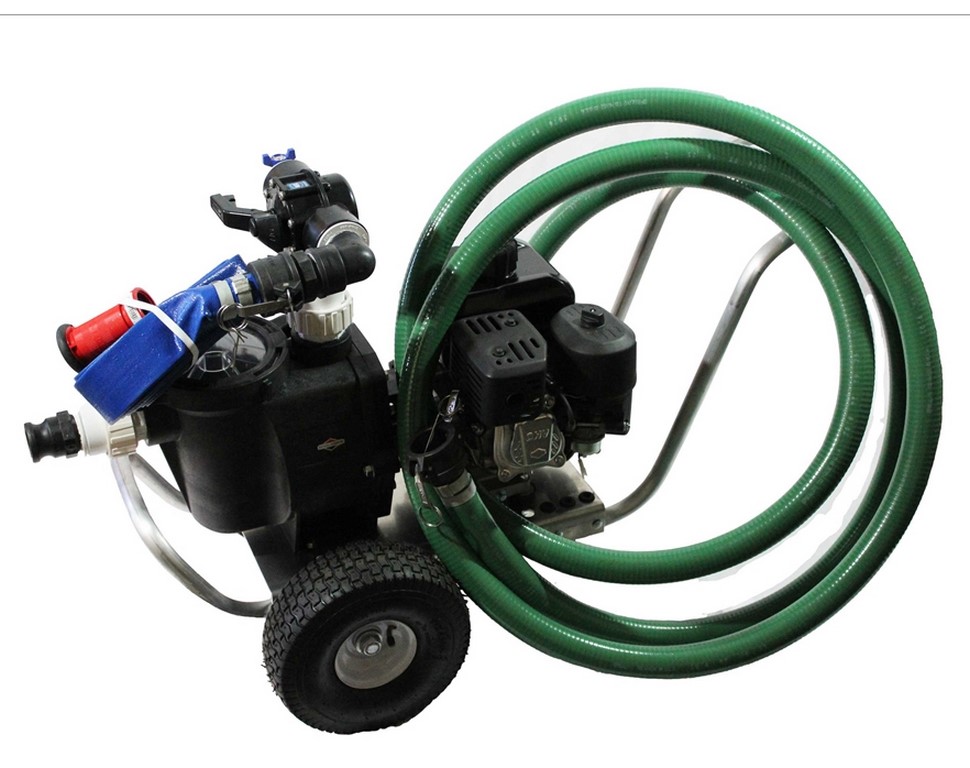 Advantage Manufacturing (Tustin, CA) offers a fire-pump cart for use in property protection before the fire department arrives. Designed to draw water from available pools, ponds and other waterfeatures, the durable gas-powered unit comes with a 20-foot suction hose fitted with a strainer and a 25-foot-long discharge hose with an adjustable nozzle. For details, click here.