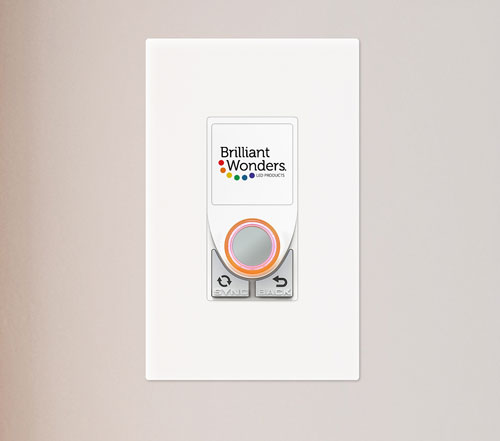 CMP (Newnan, GA) has introduced the Brilliant Wonders LED Lighting Control, the first such unit with an interactive, digital LCD screen. Designed to control lights, create schedules and set up custom shows with ease, the unit may be installed indoors or out in place of a standard light switch and is compatible with most LED pool lights. For details, click here.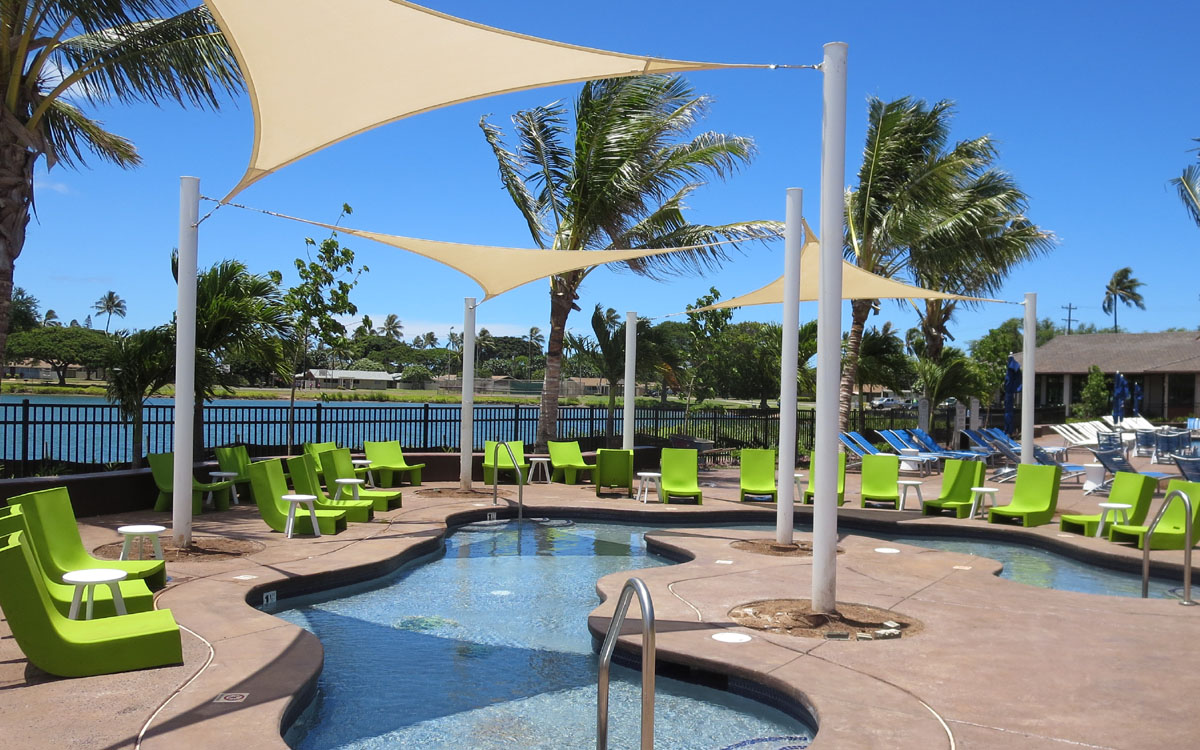 Tension Structures (Cerritos, CA) makes tensile fabric structures with a variety of free-form canopy designs and in a range of sizes and colors. Using membranes such as PTFE-coated fiberglass or PVC to diffuse daylight, the lightweight, durable systems are engineered to meet all structural, flame retardant, weather-proofing and natural-force requirements. For details, click here.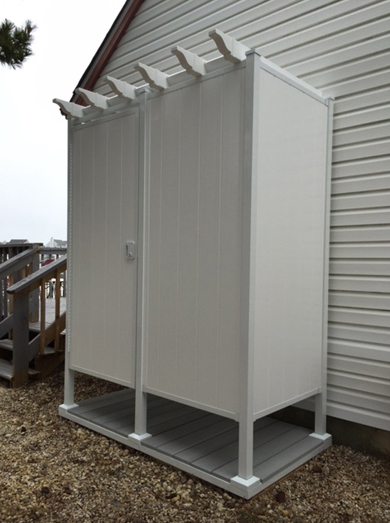 ToddPod (Manahawkin, NJ) produces double-stall outdoor showers, offering full privacy with the convenience of a changing room separated from the shower by a partition wall that keeps clothes dry. The door can be placed in any location and opened in any direction to suit specific needs. Accessories including benches, towel bars and hooks are available. For details, click here.