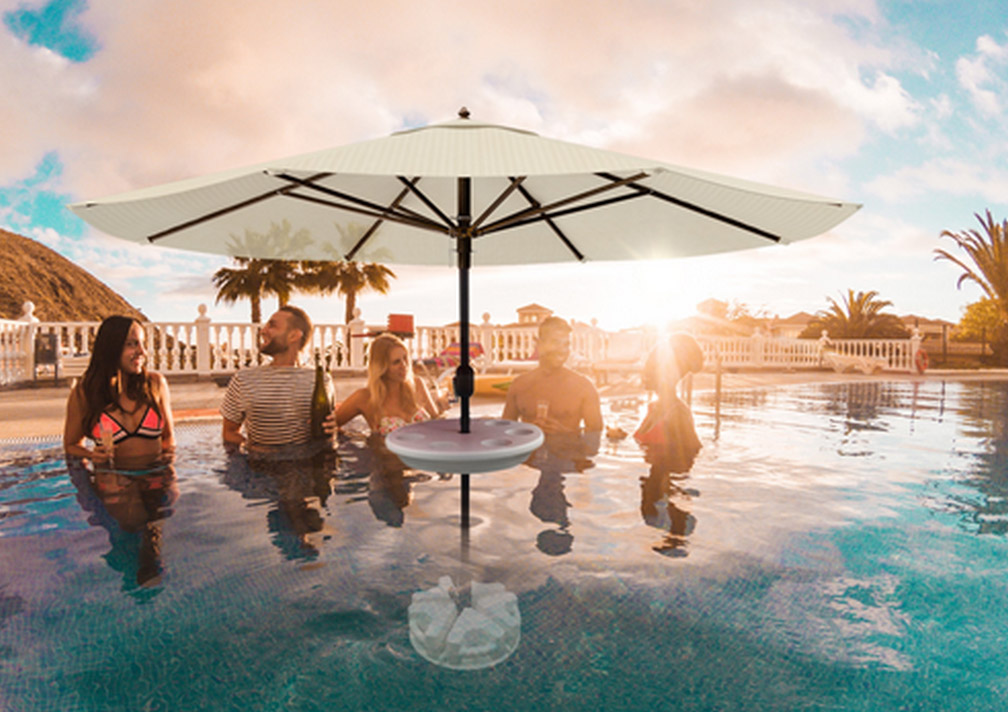 Sunbrero Products (Irving, TX) has introduced an in-pool umbrella that doesn't require a built-in stanchion. Once the structural base is submerged in water, inserting the pole is all it takes to provide shade where it's wanted or needed most. Engineered for stability in all conditions, the pole also features a height-adjustable refreshment holder. For details, click here.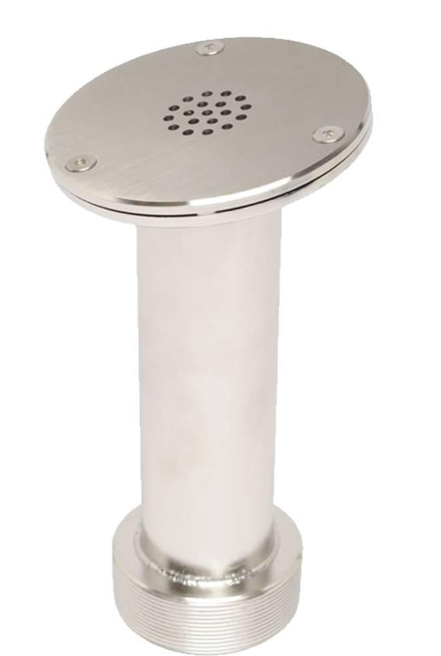 Crystal Fountains (Toronto, Ontario, Canada) manufactures the NEJ100 Evaporative Cooling Jet – a stainless steel unit that produces an inch-and-a-half-diameter water column that arches up from a flush-mounted position on a deck. The 37 holes produce evaporative cooling for deck areas, with discharge streams angled for maximum cooling effect. For details, click here.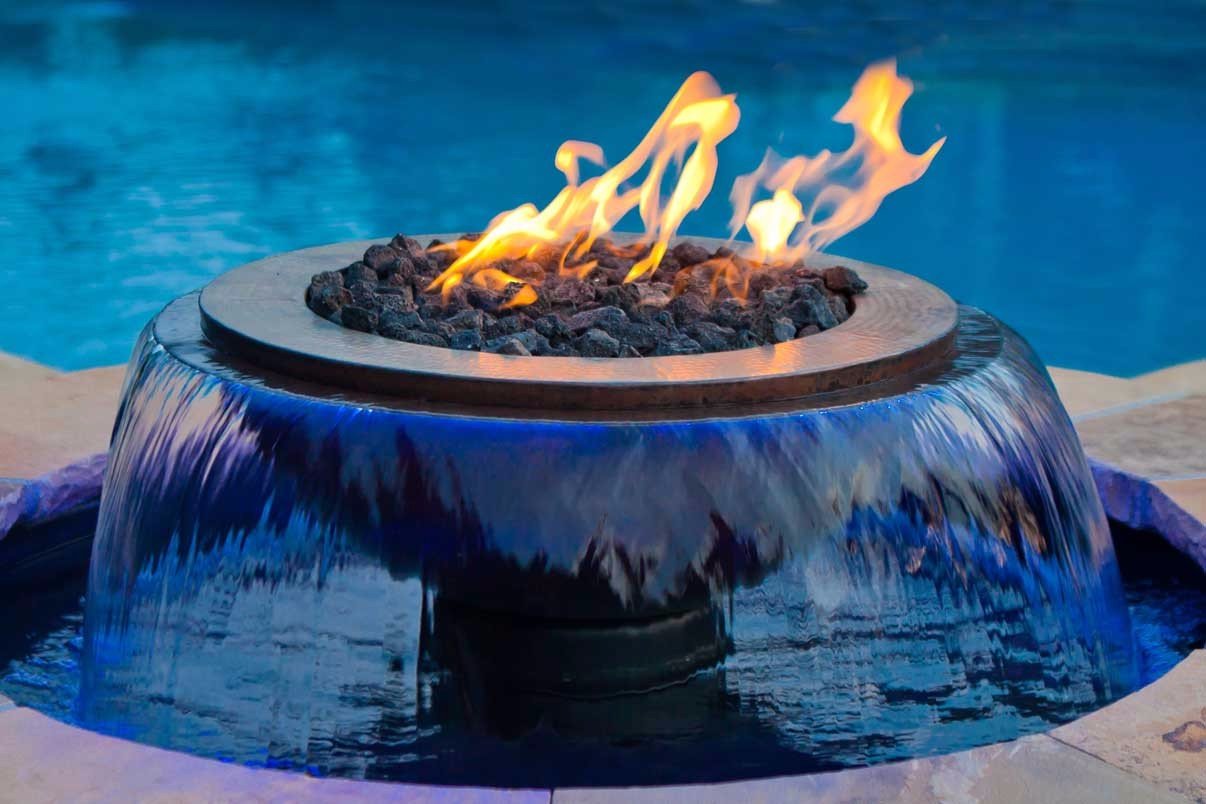 Hearth Products Controls (Kettering, OH) has launched Evolution 360, a fire-and-water feature for residential or commercial applications. Designed to add the sound of flowing, LED-lit water to flickering flames, the durable, weather-resistant, self-contained units come fully assembled and include water filters, switch controllers, water levelers and more. For details, click here.