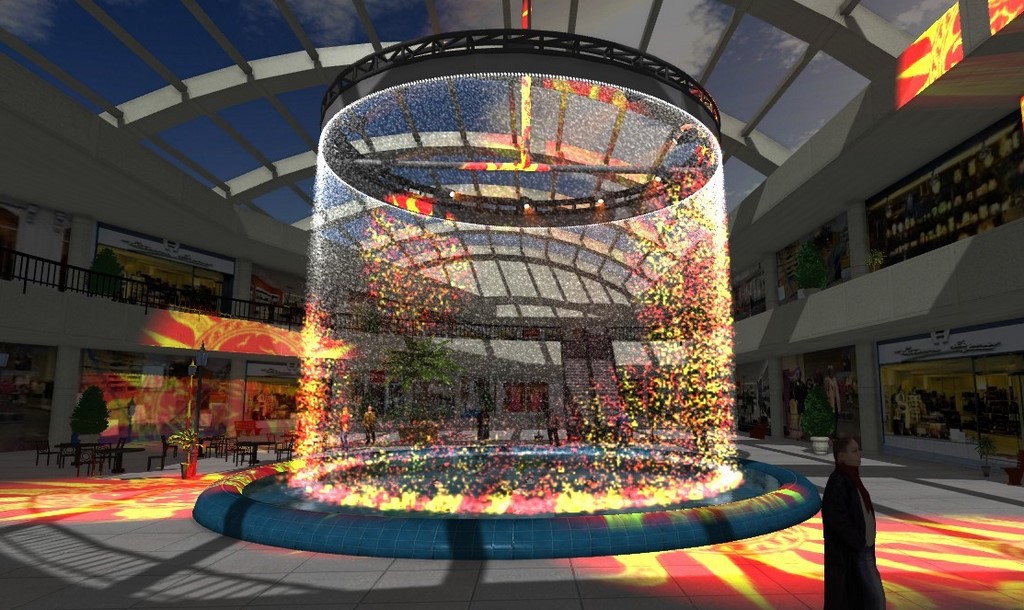 Synchronorm (Bremen, Germany) publishes Depence, a software system that aids in the design and programming of professional fountain shows and displays. Featuring a three-dimensional visualization system that can simulate fountain, laser, video and lighting details with real-time accuracy, the system allows for one-click fountain-height adjustments. For details, click here.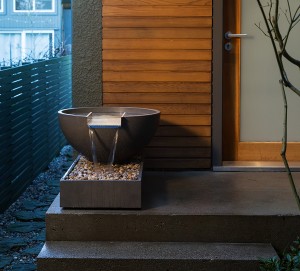 Solus Décor (Vancouver, British Columbia, Canada) has added water bowls to its product lines. The plug-and-paly units come in 26-, 36- and 48-inch models, either with a scupper or domed. Each is made almost entirely by hand using concrete mix designs that include recycled materials and offer durability, color-fastness and heat retention. For details, click here.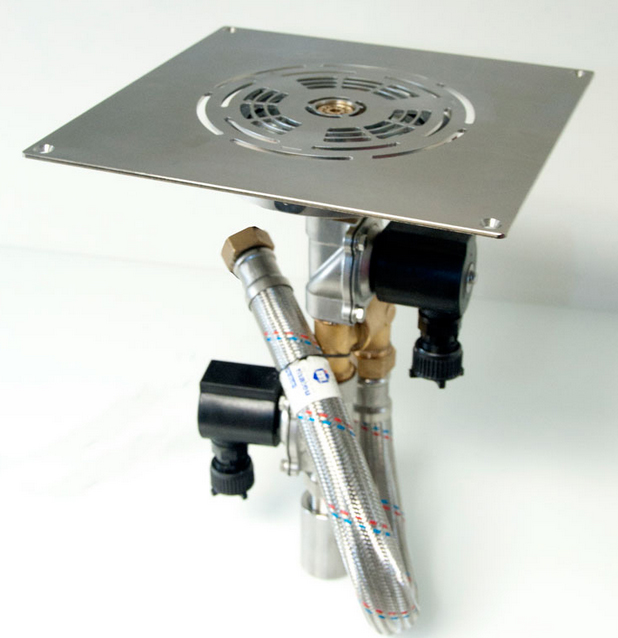 Safe-Rain (Toledo, Spain) has introduced Waterboy Plus, a dry-deck fountain kit made of stainless steel and featuring a controllable LED lighting system for creation of easily programmable water and light displays. Available with or without solenoids for a range of control possibilities, the units include angle correctors for mounting on slopes. For details, click here.