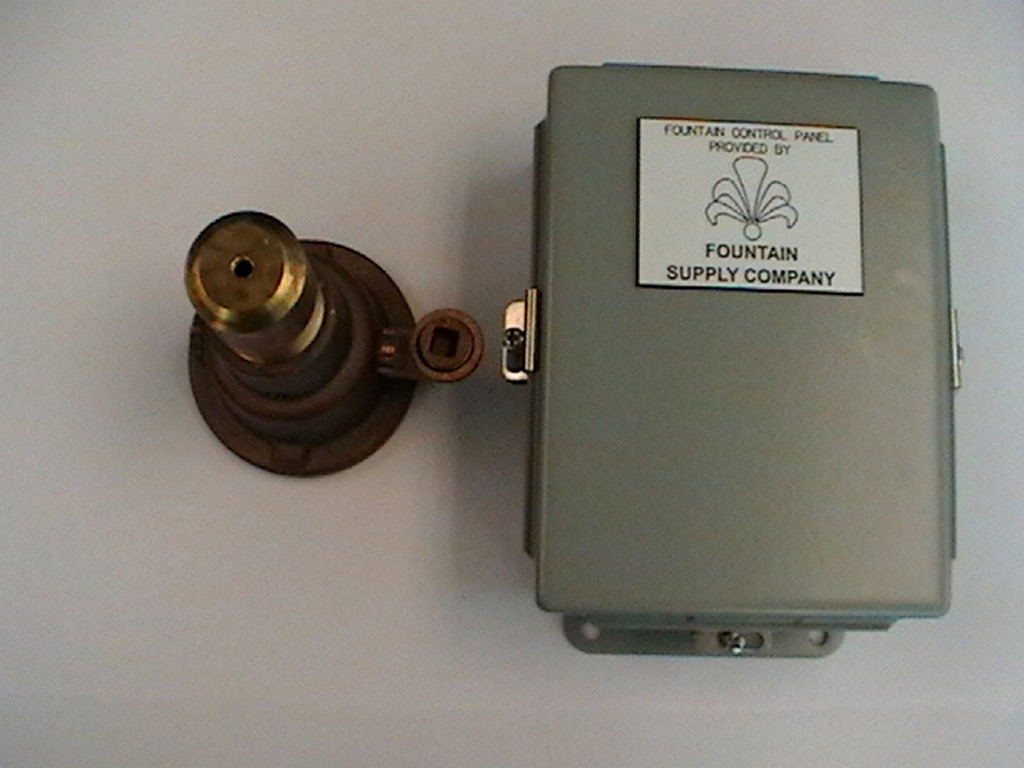 Fountain Supply Co. (Santa Clarita, CA) makes an electronic water-level controller for fountains and other applications. A three-probe sensing unit monitors the water's level, activating a valve when the water contacts the middle probe and, for safety, shutting the system down if it reaches the bottom probe. For details, click here.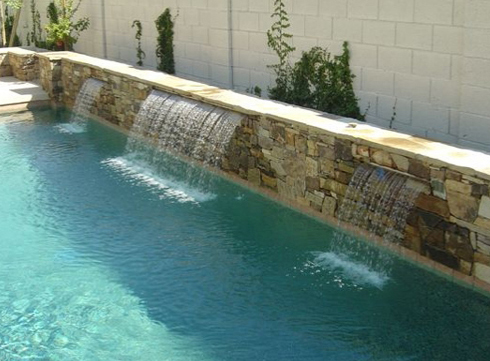 Great American Waterfall Co. (Spring Hill, FL) manufactures Aqua Shower and Aqua Shower SSR systems for use on raised walls above pool surfaces. Available in configurations with 48 streams per linear foot in a single row or with 48 or 64 streams per linear foot in double rows, the units come in white, tan, gray and black in a range of lengths. For details, click here.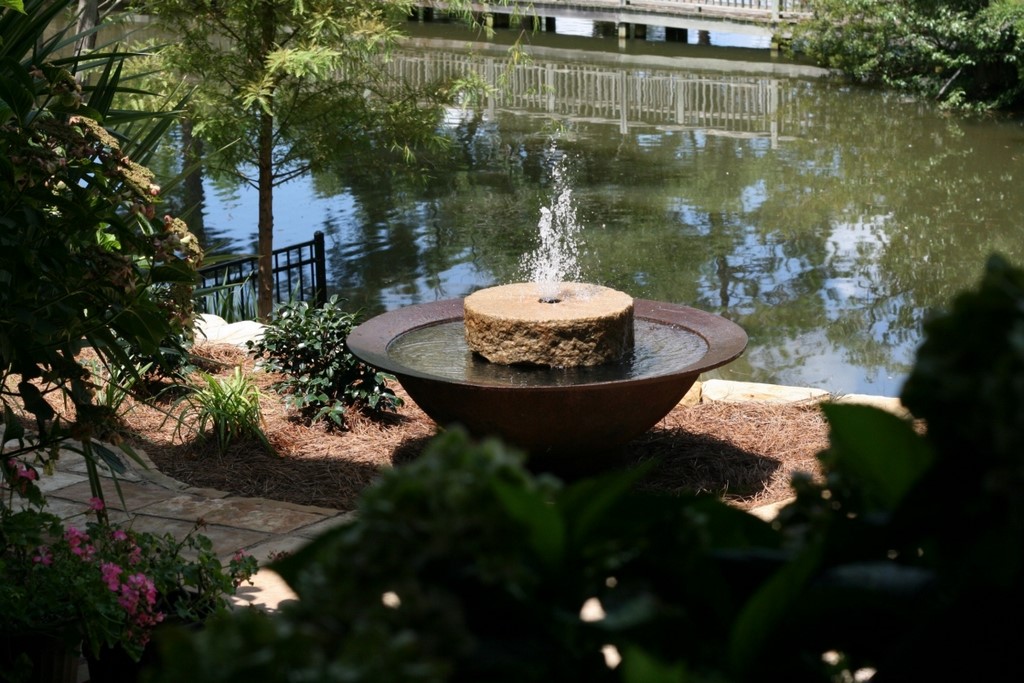 Millstones.com (Atlanta, GA) combines cast iron, stone and water to craete millstone fountains. The self-contained, low-maintenance units – made using old, recycled millstones and cast-iron sugar cane syrup kettles with unique historical character – create great, soothing sounds, from murmuring undertones to a rush of flowing water. For details, click here.