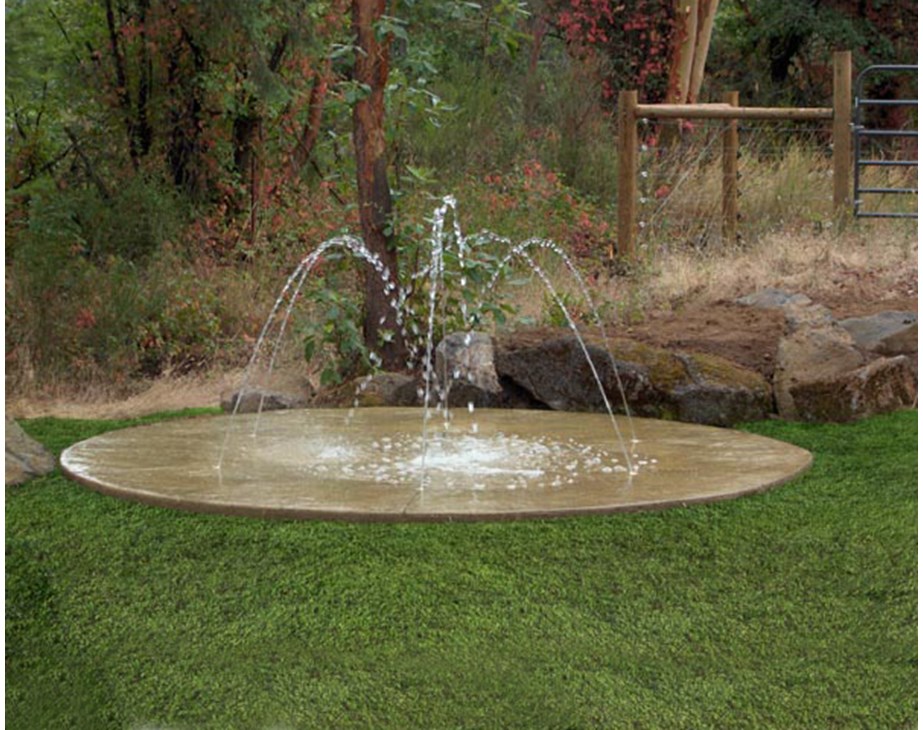 S.R. Smith (Canby, OR) manufactures WetDek, a zero-depth interactive waterfeature system that can serve as a backyard splash park or an elegant fountain. Available in stand-alone and pool-companion styles, both models feature multiple jet configurations and AquaDirector control boxes that allow for customized system management. For details, click here.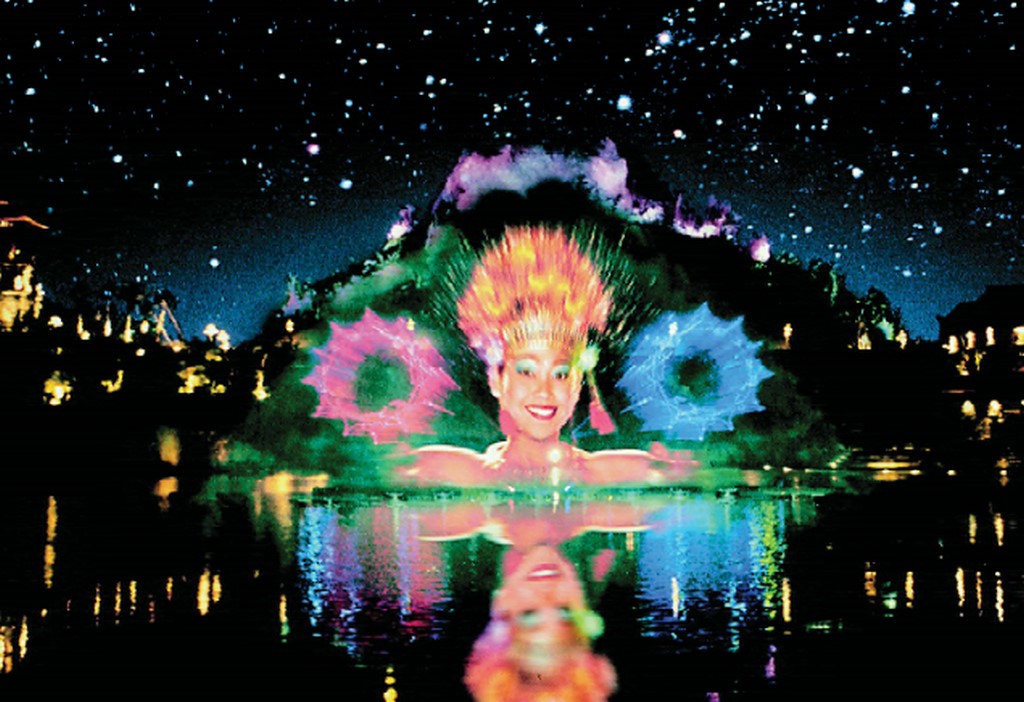 PEM Fountain Co. (Richmond Hill, Ontario, Canada) manufactures a Water Screen Jet that creates a screen-like water surface for the rear or front projection of images. The six-inch-diameter Model 1854 is made of silicon nickel-bronze and stainless steel and uses the laminar adhesion of the ejected spray to generate a smooth, non-pulsing surface. For details, click here.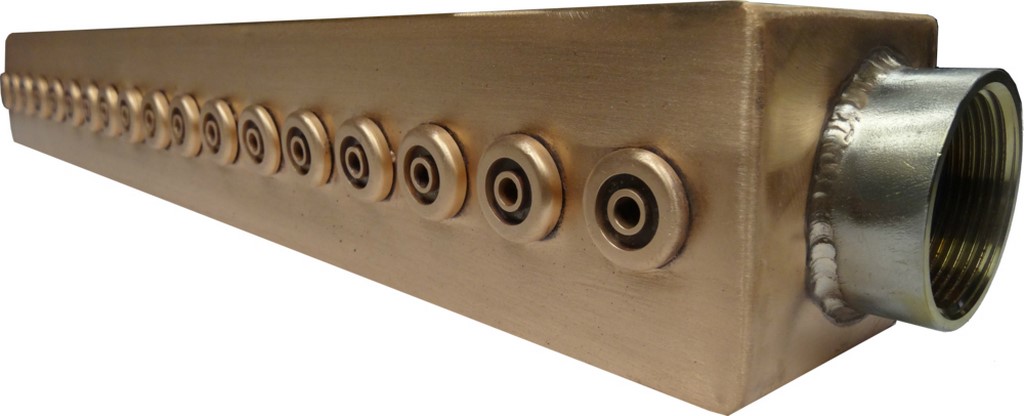 Bobé Water & Fire Features (Phoenix, AZ) makes Rain Fall units to create peaceful, soothing sights and sounds with streams of water that emulate natural precipitation. The units come in five standard sizes from 12 to 60 inches (but can be custom-ordered by the foot) and in four finishes: copper, stainless steel, oil-rubbed bronze and black onyx. For details, click here.