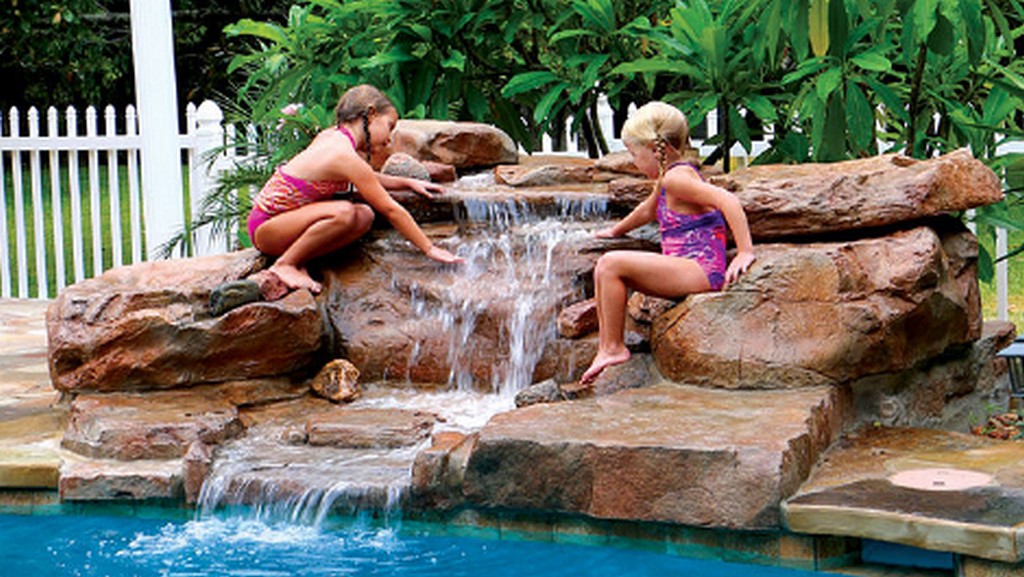 RicoRock (Orlando, FL) now manufactures a one-piece, cast concrete panel that allows water to fall at a greater distance from a swimming pool's edge. The new four-by-seven-foot sections provide an easy way to control the water pathway off of waterfeatures, using a simple formation of smaller rocks to imitate the natural courses found in a stream. For details, click here.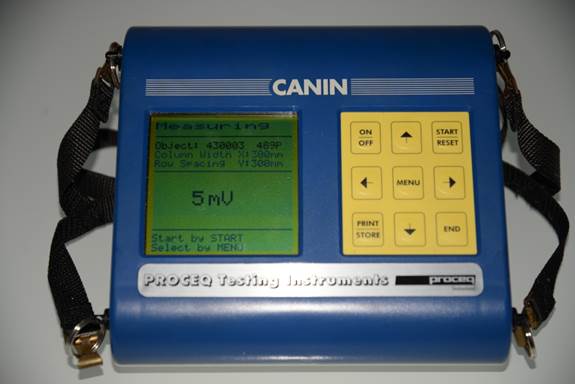 Basecrete Technologies (Sarasota, FL) offers inspection and testing services for concrete structures in advance of using the company's waterproofing materials. Digging beneath external signs such as spalling, cracks and efflorescence, the company can conduct corrosion testing, thermographic studies, coatings evaluations and other assessments. For details, click here.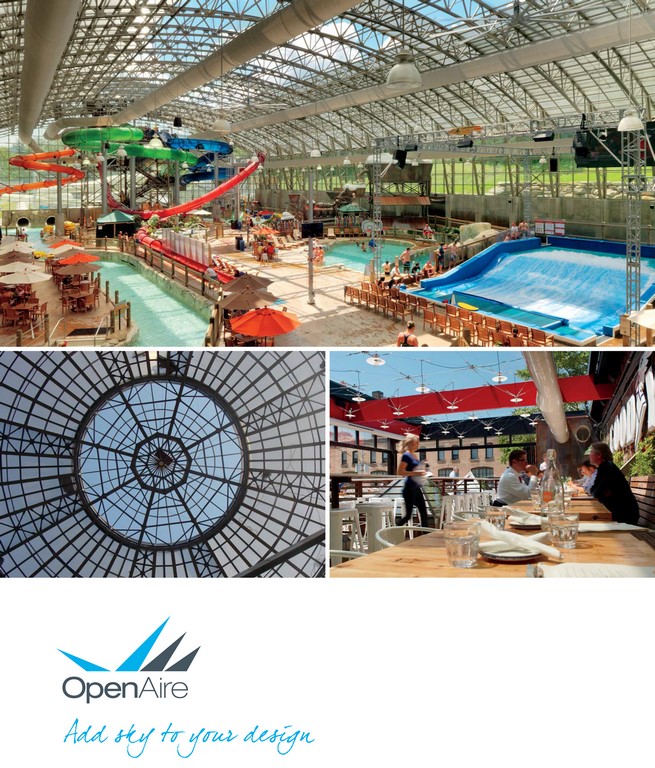 OpenAire (Oakville, Ontario, Canada) has published a brochure on its capabilities in designing, manufacturing and installing retractable roof enclosures for aquatic environments. With aluminum truss systems that can span more than 165 feet in width, the units withstand temperature extremes, snow loads, high winds, seismic disturbances and more. For details, click here.