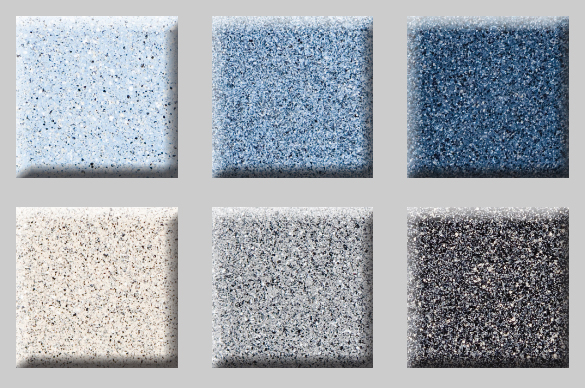 EcoFinish (Warminster, PA) produces AquaBright, a thermo-polymer interior finish for swimming pools. Designed for quick curing, easy fill-water balancing, long-term chemical resistance (even to acid washing) and complete color uniformity as the pool ages, the material is available in ten colors and comes pre-mixed, ready to apply. For details, click here.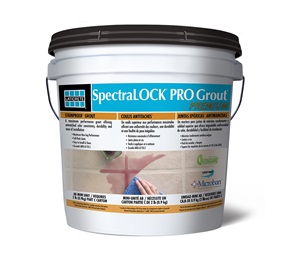 Laticrete (Bethany, CT) has released SpectraLock Pro Premium Grout. Designed for easy application, crack resistance, durability and long-term color uniformity, the material offers 80 minutes of working time, is stain-proof and has a non-sag formulation to speed wall completion. Maintenance is easy, and the material is cleanable to its original color. For details, click here.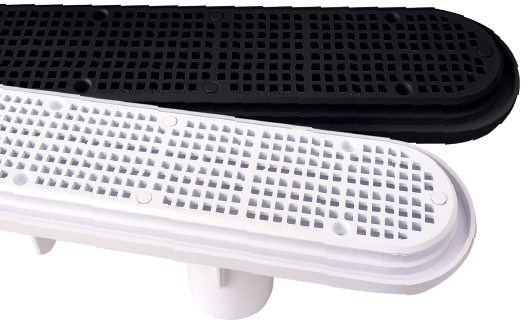 Custom Molded Products (Newnan, GA) has improved its heavy-duty channel drain for increased strength and durability. The units feature a new, integrated water stop to prevent leaks, maintain drain shape and lock into the surrounding concrete. There are also added reinforcing ribs to prevent deformation when the drains are placed in pools. For details, click here.