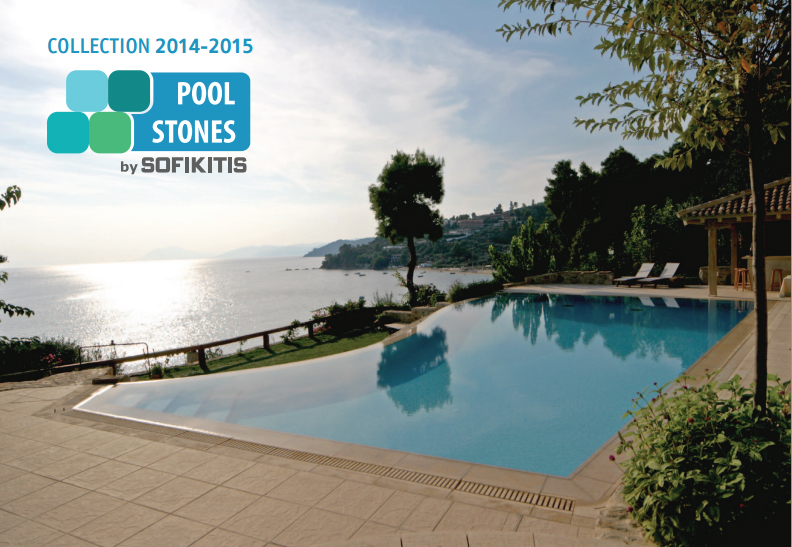 Poolstones by Sofikitis (Monterey, CA) has published a catalog covering its current collection of stone copings, drain grates and paving materials. Available in print and digital formats, the 96-page, full-color volume includes photos and detailed specifications for using the company's products in designing and building residential or commercial watershapes. For details, click here.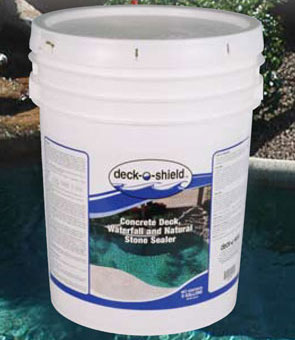 Deck-O-Seal (Hampshire, IL) manufactures Dec-O-Shield, a waterborne, ready-to-use sealer and water repellent designed for use on natural stone, concrete or tile. When applied to a structurally sound , crack-free surface, the environmentally friendly material repels water and salt, keeping them from penetrating the surface and doing any damage. For details, click here.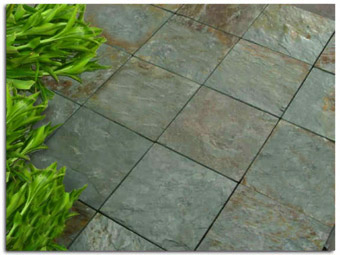 Aquron (Rockwall, TX) manufactures MGS Mortar and Grout Solution, a material designed to protect and waterproof concrete by enabling mix water to initiate hydration and thereby reduce pore sizes and void spaces while improving workability. This results in greater durability, increased impermeability and better freeze-damage and chemical resistance. For details, click here.