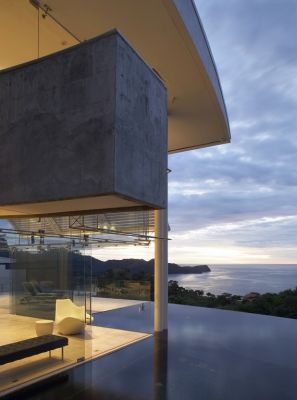 In December 2004, WaterShapes introduced 'The Platinum Standard,' a registry of projects that embodies watershaping at its finest. Now, as part of our celebration of the magazine's 100th Issue, Eric Herman offers 'The Platinum Standard II,' a fresh set of 20 projects that have graced the pages of the magazine in the past three-and-a-half years – projects that demonstrate clearly that watershaping has become an art form in its own right.
Joan Roca
Aquart J. Roca Disseny
Guanacaste, Costa Rica
Without question, this pool with its 180-foot-long vanishing edge is among the most beautiful residential projects ever covered in WaterShapes.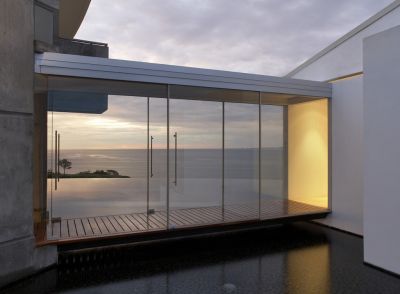 Designer/builder Joan Roca executed it atop a rugged hillside in the wilds of Costa Rica, integrating it into the home's daring structure and design with dark, glass-tile mosaics that embrace sky, sea, landscape and architecture in a composition of searing beauty and precision. It is, simply put, the stuff of dreams and, literally, a towering achievement.