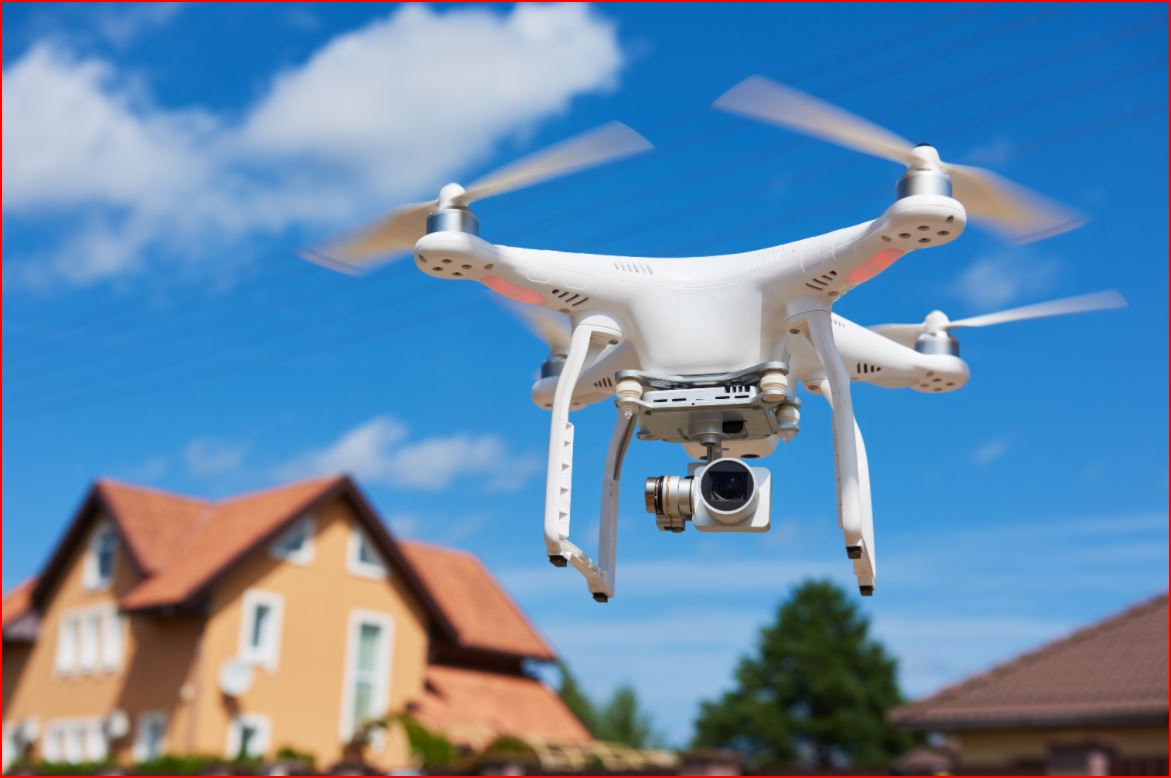 No matter how sophisticated your design software, it's not worth much without accurate site data, explains designer Ryan Oakes. And like design, the process of information gathering on site has been dramatically enhanced by modern technology. Understanding how data and design go hand-in-hand is integral to successful design.
Gathering accurate on-site information is the foundation for effective design. That was the message Ryan Oakes, IWI, shared on Jan. 20, in an hour-long Wolfpack Webinar Wednesdays presentation titled "Construction 2121 Site Survey to 3D Computer Model."
The presentation was essentially the second part of a webinar miniseries on surveying and site evaluation. The week prior on Jan. 13, fellow builder and IWI member, Rob Warren presented "Construction 1121: Prospective Site Evaluation & Survey."
While Warren thoroughly covered essential survey information, Oakes expanded the discussion with his take on how to apply survey data in the design process. Specifically, he looked at how modern surveying tools such as robotic total stations, 3D scanners, laser levels and even drone photography can be used to generate data for the purpose of building 3D computer models.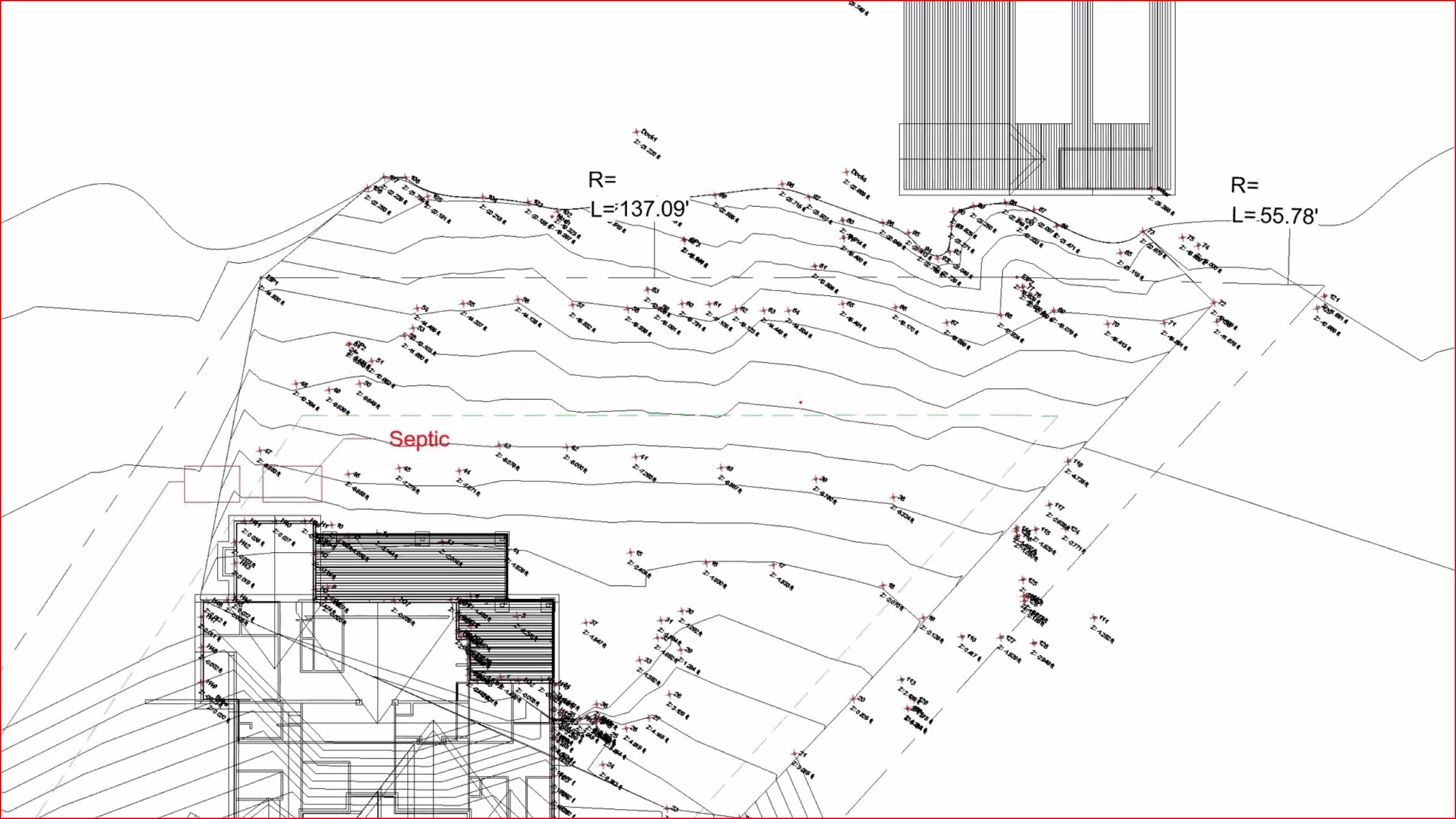 As part of Watershape University's Builder Certificate curriculum, the presentation was designed to deliver on a specific set of learning outcomes:
[] Explain the value of a topographical survey
[] List common tools for survey data acquisition including a total station, drone images and 3D scanning
[] Discuss workflow from data acquisition to Computer Aided Drafting (CAD) or 3D modeling
[] Discuss how to design using a CAD or 3D computer model
In satisfying those objectives, Oakes touched a number of key areas, including a bit of surveying history--a practice that emerged in the 1700s. He described the reason topographical surveys are needed to work with complex terrain, structure and landscape features and ultimately to create beautiful and functional outdoor living spaces.
"This is necessary, critical information," Oakes explains. "If you don't have correct topographical information, you might, for example, set the vanishing edge at the wrong level; whereas, with the correct data, you'll be able to design the project to take full advantage of the vanishing edge aesthetics."
The need for site-surveying applies to practically all aspects of construction from excavation to formwork to finished elements. "You must start with accurate data, otherwise you're just guessing," Says Oakes.
To watch the presentation, you must have a WU Online learning account. It's free to sign up and you gain access to all of WU's free online offerings, as well as paid programs. Check out the webinar here.
Continuing Education Units (CEUs) are awarded for successfully logging completion of this webinar through the course curriculum page after viewing the lecture. Further instructions for registering your completion of this course are posted on the course curriculum page below the webinar recording. 1:00 hour - 0.1 CEU
To watch the presentation, you must have a Watershape University Online account. It costs nothing and only takes a few second to sign up, and you gain access to all of WU's free online offerings, as well as paid programs.

Once you're signed up, you can check out this presentation here.