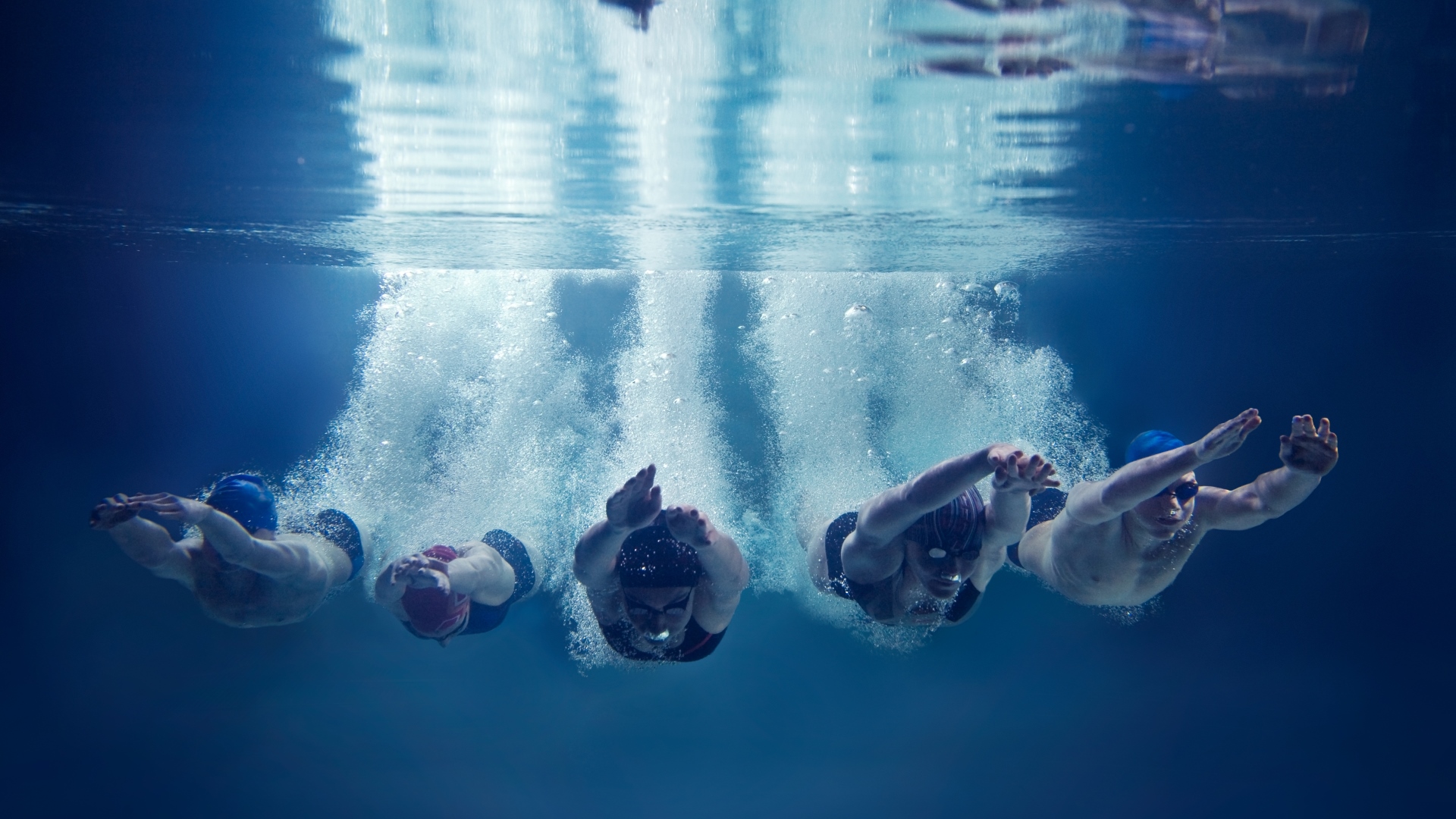 This time, the folks at Ask the Masters and Pool Pro Podcasts delve into the many reasons why understanding water chemistry and how it can best be managed is beneficial to both watershapers and consumers.
Back on July 28th, Ask the Masters and Pool Pro Podcasts teamed up for a special audio podcast presentation about the ubiquitous importance of water chemistry. Hosts Michelle Kavanaugh and Dave Rockwell, teamed up with builder Dave Penton and chemistry expertTerry Arko to present "Why Understanding Water is Not Just for Service Pros."
As the title suggests, the discussion delved into why all professionals in the watershaping industry should be up to speed on basic water chemistry, not just those who maintain pools. One of the big reasons, and key areas of focus, was how "source water" (tap water) impacts pool chemistry, from the choice of treatment systems and approaches, to pool startups.
To make the point, Arko explains that source water is an oft-ignored factor that directly impacts the way a pool or spa should be treated. It's a subject that even he didn't start thinking much about it until about ten years ago. "Someone suggested I read, "Blue Death" by Robert Morris, which traces how most of the major health crisis in history were born out of public water, including cholera outbreaks in London in the mid-19th Century and the 1993 Cryptosporidium outbreak in Milwaukee, which impacted 403,000 people."
The discussion quickly turns to more current concerns, such as the Environmental Protection Agency's anti-corrosion mandate, which requires municipalities to add ortho-phosphates to drinking water to protect the galvanized piping in aging delivery systems,. This practice results in elevated phosphate levels in pools.
Throughout the presentation, Arko makes a number of recommendations including testing source water on a seasonal basis because "water can change dramatically from season to season. If you're in a drought, water conditions can change even more rapidly. In such times water levels and sources are changing and water sources are changing so rapidly you should test source water monthly or even weekly."
The discussion moves through a variety of relevant areas including municipalities' water sources and treatment techniques, including sanitizing using chloramines, which can dramatically impact water quality, and consumer misconceptions about chlorine.
"These are areas that impact everyone in our industry and our consumers," Arko adds.
And all of that is just one area of discussion covered during the podcast. Other topics include chlorine chemistry, managing cyanuric acid levels, and the builder's role in setting the table for how a pool or spa will be maintained.
Tune in here. It will be worth your time to listen and learn!