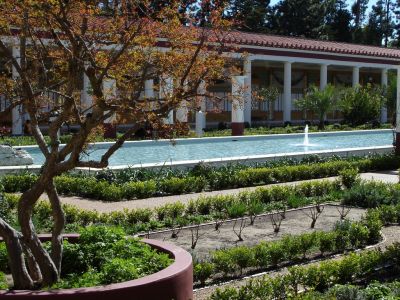 In December 2004, WaterShapes introduced 'The Platinum Standard,' a registry of projects that embodies watershaping at its finest. Now, as part of our celebration of the magazine's 100th Issue, Eric Herman offers 'The Platinum Standard II,' a fresh set of 20 projects that have graced the pages of the magazine in the past three-and-a-half years – projects that demonstrate clearly that watershaping has become an art form in its own right.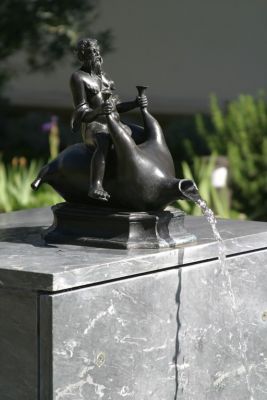 David Wooten
Captured Sea
Anaheim, Calif.
Presented by Eric Herman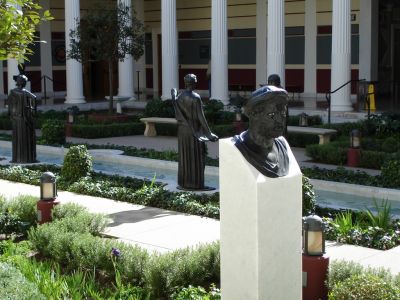 The Getty Villa in Malibu, Calif., is one of the world's great repositories of Greek, Etruscan and Roman antiquities. Founded and sustained by tycoon J. Paul Getty, the facility underwent a decade-long renovation during which its watershapes were restored, updated, refined or in some cases newly built by the fountain designers at Captured Sea. The result is an expression of water and architecture that transports visitors to a faraway time and place and will inspire visitors for generations to come.