A quiz to see how well you know your facts on the water front
How many pools will you find on Allure of the Seas?
Why did Hisashi Koze swim the South China Sea?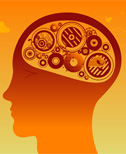 Swimmer Ruled Eligible to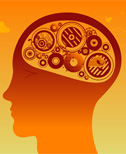 Swimming Lake Michigan
To Raise Public Awareness
What celebrated swimmer keeps trying to swim the Flodia Straits?
How much do you know about springboards?
How much do you know about swimmer Mark Spitz?
Which is the tallest fountain in the world?
How Much Do You Know About Frog Skin?
How much do you know about water polo?
What well-known music composer, instrumentalist and recording artist was a member of his native country's national swimming team in his youth — even breaking that country's record in the 50-meter freestyle at age 14?
What fountain in what city played a key role in the film "Three Coins in the Fountain"?
Where and when was the first modern indoor waterpark built?