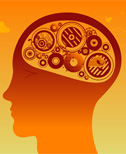 Scientists Vindicate Phelps,
Lochte on Pool Urination
Note:
>> Some Web sites may open behind this page.
>> Use your browser's BACK arrow to return here.
The correct answers are:
1. d. All of the above. To learn more, click here.
2. c. Australia. To learn more, click here.
3. a. 379 (203 males and 176 females). To learn more, click here.
How did you do? Be sure to keep up on the latest water-related news, because another installment of "Test Your Knowledge" will be coming in the next WaterShapes EXTRA!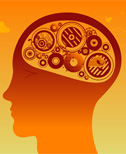 What Sport Does Michael Phelps
Plan to Tackle After He Retires?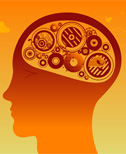 New Details on Famous JFK
Ocean Swim Photo Revealed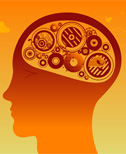 Swimmer Ian Thorpe Fails to
Qualify for London Olympics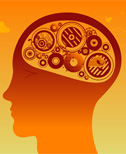 Oil Company Joins USA Swimming
Foundation for Water Safety Program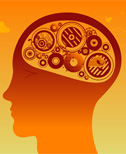 Missy Franklin Reveals Which
College She Plans to Attend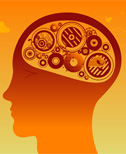 Europe Swimming Championships
Move from Belgium to Hungary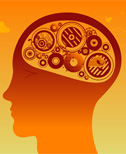 Hotel Guest Killed, Several Injured from
Carbon Monoxide Leak in Pool Heater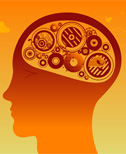 What City Held the U.S. Swimming
Trials for the Last Two Olympics?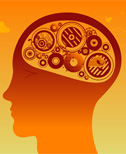 Florida Worker Who Lost Both
Legs Sues City for Inground Pool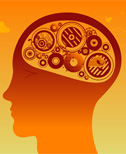 Canadian Sports Ethics Body
Shortens Ban on Swim Coach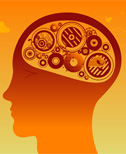 Secrets of a Senior Triathlete's
Success in His Grueling Event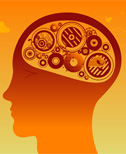 NASA to Rent Out Astronaut
Training Pool to Oil Company