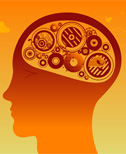 Superstar U.S. Olympic Swimmer
Ryan Lochte Has TV Reality Show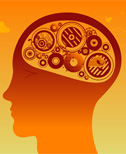 Swimmer Killed in Horrific
Shark Attack Near Beach
Note:
>> Some Web sites may open behind this page.
>> Use your browser's BACK arrow to return here.
The correct answers are:
1. b. New Zealand. To learn more, click here.
2. b. Approximately 100 attacks worldwide, causing about 25 fatalities. To learn more, see the source article for question #1.
3. d. 100 million. To learn more, click here.
How did you do? Be sure to keep up on the latest water-related news, because another installment of "Test Your Knowledge" will be coming in the next WaterShapes EXTRA!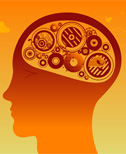 Czech Supermodel Eva Herzigova
Poses Nude in Pool for Ad Campaign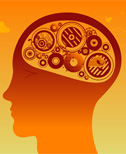 U.S. Marine Corps Water Survival
Instructor Explains S.A.F.E. Plan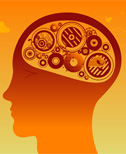 At the London Olympics:
Just Say 'Nope' to Dope!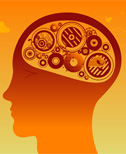 Swimming Australia Cancels Pre-Olympics
Swim Meet Due to Outbreak of Illness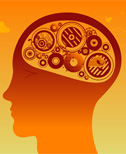 'World's Largest Swimming Lesson'
Included How Many U.S. States?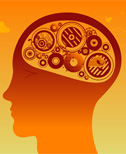 How Much Do Americans Spend
on Swimsuits Each Year?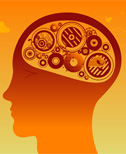 New Push to Promote Swimming
Lessons for Minority Kids in U.S.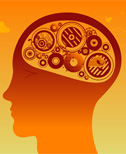 Government Again Postpones Deadline
For New Pool-Accessibility Standards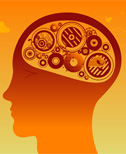 MTV: Rambunctious 'Rednecks' Create
Swimming Pool from Unlikely Vehicle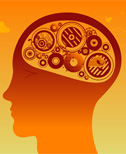 In How Many Olympics Has Veteran
U.S. Swimmer Dara Torres Competed?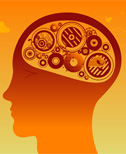 Man Sneaks into Celebrity's Home
In the Hamptons, Swims in Pool