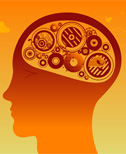 Three People Swim Together from
Alcatraz to San Francisco . . . So?!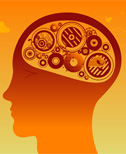 Has USA Swimming Banned
Anti-LGBT Discrimination?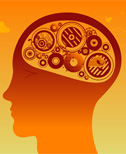 Next: Diana Nyad to Swim
48 Hours for a Good Cause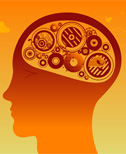 Woman Breastfeeding in U.K.
Public Pool Ordered to Stop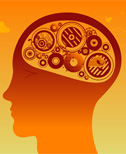 U.S. Men's 4X100 Relay Team
Disqualified After Winning Race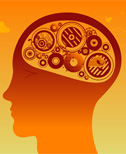 New York's Floating Pool
Coming Close to Being Built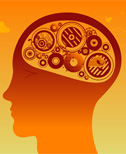 The Rolling Stones' Brian Jones:
Accidental Drowning or Murder?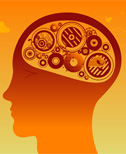 What Was Esther Williams'
Off-Screen MGM Nickname?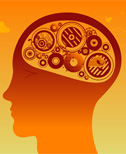 New Attempt to Swim from Cuba
to Florida Without a Shark Cage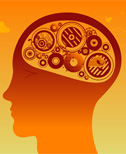 Right-Wing French Politician
Injured in Freak Pool Accident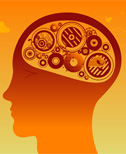 Security Breach: Goldfish Found
Swimming at U.S. Nuclear Reactor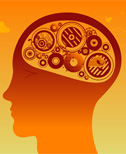 Billionaire Stands in Pool
for Television Commercial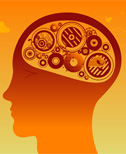 Prominent Television Journalist
Swims with African Crocodiles