A quiz to see how well you know your facts on the water front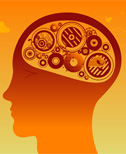 He's Baaaaaack! Michael Phelps
Returns to Competitive Swimming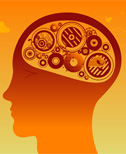 New Subspecies of Animal Found
In Colombian Swimming Pool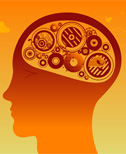 Aussie Marathon Swimmer Sets
Swim Spa Endurance Record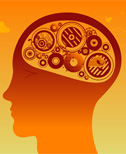 $175K for Video About Swimming
Habits of Fish in Northern Rockies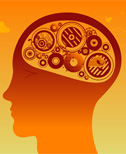 Sleep in a Swimming Pool
Without Even Getting Wet!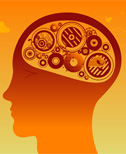 Backyard Pool Converted into
Underground Marijuana Farm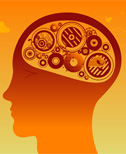 Russian Olympic-Medalist
Swimmer Fails Doping Test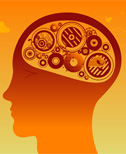 'Duel in the Pool' Tiebreaker:
USA Edges Out Europeans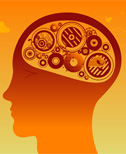 Young Swimmers Evacuated from Changing
Room Because of Prosthetic 'Pool Pervert'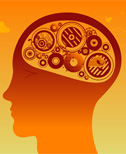 Golden Goggles Awards: Which Swimmer
Was Named "Female Athlete of the Year"?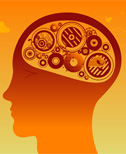 Michael Phelps Doesn't Want
Anyone to Compare Him to . . .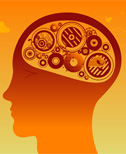 Ugh! Video of Blood-and-Guts
Food Fight in a Swimming Pool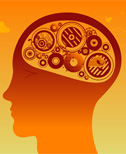 While Snorkeling in the Pacific, Marine
Science Instructor Finds 'Sea Monster'