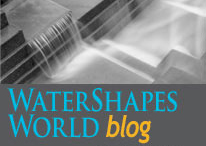 By Jim McCloskey
I've seen something of the future, and I'm afraid this part of it at least is going to be very, very sad.
We've just returned from a glorious vacation that took me and Judy to Venice, Italy, to celebrate her retirement after a long career as a teacher. She'd been there before, more than 40 years ago, but I'd had to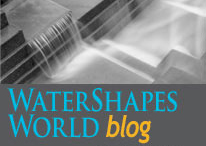 By Jim McCloskey
I spent a couple strange hours the other day, surfing through Internet references to what I have discovered is a fairly lively Art-versus-Design debate. What I found was oddly interesting at first, but after a while, I began feeling underwhelmed by the whole discussion, which seemed mostly to be about trying to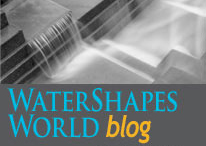 By Jim McCloskey
In summers long past, I'd come home from work, get into my swimming trunks, grab the newspaper and a cooling beverage and head for the pool.
On some days, I was left on my own for an hour's worth of drifting on my big float, not a care in the world. Before putting the cover back on the pool, I'd swim a couple dozen short laps and tend to any