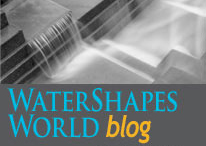 By Jim McCloskey
My Christmas stocking saw its first visit from Santa a couple weeks early this year.
It arrived in the form of a press release from the National Swimming Pool Foundation with a progress report on its Step Into Swim campaign, which started in 2012 with a mission of creating a million new swimmers by 2022.
The program, which should be familiar to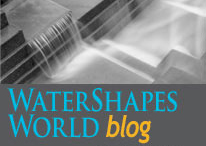 By Jim McCloskey
Designers and builders tend to think about water as a beneficial feature, an artistic medium, a resource for exercise and hydrotherapy and beauty and awe. You all experience that water at its contained, controlled best and know exactly how much joy and delight flow when people are in or around water as part of their daily lives.
But this material, as has often been stated in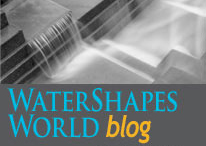 By Jim McCloskey
I've just returned from the 2016 International Pool|Spa|Patio Expo – a bit tired but, as usual, satisfied with the experience. As I had hoped, I enjoyed lots of conversations about future articles and an unusual number of chats about advertising and sponsorships. Also, the show took place in New Orleans, so I had a