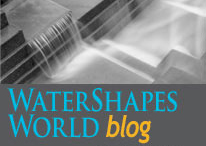 By Jim McCloskey
As I read Robert Nonemaker's article on the recommissioning of the Main Fountain Garden at Longwood Gardens while uploading it to the WaterShapes web site, one comment he made stuck in my mind: Seeing that fountain as a ten-year-old, he wrote, was one of his inspirations for becoming a watershaper.
I didn't have that sort of uplifting aquatic experience as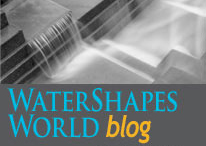 By Jim McCloskey
I've witnessed and participated in discussions of water safety on a professional level for more than 30 years now, and I can remember a time when watershapers in just about every sector were unhappy about raising the subject in any way.
I could understand the negative attitudes: No matter whether it had to do with pools, spas, ponds or any other form of open, accessible water, nobody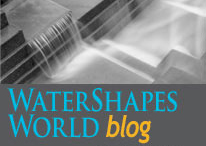 By Jim McCloskey
As you're probably aware, I live in southern California in the southwestern corner of the San Fernando Valley. You may also know that it gets wicked hot here, which is why this slice of the globe boasts more swimming pools per capita than anywhere other than maybe the Phoenix metroplex.
What you probably don't know is