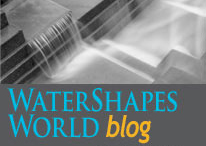 By Jim McCloskey
It's happened before: I'll write one of these blogs or a Travelogue, and within a few minutes of releasing the newsletter a reader will send me something that either adds to, explains or (rarely, thank goodness) contradicts something I've written.
Back in December, for instance, I wrote about the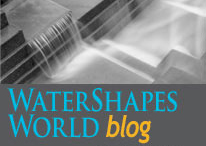 By Jim McCloskey
The three most recent editions of WaterShapes have carried trailblazing articles by John Cohen on his quest to define and develop a toxin-free approach to swimming pool and spa water. I offered no comment when the series started, basically because the articles had to stand straight and tall on their own – but also because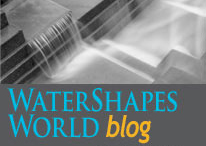 By Jim McCloskey
As I prepare to close the book on another year of WaterShapes, I can't resist a bit of basking in the glow – a warm light radiated by an industry to which I've now dedicated more than 30 years of my life.
When I started back in 1986, that light was considerably