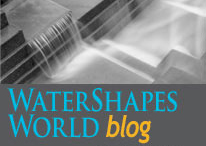 By Jim McCloskey
I haven't quite started packing my bags for the International Pool|Spa|Patio Expo, which begins soon in Las Vegas, Nev.
Truth is, I'll actually need to unpack them first, because right now I'm in Kennett Square, Pa., awaiting the start later today of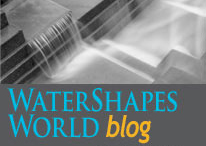 By Jim McCloskey
At this point 20 years ago, WaterShapes was running at full throttle as we prepared to publish our first-ever printed edition in February 1999. In that era, this meant we had to have the final version of our premiere issue in the printer's hands very early in January.
From the hatching of the initial concept in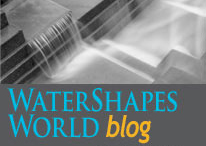 By Jim McCloskey
All summer long, I've been distracted by news stories that have just bugged the heck out of me.
First, there have been the multiple items about foolish behavior at Rome's Trevi Fountain – among the most