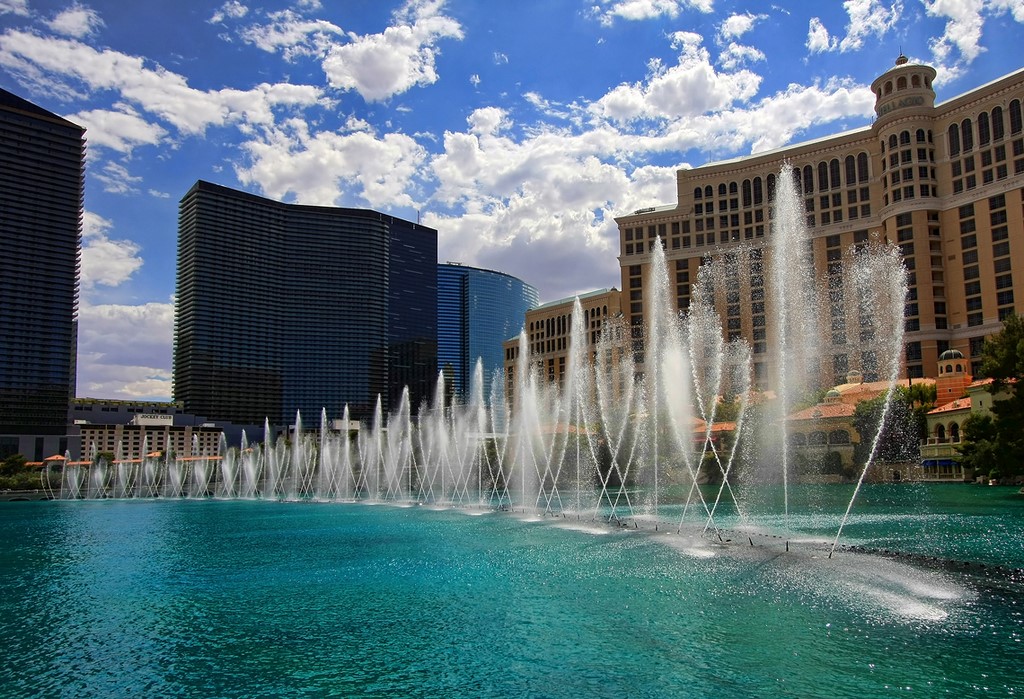 By Jim McCloskey
I've been writing these Travelogues once or twice a month since 2011, and a request from a reader for information about a particularly famous watershape revealed a significant gap in our information base: To my astonishment, I recognized I'd never written about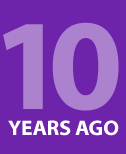 By David Tisherman
'For years,' wrote David Tisherman in his Details column in the June 2005 issue of the magazine, 'people have asked me where I get my ideas – pools raised out of the ground, the small spillways, the drain details, the modular deck treatments, the color usage and the use of reflection, to name just a few. "Through my design education" is the short answer, of course, but I can get more specific if we take a look at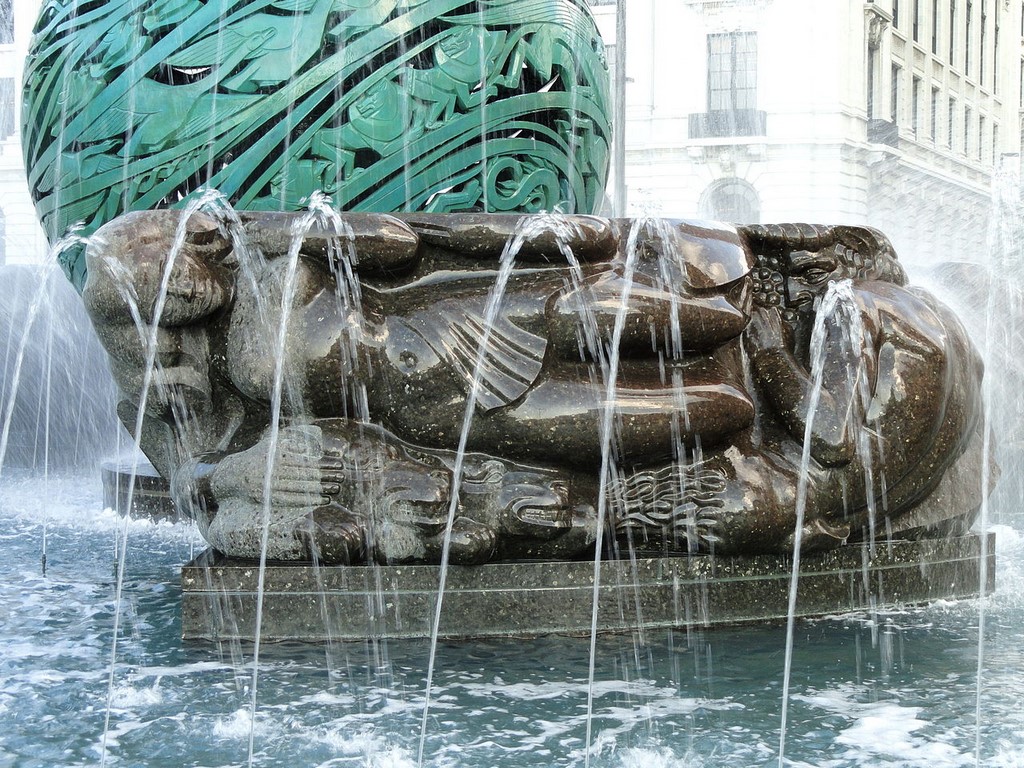 By Jim McCloskey
I lived in Cleveland at a point when I was too young to remember a thing about the place: We moved there when I was ten months old and stayed for about a year. But I've always considered it as one of my several "home towns" and have been back there twice since we moved away in 1957, both times on business – and both times before I became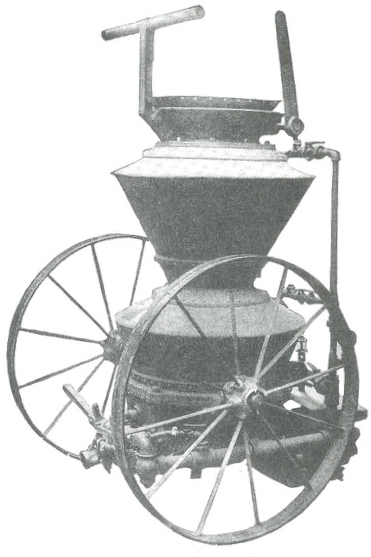 By Lily Samuels and William Drakeley
From mine shafts to subway tunnels, from fountains to swimming pools, shotcrete has long been the preferred material of construction for major projects worldwide. This process, which involves the spraying of concrete material at a high velocity onto a receiving surface to achieve compaction, offers substantial advantages over alternative approaches with respect to durability, versatility, integrity and sustainability.
This has been the case ever since the technique was invented at the turn of the 20th century, yet only now are watershapers – professionals who have made concrete such a crucial part of their livelihoods – truly coming to understand and appreciate shotcrete for what it is.
In this three-part series, we'll start with the story of shotcrete's origins – a tale of insight, ingenuity and entrepreneurship. Then we'll trace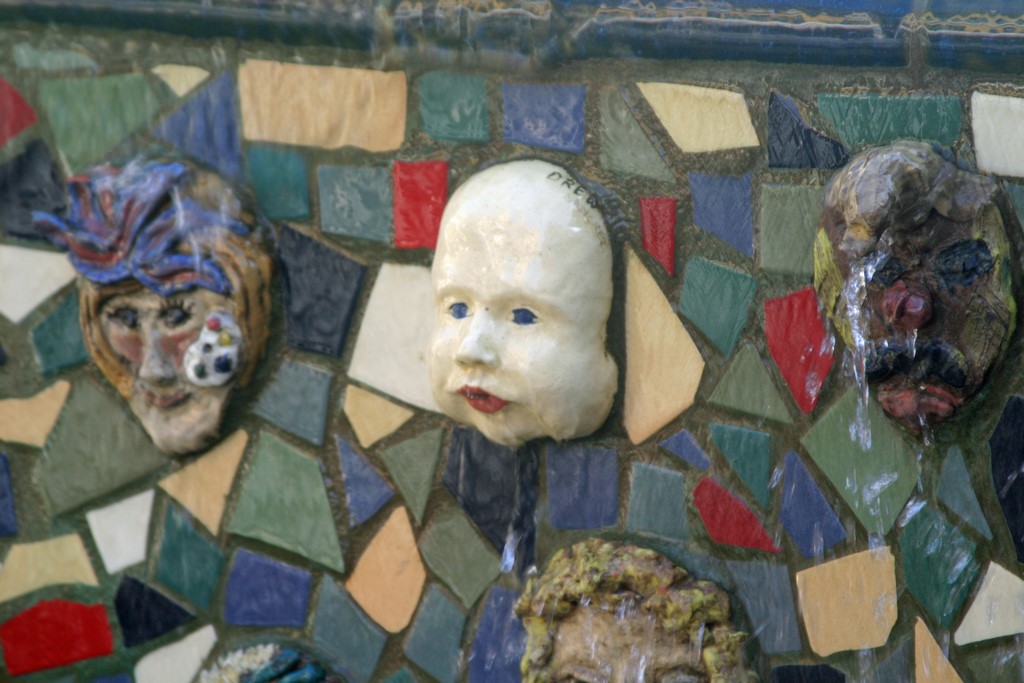 By Jim McCloskey
A few weeks back, I paid a visit to Santa Rosa, a city in the heart of California's Sonoma County wine appellation.
I wasn't there to taste wine, surprising as that may seem. Instead, I went to visit with Jim Wilder, a regular WaterShapes contributor and fountain specialist who's spent his career working up and down the valley, quite often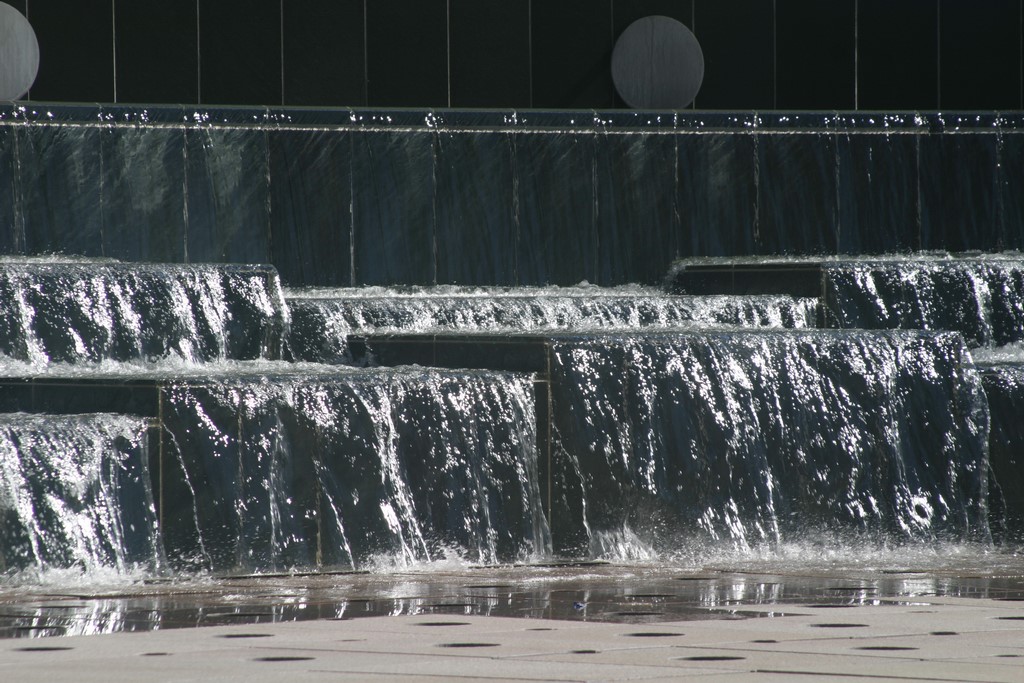 By Jim McCloskey
Just recently, a business acquaintance suggested I would enjoy a meeting scheduled for a downtown Los Angeles hotel. I figured I'd go because the Museum of Contemporary Art is right down the street and I hadn't been there for a while.
So off I went, braving rush-hour traffic, biting hard when I discovered it would cost me nearly $40 to park for the morning and doing my best to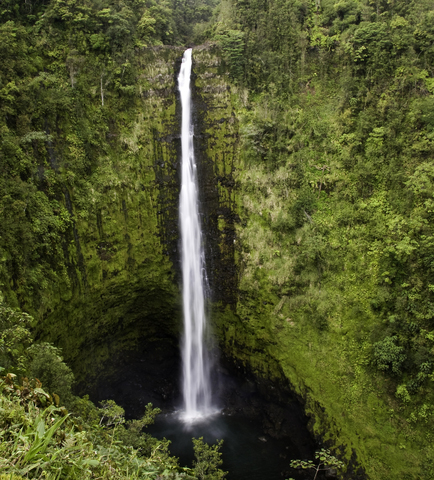 By Jim McCloskey
Over the holidays this past December, we broke with family tradition and, instead of gathering around tree and hearth as we've done as a family every year since 1982, all of us headed to the Big Island of Hawaii for an entirely new sort of celebration.
My wife and I had been there once before, staying at what was then the newly opened Hyatt Regency Waikoloa for a meeting of the National Spa & Pool Institute's Board of Directors. (I recall that Skip Philips was chairman at the time.) After that meeting nearly 25 years ago, Judy and I had taken several extra days and motored around the island at a leisurely pace, staying in tiny motels and spending most of our time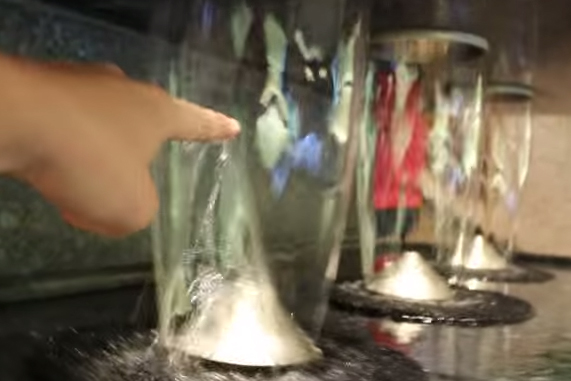 By Jim McCloskey
When I prepare my Travelogues, I always spend some time, usually midway through the process, looking at what's available on the Internet to support the basic observations I'm getting ready to offer. Often, for example, I'll confirm information I already have about designers or engineers or installers (and their clients), touching all the bases to get the details right.
As important, I'm on the lookout for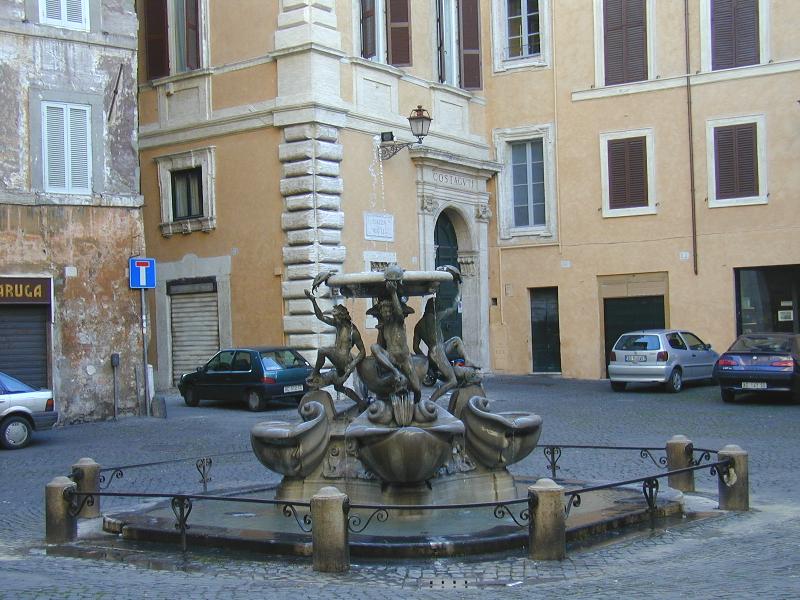 By Jim McCloskey
I haven't called attention to many of what you might call "conventional" fountains in my Travelogues. You know what I mean: the standard sort of bowl fountains with modest flows, bronze sculptures and lots of patina. It's not that I haven't come across many that I like and admire during my travels; it's just that most of their stories seem a bit too similar.
In the case I'll discuss here, however, there's an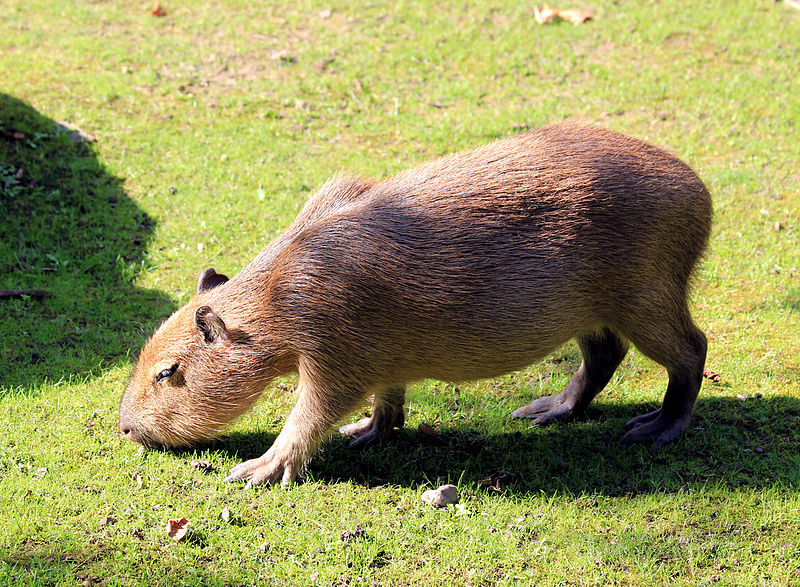 By Jim McCloskey
Way back in my Pool & Spa News editor days – I want to say circa 1990, but I may be off by a year or two – we ran a piece on a waterfeature built by Mike Stachel of Mt. Lake Pool & Patio (Doylestown. Pa.) to meet the needs of the Philadelphia Zoo's relentlessly cute capybaras.
I've forgotten all of the details of the article (which, as a small twist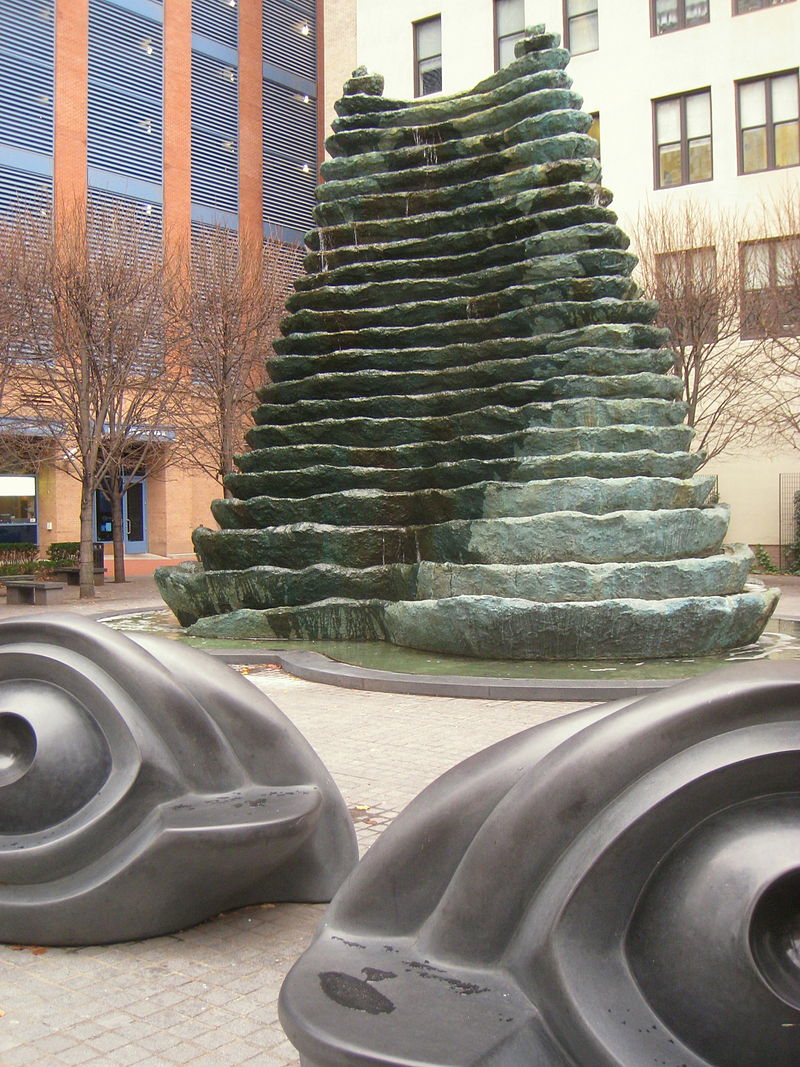 By Jim McCloskey
I love the fact that she was a friend and compatriot to Jackson Pollock, Willem de Kooning, Mark Rothko and other leading lights among the abstract expressionists. I love that she lived to be 98 and, just before her death in 2010, was still engaged enough by the world around her to start communicating through her art in support of the lesbian, gay, bisexual and transgender community. I love her name, which would have been the perfect alias for an avant-garde artist of the 20th Century but for the fact that it's really hers. Finally, I love her big sculptures, including the 25-foot-tall one in Agnes R. Katz Park in Pittsburgh, Pa.
Maybe the only thing about Louise Bourgeois' work I think I don't like is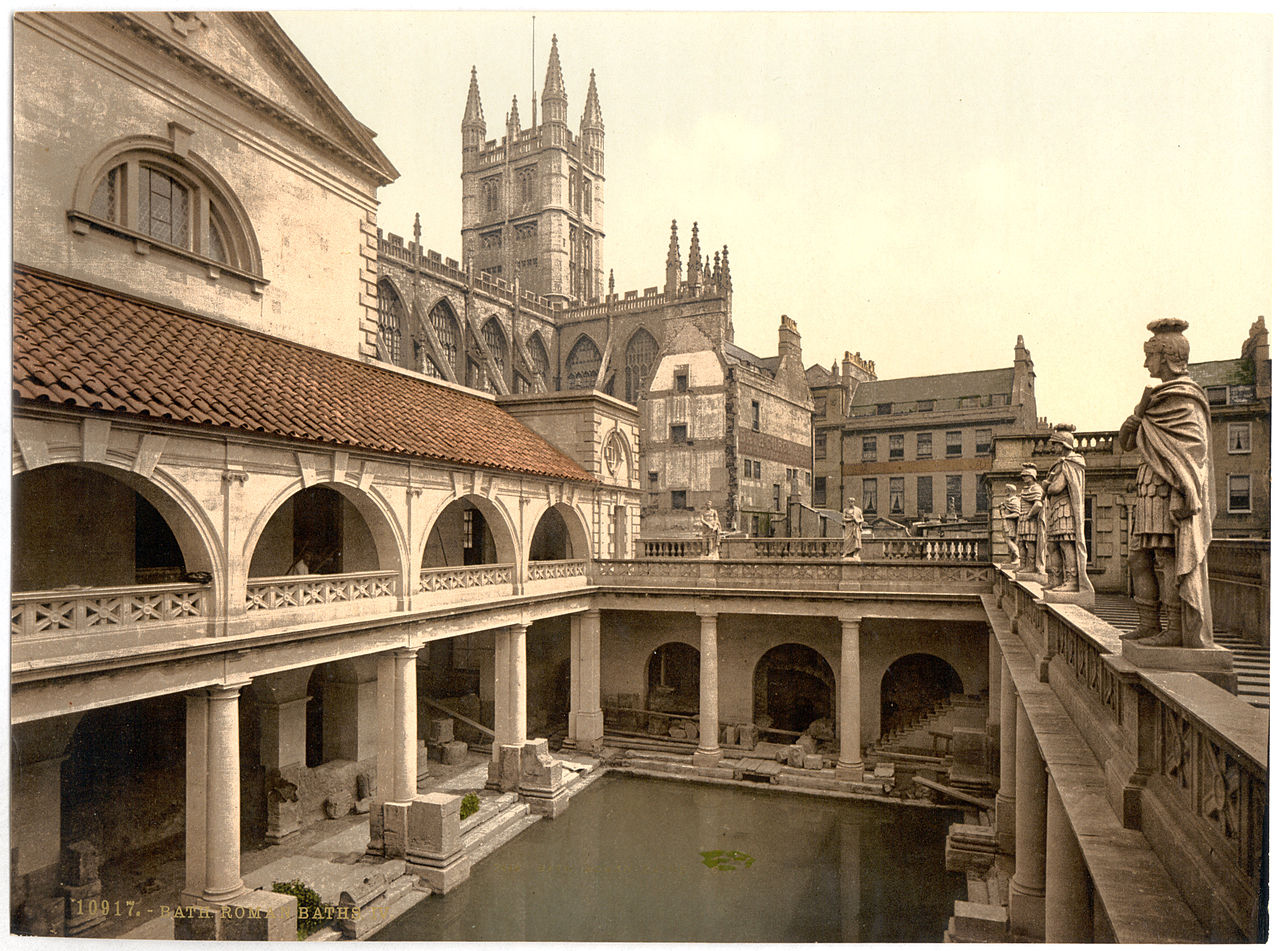 By Jim McCloskey
Please don't hold it against me: I was an English Literature major in college.
My specialty was the old stuff – Shakespeare's plays, the comedies of the Restoration period, poets from John Milton to Alexander Pope, and the early novelists, especially Jane Austen. It was mostly a pursuit of things written before about 1820 and kept me more than busy.
About eight months after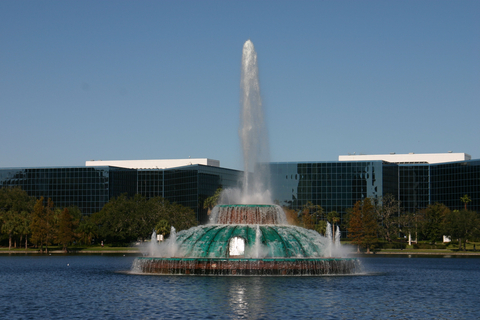 By Jim McCloskey
The first time I saw it, the water of the Linton E. Allen Memorial Fountain had been turned off for servicing. In that inert condition and with tiny figures creeping over its greenish surface, it looked to me as though a squat flying saucer had dropped in to slurp up water from Lake