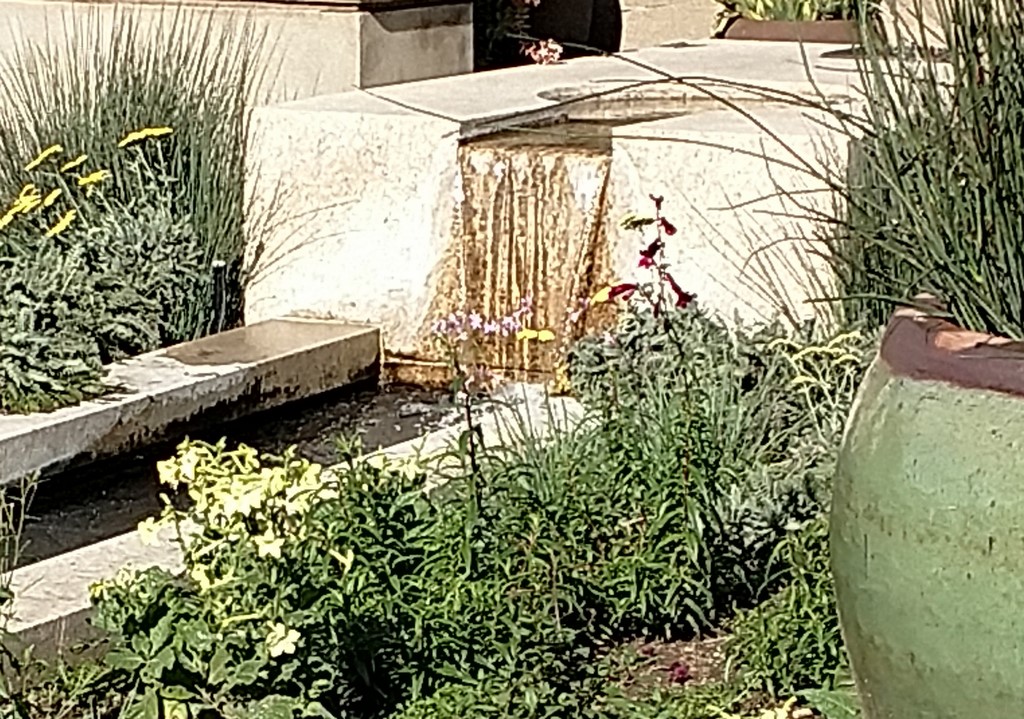 By Jim McCloskey
As I've intimated many times in these Travelogues, I'm a big fan of small water.
I like rain chains. I prefer narrow scuppers to wide sheet falls. I like waterfalls with flows the diameter of my thumb rather than the span of a grand, old tree. What I like most of all these days are described as rills or runnels – little channels that artfully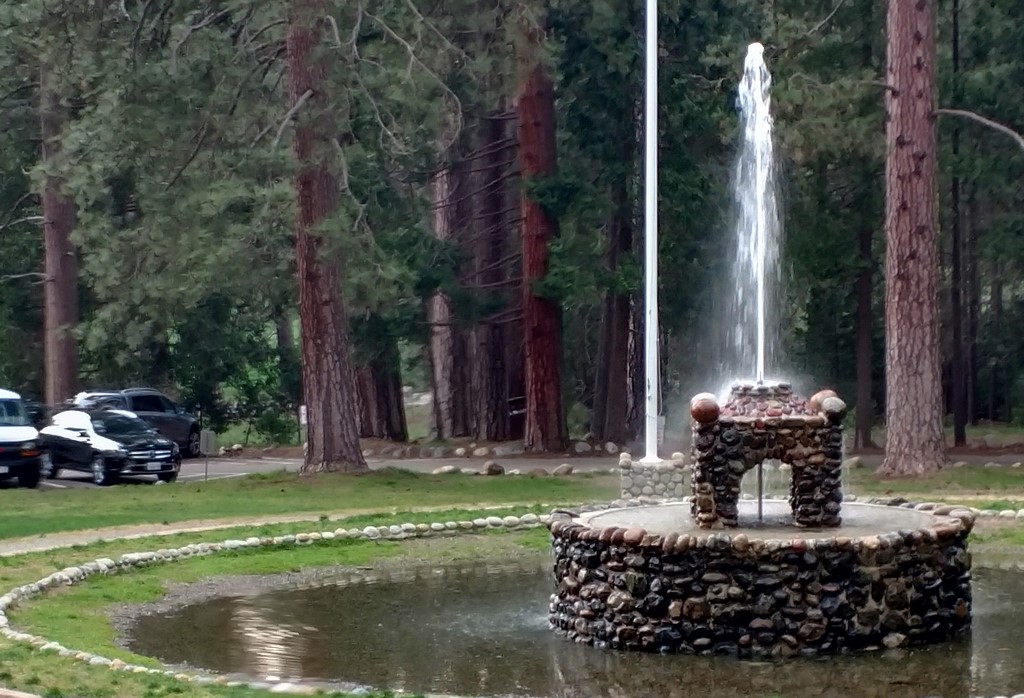 By Jim McCloskey
Years ago, my wife and I made a pact that we'd do our best to visit Yosemite National Park at least every other year.
With a couple exceptions – including a four-year gap since our last visit in 2013 – we've met that commitment. We took our three girls on the first several trips; we've gone by ourselves once or twice since our nest emptied, but we generally try to persuade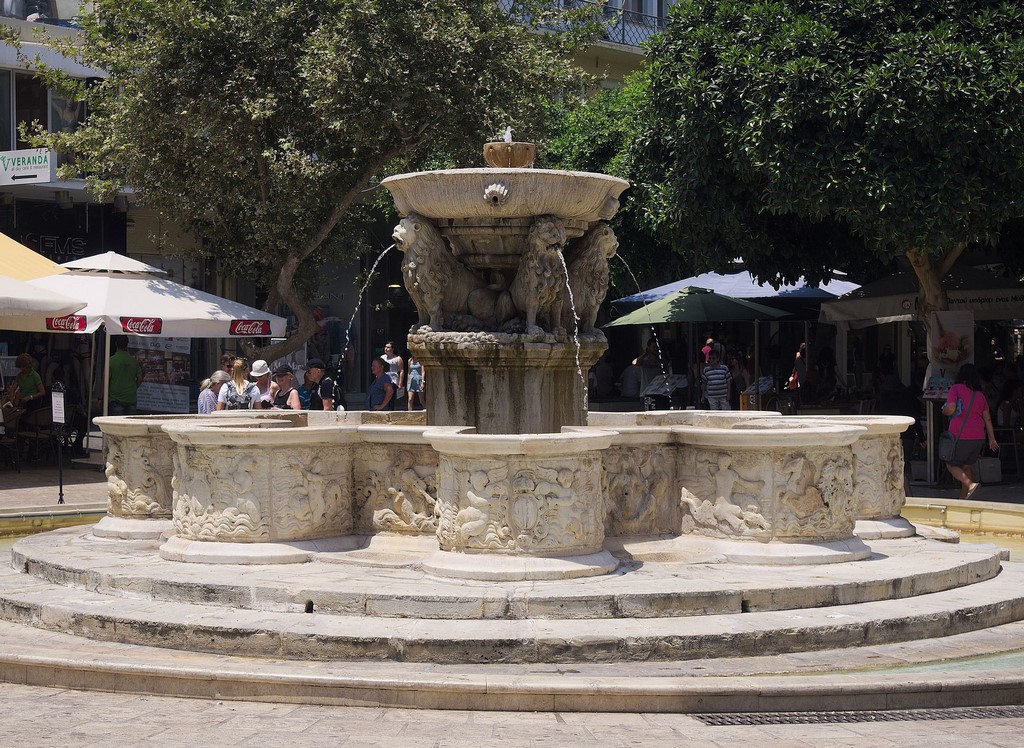 By Jim McCloskey
One of my favorite places on earth is the Greek island of Crete. It's actually quite large by island standards, stretching for 160 miles east to west as a sort of southern rampart sheltering Greece's other islands in the Aegean Sea.
When I traveled the world back in 1978, this was one of my few mandatory destinations: A couple years earlier, some friends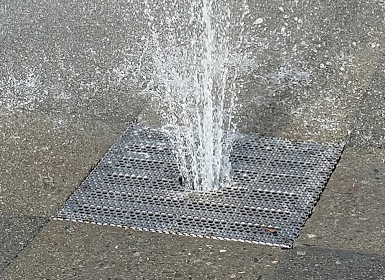 By Jim McCloskey
Through all my years of writing these Travelogues, I have discussed less than a handful of traveler-accessible watershapes that didn't make the grade. It wasn't that they were horrible, but rather that they were a little bit "off" in my estimation.
Just recently, however, I saw a fountain that should never have been built – it just wasn't worth the bother – and it's the first time in writing more than 100 of these essays that I'm actually advising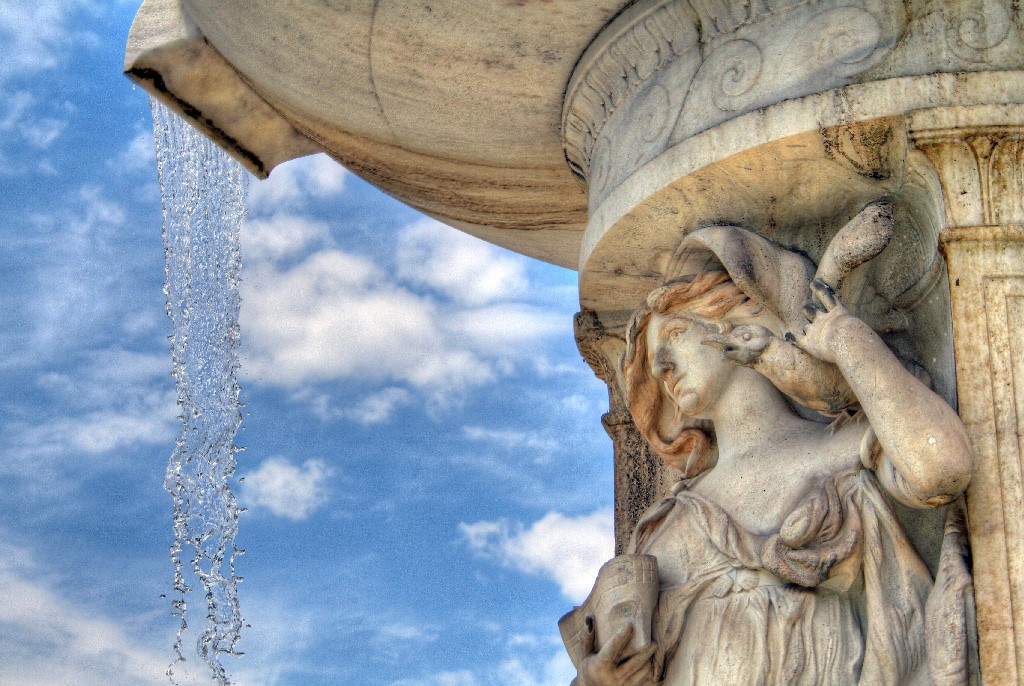 By Jim McCloskey
In my pre-WaterShapes days, I worked for a publishing company that specialized in technical and scientific magazines. My job there in the early 1980s was starting new magazines, one after another.
The work involved extensive travel, frequently to Washington, D.C., where I'd attend trade shows and
By Jim McCloskey
The Japanese Garden at the Huntington Library, Art Collection and Botanical Gardens has a huge advantage over its neighbor, the Chinese Garden: It's been there about 100 years longer.
As was discussed two months back (click here), the Chinese Garden was first opened at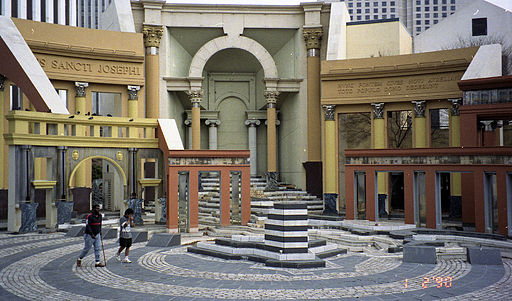 By Jim McCloskey
During the recent International Pool|Spa|Patio Expo, I stayed in New Orleans at an unfamiliar hotel three or four blocks off the waterfront and a couple blocks from the French Quarter. I arrived late and didn't have the opportunity to get my bearings, so I started the next day by opening the drapes to survey the city from my 13th-floor vantage point.
It was a first for me: In all of my travels, I've rarely ever stayed in a hotel with
By Jim McCloskey

I recently enjoyed my umpteenth visit to the Huntington Library, Art Collection and Botanical Gardens. It's an amazing estate in the city of San Marino, Calif., a well-heeled enclave near Pasadena, and was established by Henry Huntington, nephew and heir to transcontinental-railroad magnate Collis Huntington. This is a place that shows you what a serious fortune could buy in the early years of the 20th Century.

I like the library and appreciate the art collection, but the reason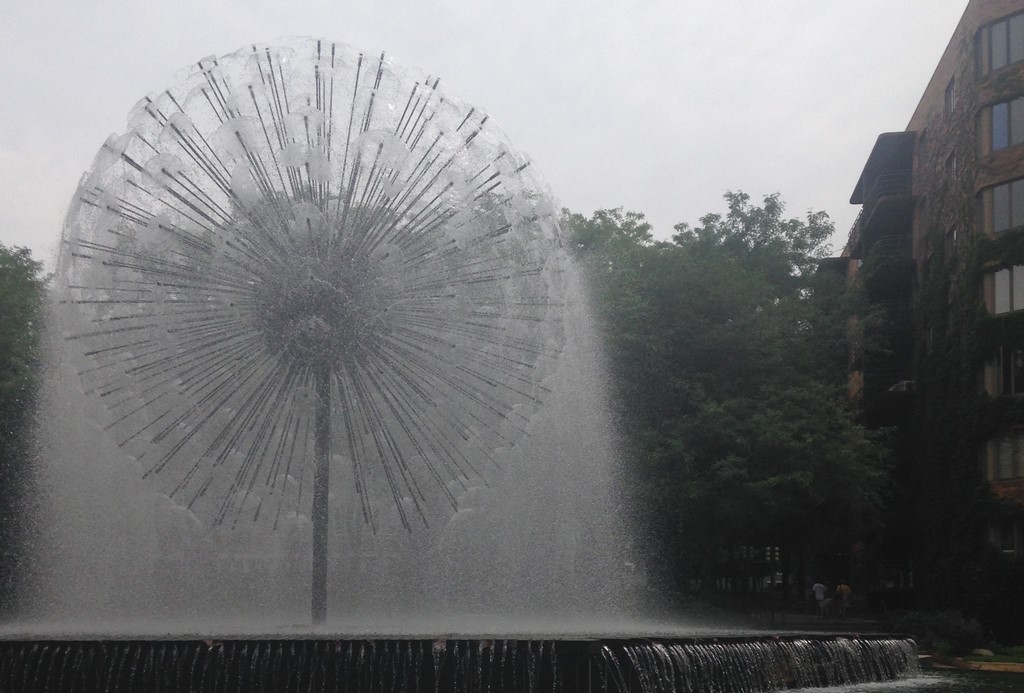 By Jim McCloskey
If you see it at the right time of year, Minneapolis is a wonderful place to visit.
When I lived in Oregon in the 1980s, many of the flights I took to the East Coast paused there, and on a couple occasions I found myself grounded at the Minneapolis-St. Paul International Airport in weather delays that gave me the opportunity to get away from the terminal for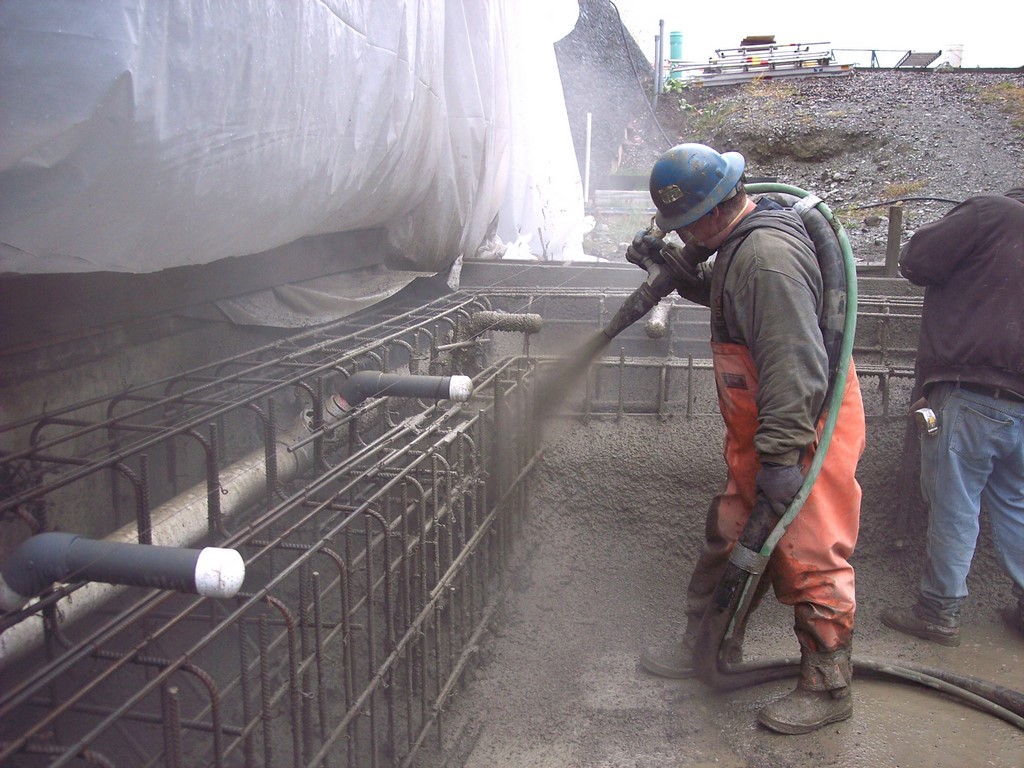 In the final installment of their series on the history and development of the shotcrete method of concrete application, William Drakeley and Lily Samuels examine the industry's current state of the art -- then cast an optimistic eye toward the approach's future.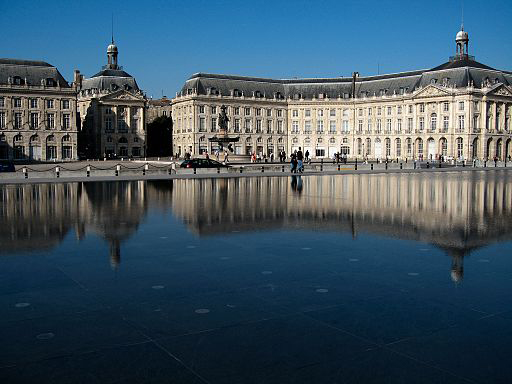 By Jim McCloskey
It's been many, many years since I visited Bordeaux – and when I did get there back in the 1970s, I had yet to develop my appreciation for the French region's wonderful wines. As a result, I was the swiftest of sightseers out on a day trip, and one of the few things I recall with any strength of memory was the Bourse, a set of grand riverfront structures that now serve as
By Jim McCloskey

A brief, late-spring visit to San Francisco gave me the opportunity to be just a tourist there for the first time in many years. Judy and I stayed at a place near Golden Gate Park and spent a long, full day in its huge expanse, moving from one great and wonderful attraction to another.
The fact that the Park's museums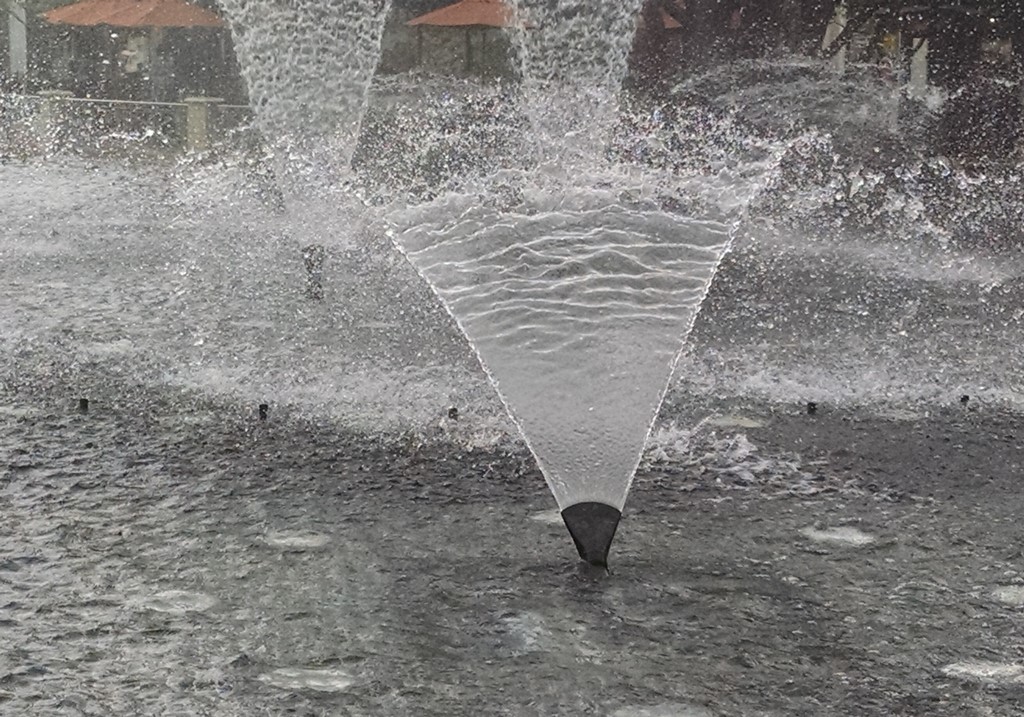 By Jim McCloskey
This is my second Travelogue in a row that has resulted from a chance encounter. Last time, a visit to a Seattle-area green space with a big swingset led me to discover the water system at Downtown Bellevue Park; this time, a rendezvous for lunch with an old friend confronted me with the fountain at the Americana at Brand, a mixed-use