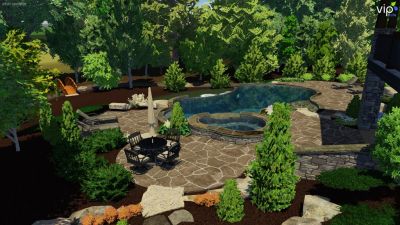 By Chris Adamczyk
I've been working with digital design technology for nearly ten years at this point, and I have to say that the rate of change with both the software and the hardware has been rapid enough to make a casual observer's head spin. And that's fine, because those of us who've been involved with it from the beginning have come to expect no less.
In my case, however, I didn't start out with computer design. In fact, I'd been working as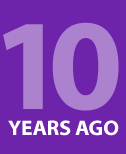 By Brian Van Bower
'Through the past few months,' wrote Brian Van Bower ten years ago this month in opening his Aqua Culture column, 'I've run across several representatives of the pool and spa industry who have expressed concern that some of us in the business of educating watershapers are encouraging landscape architects to move in the direction of the pool industry's traditional market.
"I can understand the anxiety. After all, landscape architects are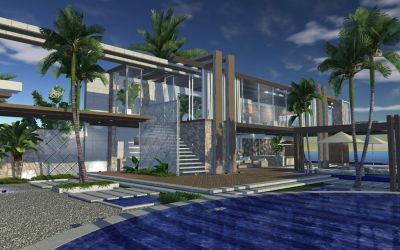 By Tanr Ross
I grew up in my father's pool business – a successful design/build firm based in Henderson, Nev. Even in high school, I was consciously preparing myself to get involved on the design side of things and had signed up for a drafting class to start developing the requisite drawing skills.
But something big was happening in the late 1990s: I was all set for my drafting class and had equipped myself with the tools I'd need