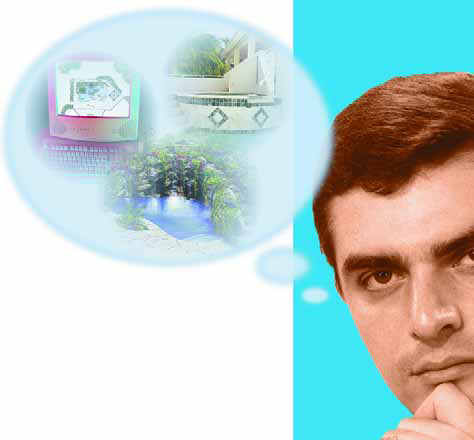 By Brian Van Bower
I remember several years ago, back before it was really fashionable to build completely naturalistic pools, that I decided this was exactly what I wanted to do. This was in the very early 80s, when you'd see maybe some rocks on the bond beam or a waterfall on the end of the pool – but that was about as natural as it got back then.
My new idea was to create environments that were completely natural, stem to stern. I tried presenting the concept to a number of potential clients, explaining how we could do things like angle the top of the pool and install rocks all around the edge and create natural
The watershaping trades haven't quite caught up with the rest of the architectural/design world in terms of plan-generation and project-management technology, says Chris Walton. But that situation is changing, adds this Florida designer, who has tracked the spread in usage of computers as a means of ensuring quality, consistency and accuracy in watershape design.

By Chris Walton
As watershapers, we can look at the rest of the architectural world and see that every other genre is benefiting more than we are from computers.
Bridge builders and skyscraper architects use computers to do everything from the simulated testing of three-dimensional structural models to the generation of detailed blueprints to be used on site. Even the designers of modest housing developments are now using computers to conduct 3-D virtual tours for prospective homebuyers and in specifying floor plans and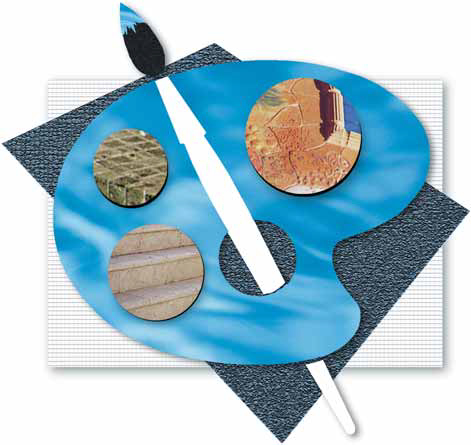 By Brian Van Bower
There's much to be said about this brave, new world of watershaping we're in right now – and one of the things that's most abundantly clear is that clients expect more these days: What was "good enough" before just won't cut it, and to my way of thinking, that's a very good thing!
One of the areas that most reflects this increase in expectations is the selection of the materials we use. More and more people I talk to around the country are now using things they wouldn't even have considered just five years ago – things that can add tremendous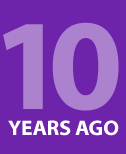 By Brian Van Bower
'Over and over at seminars and trade shows, watershapers ask me three distinct but interrelated questions: "How do you get into the high-end market?" and "How do you deal with wealthy customers?" and "How do you handle those kinds of jobs?"
'The short answer to all of them,' began Brian Van Bower in his Aqua Culture column in the April 2004 issue of WaterShapes, ' is that I've set myself up for it and am prepared to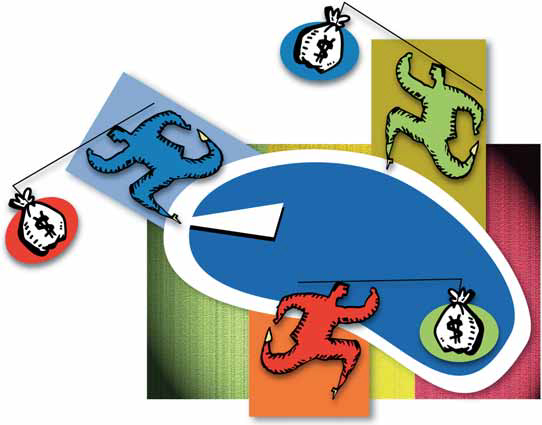 By Brian Van Bower
I've been paying attention to what goes on in this industry for a long time, and I'd have to say that these times are better than any I've ever witnessed. And it's not just me: I talk all the time with people all over the country, and it's probably not going out on much of a limb to say that most of us are having the best times we've ever had.
Everywhere you look, people are pressing as hard as they can to keep up with the demands being placed on them. And it's true even in
When concrete shells crack, trouble is near at hand: The emerging cracks are sure to grow, and water will eventually leak out of the watershape to create a cascade of additional problems. Unfortunately for the homeowner, the options here are few and can be very costly. In this feature, an expert in crack remediation and shell repair explores those options and discusses the techniques he uses to shore up severe structural cracks in a reliable and permanent way.

By Mike Gravenmier
Despite everyone's best intentions, concrete structures sometimes crack. If those cracks occur in the shell of a pool, spa or other watershape and are big enough, they'll eventually leak – which often leads to development of even bigger cracks and far larger headaches for everyone involved.
In many cases, nobody is to blame. You might have worked under the guidance of a geologist or engineer and used good construction practices in building a structure meant to withstand the tests of soils that expand, contract, shift, settle and occasionally quake, but structural cracks are a fact of life. You can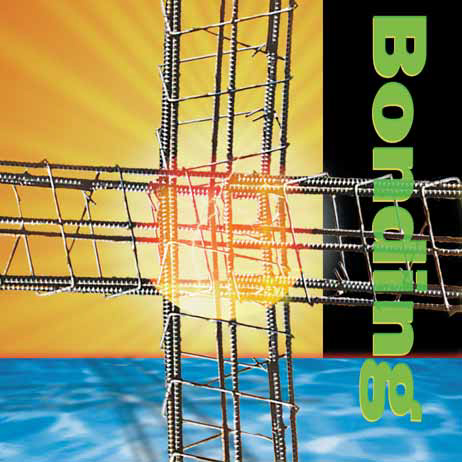 By Jim McNicol
Last month we covered the "hows" of grounding pretty well. Using the definitions from the National Electrical Code (NEC) for guidance, we saw that in order to be considered effectively grounded, the non-current-carrying metal parts of all equipment associated with a watershape must be connected to the system grounding bus at the electrical service panel.
This is accomplished by installing a green-colored (or green with a yellow stripe), minimum No. 12 AWG insulated copper conductor between the equipment's grounding terminal and the system grounding bus. This conductor is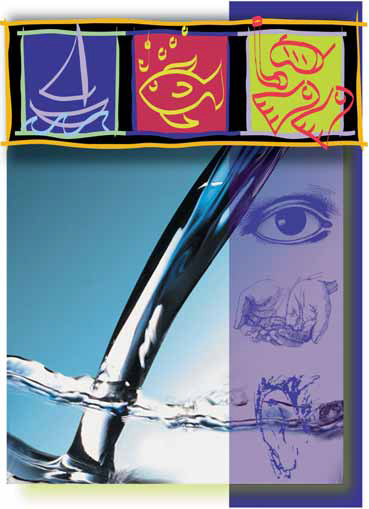 By Brian Van Bower
Throughout my entire working life, I've never moved too far away from the water. From my early days as a pool manager (beach bum) at a resort hotel in Miami Beach through many years in pool service and still today, I've always worked and played in and around water.
Whatever it is about bodies of water that infects people's spirits and pushes their internal fun buttons, I have it bad: I love to sail, fish and snorkel, I like living near bodies of water and I just love to look at water. On top of all that, I'm a Pisces.
If there's one thing I find that I tend to have in common with my customers, it's this passion for things aquatic and the pleasures that come along with them. This is powerful stuff, and I've come to believe that our innate fascination rises to an even higher level of drama and interest when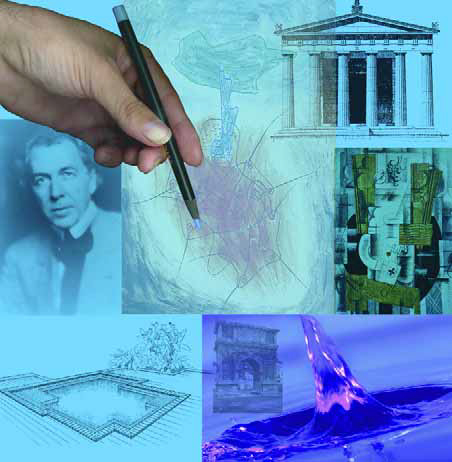 By David Tisherman
People who know me are aware of the fact that I can be quite outspoken. They know I've been extremely critical of the pool and spa industry and have made it my crusade to argue that, as an industry, we need to elevate our game. My particular concern lately has to do with the areas of design and presentation.
Before I get started, please note that what I'm about to say is directed mainly to readers who come to WaterShapes through what is traditionally labeled as the pool and spa industry. (To be sure, this information should also be of interest to those of you who come to watershaping from the landscape industry because it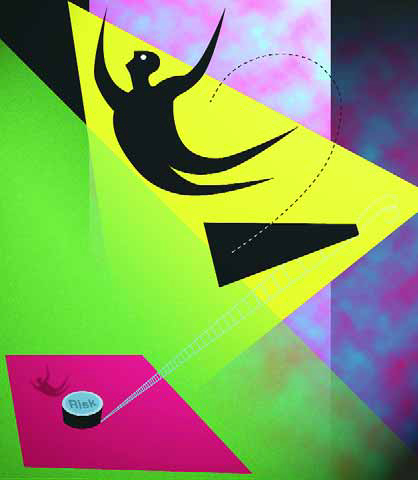 By Brian Van Bower
I've always been excited by innovation. I place creativity high on my list of aspirations and priorities in my own business, and I think my life gets most interesting when I'm involved with people who are similarly attuned to this desire to do and try new and interesting things.
Fortunately, I've had the benefit of associating with highly innovative people through the years who've shared the creative process with me, taught me a lot and made the ride extremely enjoyable – and fruitful. These experiences have filled me with a desire to be out front myself with innovative and creative ideas.
I often wonder where we would all be if some of us weren't willing to
It's a given that watershapers need to maintain close control over design, engineering and construction, especially when they're working on complex projects and/or challenging sites. That control, says landscape architect and pool builder Mark Holden, can only begin with a clear understanding of the site in topographical and geological terms – an understanding that calls for familiarity with surveys and all the valuable information they offer.

By Mark Holden
Whether it's done using only a tape measure and a pair of experienced eyeballs or requires the help of satellites orbiting the planet, every construction project is surveyed before the work begins. In fact, surveyors have been plying their trade for thousands of years, and their services have been valued for one simple reason: It's really a good idea to measure the size and shape of the ground before you try to build on it.
In today's terms, surveying is defined as the process of taking accurate measurements of the land on the X-, Y- and Z axes (that is, in three dimensions) and then translating that data into a usable (usually printed) format. There are several different surveying methods used to measure, process and communicate this critical information, and choosing the right one is essential to getting any watershaping project off to a sound start.
So how do you determine the level of detail required and communicate your need to the surveyor so he or she can give you the appropriate level of information? Let's take a look at the different types of surveys in common use and review what those options mean in terms of creating a truly useful array of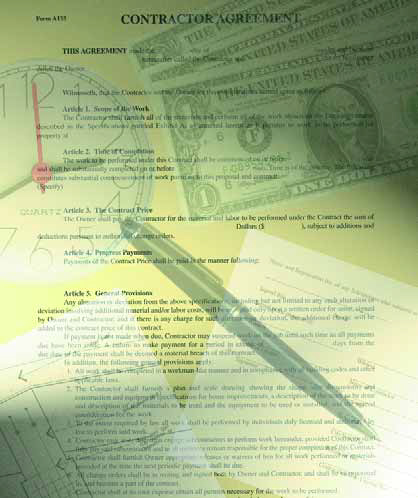 By Brian Van Bower
I started my May 2001 column by expressing the belief that watershape designers should be paid for their designs in the same way interior designers and landscape designers are paid for theirs – and by indicating that lots of watershapers I've met are interested in knowing more about the mechanics of how this works.
I put off addressing those issues last time because I saw a need to establish criteria for offering such services in the first place. In other words, there's much more to being a watershape designer than simply declaring yourself to be one, and I set up two dozen questions intended to clarify what I meant.
Once you've answered those questions predominantly in the affirmative, once you've determined, through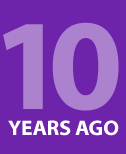 By Brian Van Bower
'Exceptional projects for outstanding clients don't fall off trees: You need to reach these people somehow,' declared Brian Van Bower in his Aqua Culture column for March 2004, 'and make your presence known.
'There are numbers of ways of achieving this contact, and I'd argue that