By Mike Gambino
Call it human nature, free-market economics, the profit motive or whatever – the fact of the matter is that too many landscape lighting installers rely on low-cost products made with low-grade materials.
Obviously, they do it to cut down costs either to squeeze more profit out of each job or to bring the price down to the level required to get clients to sign on the dotted line. So rather than reduce the number of fixtures used on a project or even turn down a project altogether, they're clearly willing to win a job by using equipment that has no chance of lasting more than a
By Scott Cohen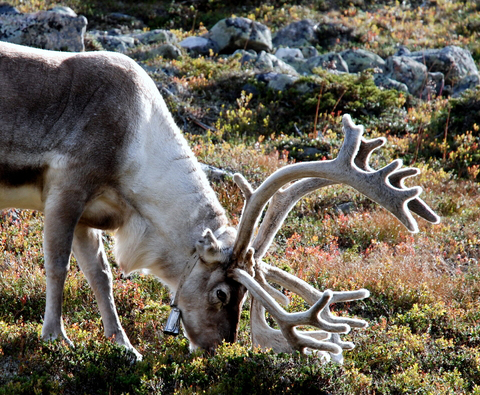 The arrival of Dasher and Blitzen is just around the corner, and it's a certainty that once they've landed on your rooftop (with such a clatter, I'm sure), they'll cast hungry eyes on the plants arranged in the gardens below. Remember: Santa will be
Read more: Reindeer-Proof Holidays
By Paolo Benedetti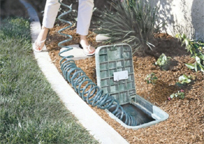 There are all sorts of amenities associated with outdoor living that, taken together, conspire to create what I see as undesirable visual clutter.
This is why, when I approach any backyard project, I take my time in sizing up my clients and doing all I can to figure out how they'll be using the space. If it's to be an active, family-oriented play/recreational space, for example, I'll start thinking about
By Paolo Benedetti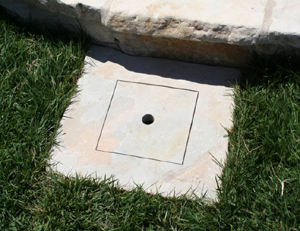 As I've emphasized so far in this series on the art of concealment, it is my firm belief that, as a designer and/or builder, you must pay attention to detail if your goal is to reduce visual clutter and thereby please your clients.
In my own projects, I am so accustomed to pushing past so many aesthetic obstacles that it's become second nature to me. As a result, whenever the need arises to install, say, a junction box or a deck drain or a cleanout, I have
By Bruce Zaretsky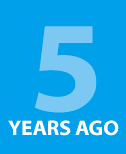 'Those of us who are designers and builders of full-scale outdoor environments . . . face a distinct challenge: In our work for our clients, we are expected to provide the outline and details for a huge range of project elements, from watershapes and patios to plantings and walkways and more.'
That's how Bruce Zaretsky began his On the Level column in WaterShapes' November 2007 edition. 'That list, at least so far as clients are concerned, also includes appropriate lighting, but that is not always something
By Mike Gambino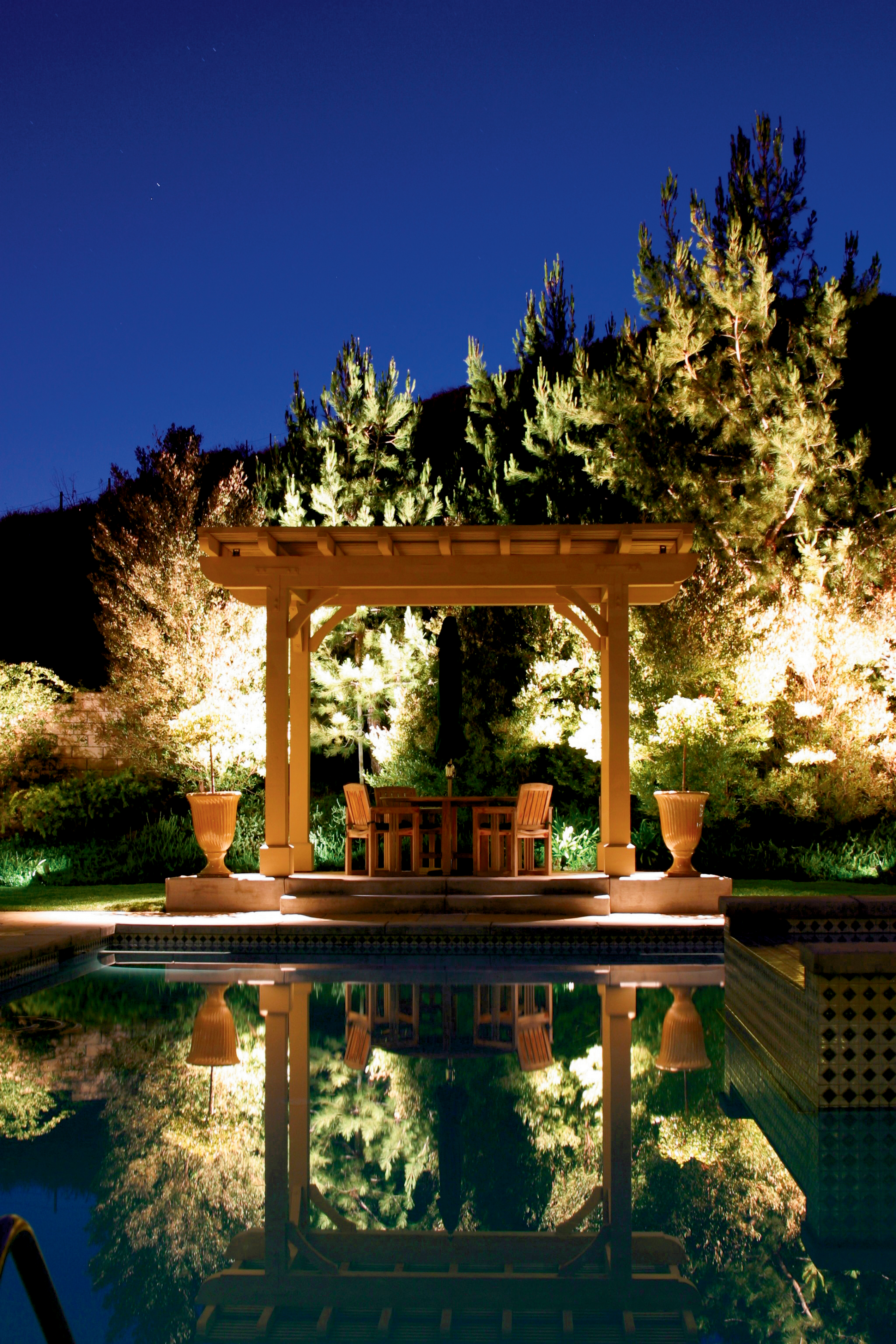 As I see it, successful landscape lighting is a two-part process: First, the designer applies aesthetic principles that create the art, then he or she supports that artistic vision with scientific and technological savvy. One without the other doesn't work: You can't effectively practice the art until
By Scott Cohen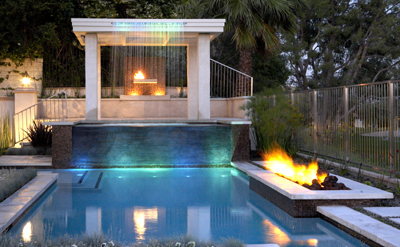 When I want to work real magic into my designs, I play with fire – and do my best to find extraordinary ways to combine fire with water to express the full, captivating power of both of these natural elements.
Picture flames dancing across the reflective stillness of a pool; or visualize them alongside an inviting walkway that leads you
Read more: The Sizzle of Fire and Water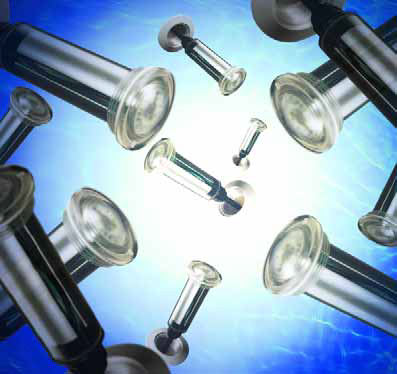 By Mark Holden
It has always bothered me: Why do we take devices that draw electrical current and install them in aquatic environments where humans get in the water? Even if precautions are taken, isn't this risky business?
To be sure, suppliers have come up with all sorts of measures designed to protect bathers from any potential hazard, and I have nothing but praise for the ingenuity they've displayed in surrounding their products with safeguards that minimize concern. But based on my own observations and experience, I must say that
By Mike Gambino
For more than 10 years now, outdoor rooms have been growing steadily in both popularity and complexity. That's great, because it enables designers – architects, landscape architects, landscape designers and pool builders alike – to bring interiors outside and provide living spaces where activities previously associated strictly with indoor spaces can move comfortably into the great outdoors.
It's a fantastic way to expand living areas and create useful spaces while also adding entirely new types of experiences to the lives of homeowners.
Among this trend's many implications is that it has challenged landscape lighting designers to think in all-new ways about how we light exterior spaces. For starters, we need to be aware that most homeowners will enjoy these spaces exclusively after dark – and also be conscious of the fact that these environments require much more complicated lighting schemes than classic suburban patios ever did.
The differences are so profound that I believe lighting designers need to talk to clients in new ways that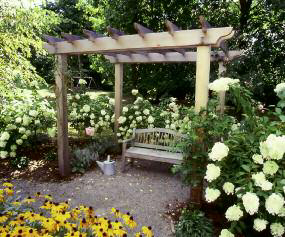 By Bruce Zaretsky
We water and landscape professionals literally shape the outdoor environments in which we work – cutting grades, building walls, planting trees, installing pools, ponds and fountains and preparing patios, decks, planting beds and lighting systems.
In designing these outdoor-living spaces, we spend the bulk of our time