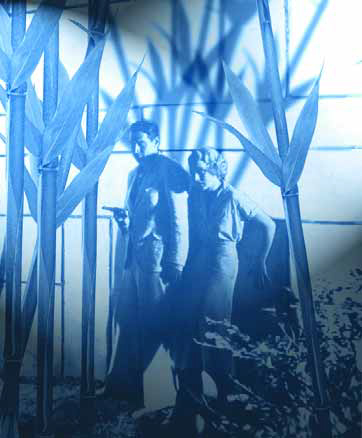 By Stephanie Rose
In all my years as a landscape designer, I've always told my clients that nobody can know ahead of time how a plant will adapt to or behave in any given situation. "Each place on this earth has its own microclimate," I tell them. "Trying to foresee how a plant will grow is like trying to predict when the earth will end."
Most plants, of course, really are somewhat predictable when you place them in a client's yard. As long as you pay attention and use those that are typically considered to be noninvasive, for example, you're generally safe in planting them and needn't spend time worrying about their futures. By contrast, plants that are considered invasive – whether it's all the time or only some of the time – should, under any and every circumstance, be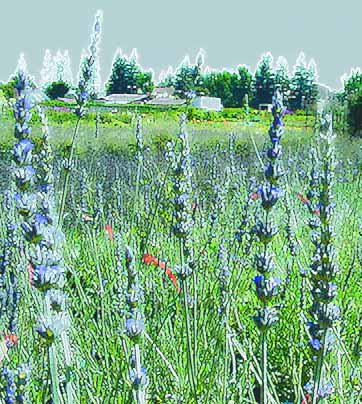 By Stephanie Rose
Few plants have been written about, lingered over and so passionately associated with fragrance, healing and serenity as lavender. Beyond stunning beauty of the sort seen in the vast purple fields of Provence, lavender has spread worldwide, leaving a trail of exquisite aroma and touching everything from our imaginations to our health.
Some say lavender has pain-killing, antiseptic and skin-rejuvenating properties and that it's great for toning skin, fighting acne and soothing burns and cuts. This versatile plant is used as well to infuse perfumes, oils and soaps, and I know from my own experience that it makes a great marinade for lamb and adds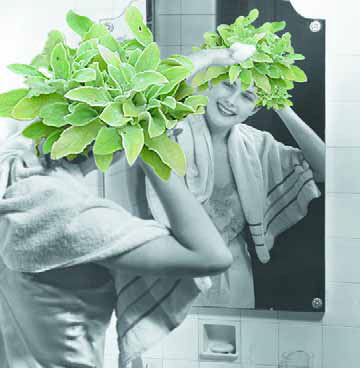 By Stephanie Rose
Nobody seems particularly thrilled by environments devoid of light. Even at times when a lack of light is welcomed – as in the desert when you want to see the stars, or on a holiday night when you want to see a fireworks display – the events are related to light in some important way.
The same attitude about light comes up when we speak of landscapes. We're always talking about "brightening up" a dark corner, for example, or "adding light" at one point or another. Whether the absence of light makes us uncomfortable or its presence is simply a
By Stephanie Rose
Out of all the varieties I mentioned in last month's discussion of maples, my favorite was (and still is) the variegated maple. Beyond the simply spectacular nature of that particular tree, what I love most about them is their variegated leaves.
This is clearly a personal preference. In fact, I've come across many clients and friends who have a specific disdain for variegated
Read more: Variegated Selections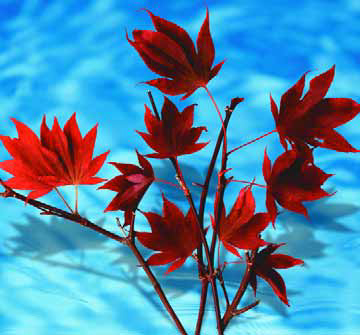 By Stephanie Rose
If I could point to one plant that will consistently stand out in just about any garden, it would have to be the maple. Virtually no Asian-style garden would be complete without one, and they fit beautifully into gardens of many other styles as well.
I particularly like pairing maples with watershapes because of their tendency to soften the edges of typical hardscapes and the way they are reflected by the water. When placed well, a specimen or single maple can indeed be a key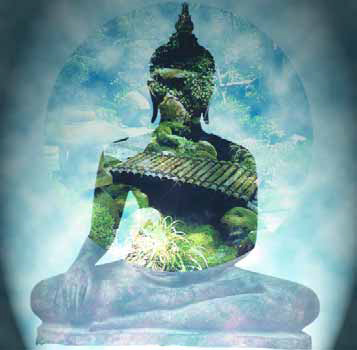 By Stephanie Rose
Last month, we covered a side-yard project that fulfilled one family's dream of gaining a kitchen garden. This functional design worked well for what had basically been a small, unused space – but it's by no means the only use for such spaces.
Small spaces can lend themselves to a number of different possibilities. Discussing the clients' lifestyle or wish list might uncover something they really want or can identify ideas they haven't yet considered as possible uses for the space.
Case in point: I had a client who wanted to create three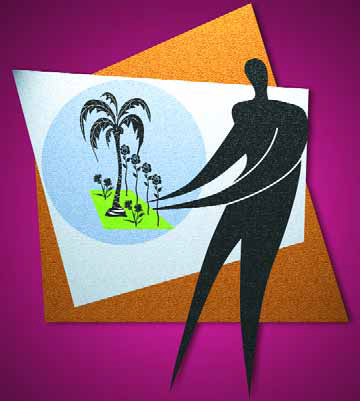 By Stephanie Rose
Whenever I receive a call for an initial meeting about a potential project, I always envision – before the client ever opens his or her mouth – that I will be adorning a multi-acre estate with a classic garden that will someday be written about in books and examined by landscape students throughout the world for generations to come. Doubtless, this call will be about the project that will bring me both fame and fortune!
Now back to reality.
Although there are plenty of large-scale landscape projects to be had, the smaller projects are much more plentiful. And they are often, as I have found,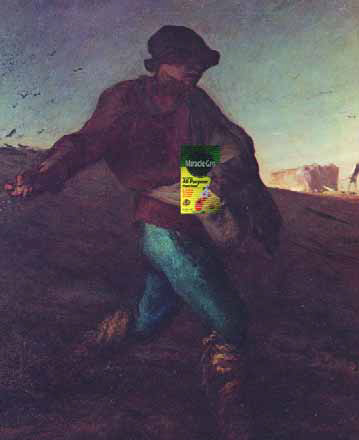 By Stephanie Rose
Let's continue the examination of soils we began last time, shifting our focus this time to fertilizers and the ways they can be used to tailor soil to the specific needs of the plants you and/or your clients have chosen.
Fertilizing is important, because placing a plant in the ground and providing it with ample sunlight and adequate water in the proper location is only part of the battle. True, plants may thrive under those ambient conditions, but treat them to even minimal amounts of fertilizer and those same plants will show their gratitude with a beautiful display of foliage, blooms, fruit and other wonderful things.
Fertilizers provide nutrients for plants that the soil and water alone cannot supply, and they come in hundreds of variations designed to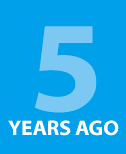 By Bruce Zaretsky
'Early in the history of garden design – dating back to the earliest days of civilization in Sumeria, Egypt and China – plants took center stage in garden spaces.' With that observation, Bruce Zaretsky opened his On the Level column in February 2009, then added: 'Terraces and hanging gardens were built not for their innate ornamental qualities, but rather to display the plants they contained. Always, the prized plant was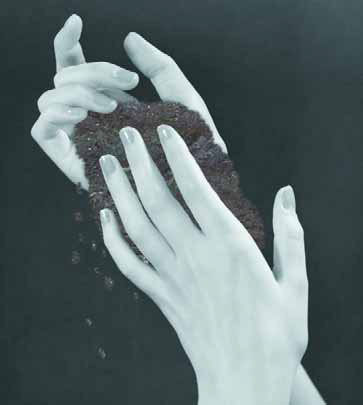 By Stephanie Rose
Watershapers are still fairly easily divided into two groups, one with its origins in the landscape trades, the other hailing from the pool industry.
For all the distinctions that might be drawn between them, however, watershapers of all stripes have one very important thing in common: We all work with the stuff we find under our feet on the job site – the stuff we generally call dirt or soil.
Dirt is the more inclusive of the two terms, and unless the contractor is working with a tricky site or faces compaction issues, it is simply what is carted away or rearranged to make room for a watershape. By contrast, soil is a blanket term covering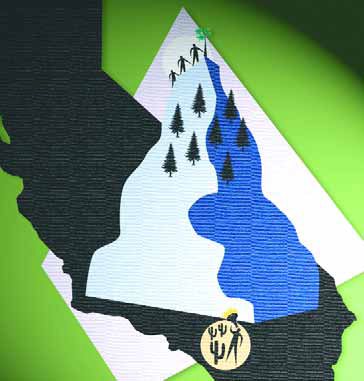 By Stephanie Rose
It's pretty obvious that designing projects outside your familiar climate zone takes some ingenuity and resourcefulness. That's something I could have told you before I tackled a project near Lake Arrowhead in Southern California's mountains – a world away from my usual work in the hot, arid San Fernando Valley or on Los Angeles' temperate west side.
What the experience drove home for me, however, is the importance when you're working away from your home base of finding people in that "alien" zone who know what they're doing and are willing to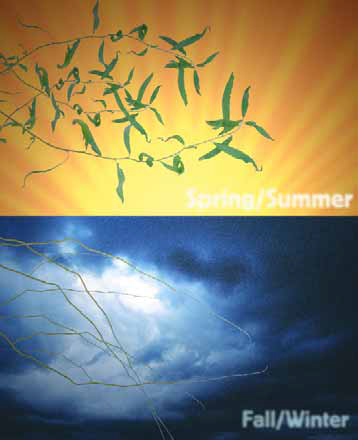 By Stephanie Rose
Quite often, my clients will preface our design discussions with the statement that they want to see flowers in bloom throughout the year. They just hate it, they say, when the garden looks "bare" from December to February.
In my opinion, they're just not seeing the possibilities their gardens have to offer. In fact, winter is my favorite time of the year, and it's about more than the holidays, the gift giving (and receiving!) and the chilly temperatures: Mainly, it's about my love affair with winterscapes.
It may be because I'm a northeasterner somewhere deep inside, but I love the fact that colder climates, with their snow and other weather inclemencies, require those with gardens to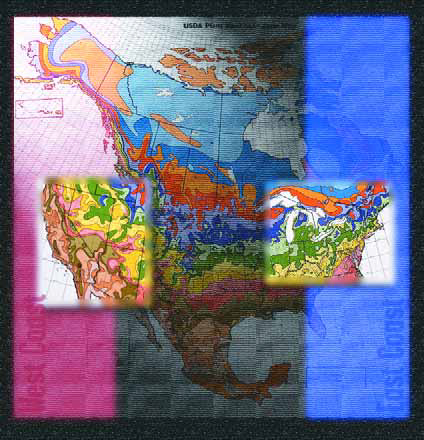 By Stephanie Rose
My daughter and I just returned from our annual trip to visit family in Connecticut and used the occasion this time to travel all over the northeast – from Boothbay Harbor, Portland and Camden in Maine to Martha's Vineyard and Nantucket and other parts of Massachusetts as well as slices of New Hampshire and Rhode Island.
I'm never disappointed by the beauty I find in that part of the country. The landscapes are much lusher than they are at home in southern California, a fact that drives home the point that I spend most of my time in a desert.
The old-growth trees back east are