The design and installation of rooftop gardens pose unique challenges to both designer and installer – issues best addressed, declares Rosalind Reed, by careful site evaluation and application of a few simple governing principles.
By Rosalind Reed
The fact that the vast majority of our landscapes exist on the ground floor has posed a challenge as city dwelling has become more popular: Relatively few urbanites are lucky enough to have ground-floor garden spaces to work with, but that in no way diminishes their desire to include garden spaces as components of their upper-floor environments.
Even without land for plants, people still want to come home to attractive gardens at day's end. Although the first roof gardens date back to the Hanging Gardens of Babylon, city dwellers with only rooftop and balcony spaces at their disposal have been forced to get innovative, developing creative and sometimes highly unusual solutions.
Hence the emergence of "roof gardens," which often combine spectacular distant views and dramatic cityscapes with creative hardscape and planting treatments – works of art that expand livable space as well as the
Before retaining walls can be aesthetic triumphs, they require a foundation of technical excellence. The key to complete, balanced, enduring success, writes Bruce Zaretsky, is a systematic approach that encompasses a wide range of site-specific factors.

By Bruce Zaretsky
If you've been involved in major construction projects – initial work or renovations – chances are good that you've come across the need for retaining walls.
In many cases, even the simple leveling of a site will require some type of retaining structure to hold back the soil – whether you're cutting fill out and need to support the slope that remains or filling an area and need to keep the new material from washing away.
No matter what site we're talking about, retaining walls have one purpose: to hold something back. Whether you need to terrace a sloped yard, hold up a parking lot or
Gardens are seldom designed with maintenance uppermost in mind, observes Ryan Dawson, but approaching these spaces with long-term care as a practical focus can be the key to developing truly successful landscapes.

By Ryan Dawson
It's a plain fact: Few designers weigh maintenance as heavily as other elements of a design when creating gardens for their clients.
Most will routinely ask whether the client wants a low-maintenance environment or one that requires a little more work and may yield a greater abundance of flowers or other desirable features, but the consideration typically ends there. And this is so despite the fact that by leaving maintenance out at the design level, landshapers often doom themselves to
Ever tackle a project you had second thoughts about before you even started working on it? In this case, the job Tim Thoelecke Jr. considered turning down proved to be great fun as well as a fantastic portfolio builder.

By Tim Thoelecke Jr.
Lots of us landshapers hear voices.
The longer we're around, the clearer those voices become and the more we trust them. "Don't take this job," they'll say. "You can't make this look good. Do you really want to be known for this project?"
For the most part, these internal voices perform a valuable service in keeping us out of harm's way. Every once in a while, however, I find myself
By Melanie Mackenzie
From the moment I set foot on this site perched on the bluffs at Del Mar, Calif., I just knew I would be the designer chosen to develop the garden: I was energized simply by being there and, more important, was at ease with the owners from the start.
Immediately noticeable was the way the whole property sloped down from street level to the top of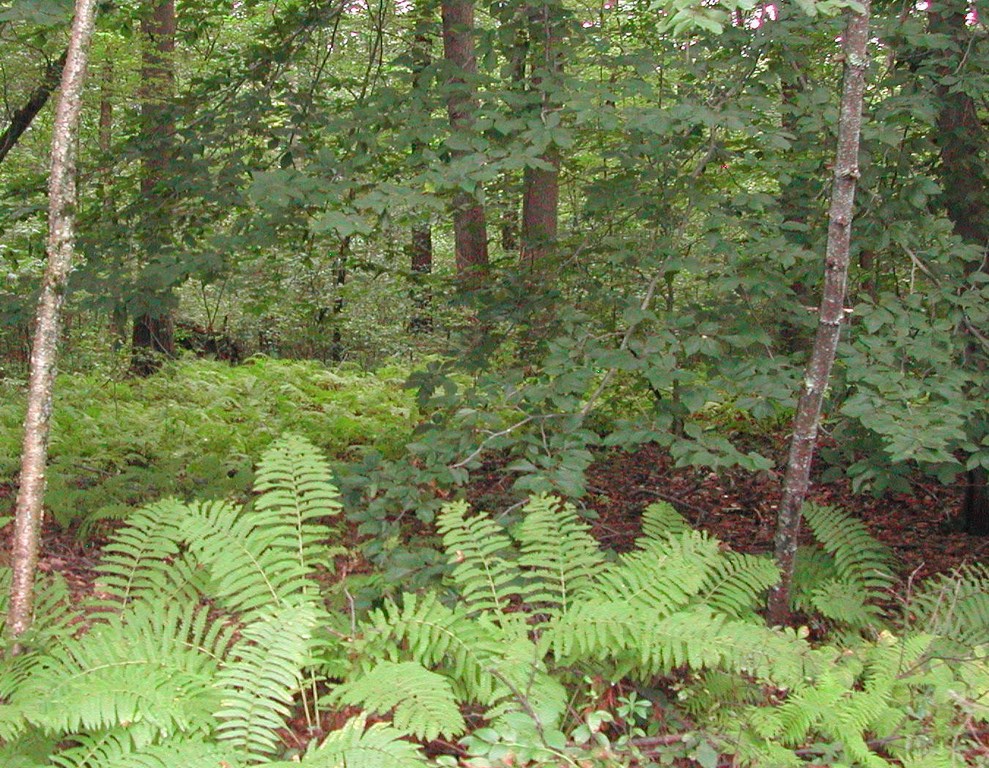 By Maria von Brincken
It was an unusual time to be thinking about work, but there I was on a late-August morning, and Peak's Island off the coast of Maine was in glorious summer form. Small enough to walk around in an hour or so, the island is filled with delightful, charming summer cottages – not a "McMansion" in sight.
In the early light, my thoughts had been silenced as I savored the beauty of the coastal wetlands and meadows filled with wildflowers, grasses and sedge. I was totally absorbed by the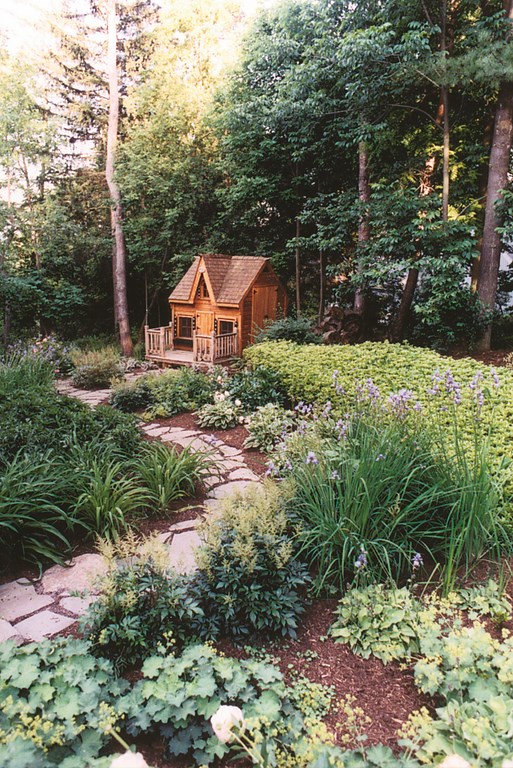 By Bruce Zaretsky

We landshapers can and should attach a dollar figure to our knowledge, experience and integrity. That's a lesson I had to learn the hard way.
About fifteen years ago, I was in need of a new dump truck for my growing business. I wasn't rich, so I decided to buy a used vehicle and found one in the local truck-trader newspaper. After looking at the truck with my trusty mechanic, I made an offer to my fellow landscape contractor, and he accepted.
As we entered his office to complete the necessary paperwork, I came face-to-face with a landscape plan that looked very familiar: It was one I had drawn for potential clients. In fact, it was the colored plan I had presented to them only a few weeks earlier. I felt violated: That was my plan sitting on his desk.
I asked him where he'd gotten it – an obvious and unnecessary question – and he told me that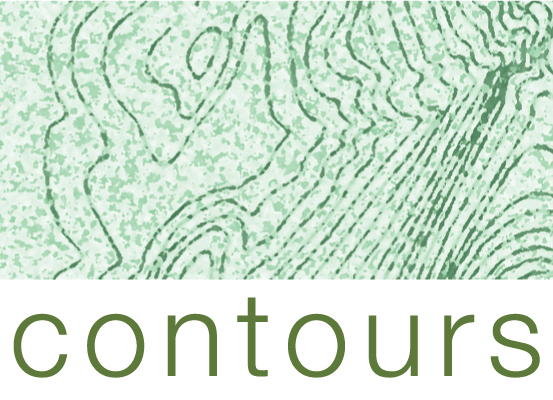 By Stephanie Rose
Successful design is, I think, most readily achieved by linking a landscape to the architecture it accompanies.
During my years as a landscape designer, however, I've seen far too many places where the landscape was apparently designed in a vacuum, displaying little to no connection to the home or any other structures on site. To the contrary, our job as landshapers is to
As water resources become more and more precious, xeriscaping is regaining popularity in many parts of the country, says landscape designer Rick Laughlin of Salt Lake City. In fact, his practice is increasingly about water-wise plantings and finding ways to create unique, beautiful and ecologically friendly landscapes arrayed with drought-tolerant plants.

By Rick Laughlin
With greater force than ever before, water conservation is back on the minds of governments, landscape professionals and property owners these days – and for good reason: The combination of growing demand and recurring periods of drought has sensitized people in many parts of the country to the fact that water isn't an infinite resource.
Even this new magazine is part of the dialogue: In the September/October 2006 issue of LandShapes, James Minnich defined the need for landshapers to become more
Landscape architect/illustrator Richard E. Scott has spent years considering colors and how they work together in landscapes – a refined expertise he shares with students and professional designers in classrooms around the country. Here, he concludes a two-part series on basic color theory by focusing on fundamentals that will help designers organize, simplify and understand colors – and effectively design with them in landscapes.
By Richard E. Scott
We live in a multi-dimensional world.
Most people understand that space has three dimensions: height, width and depth. But relatively few people look at color in the same way – that is, as a three dimensional phenomenon. Understanding these three dimensions of color can become the key to unlocking your creativity as a designer.
We began our study of color in LandShapes' May/June issue ("Designing in Color," click here), where we explored the scientific nature of color and its first dimension – hue, the name of a color (red, yellow, blue, orange, green or violet) – and learned that each hue has a temperature range (from warm to cool). We also learned that all six hues may be organized and better understood through the use of a helpful tool developed by color scientists called the color wheel.
We will now continue our study of color by exploring the second and third dimensions of color and then by discussing contrast, analogous and complementary colors and color harmony. This will enable us to begin applying these fundamentals as landshapers and see in practical terms how understanding these fundamentals can help us become better
Integrated pest management combined with landscape design is the most effective path to healthy landscapes, says professor of landscape and horticultural technology Jan-Marie Traynor, who points out that the lack of this insight in the past promoted large-scale plant devastations that might have been prevented had urban landscapes been approached differently.

By Jan-Marie Traynor
Integrated pest management – or IPM, as it has become widely known -- is a concept that emerged about 20 years ago when landscape professionals and others involved in the management of plants and the land began incorporating its techniques into their landscape installation and management projects.
Unfortunately, however, the concept of pest management is all too often seen as the exclusive province of those engaged in landscape maintenance: As a rule, designers and design/build contractors rarely pay more than lip service to pests in general and give even less attention to considering them as part of an integrated approach.
At the risk of being labeled a "tree hugger," I believe it's time for everyone involved in the various landscape professions to embrace IPM. The simple truth is that, as landshapers, we need to pick up on the lessons of our collective experience. As the saying goes, those who fail to learn from history are doomed to repeat it – as we have, over and
A beautiful landscape will always appeal to those privileged enough to walk into and through the exterior space, says Mary Donovan, but from her perspective as both landscape and interior designer, true and full success is achieved only when the views from inside the house and out to the landscape are just as compelling as is the outdoor experience.

By Mary Donovan
It has always bothered me a bit that designers tend to restrict their thinking to just the physical area that fits the definition of their design specialty. Landscape designers stick to outdoor spaces and interior designers work on interior ones – and seldom the twain shall meet.
To my way of thinking, that's shortsighted – which is just one of the reasons I'm both a landscape designer and an interior designer. I would argue that, when it is appropriate, professionals on both sides of the divide need to open their eyes and work with the visual flow through and between clients' interior and exterior spaces to achieve optimal design results.
As landscape professionals, we already accept the importance of the "borrowed view," a wonderful term used to describe the deliberate capturing of other properties' assets by creating living or artificial frameworks that make them an artistic component of our clients' landscapes. If we are good at capturing neighboring views for our landscapes, I'd suggest it's a short step to make certain that we achieve the same sorts of wonderful views between the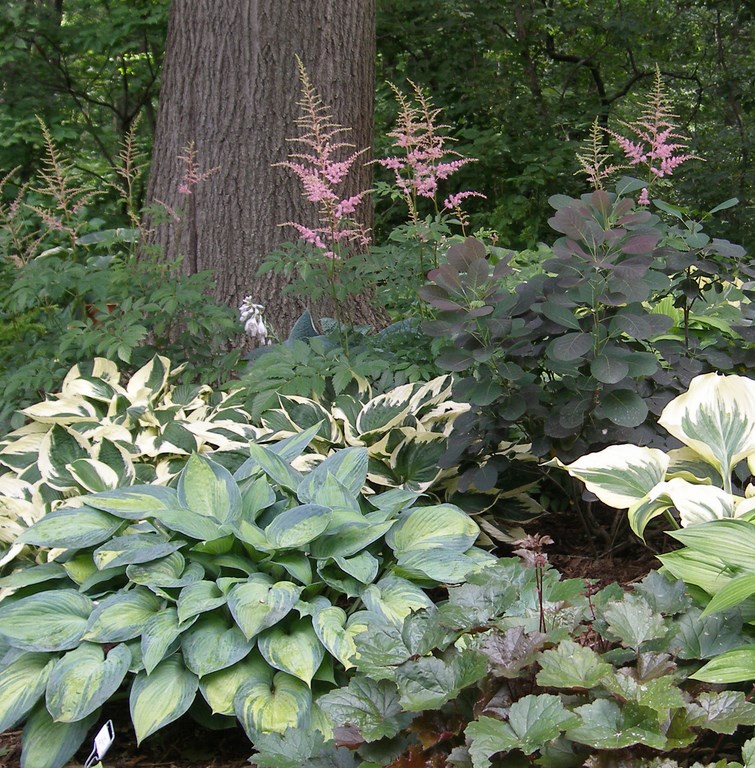 By Judy Nauseef
As the possibilities of learning more and creating unique gardens take hold, the give and take of landscape design can become a kind of addiction both for designer and client.
I have experienced this phenomenon again and again, but only occasionally has it been as pronounced as in the case of the shade garden featured here: It's a wonderful example of how this constant drive to create new and beautiful plant combinations and visual planes can grip any landscape professional.
A dedicated gardener, my client