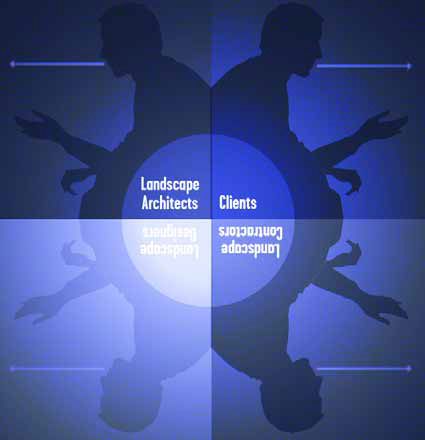 By Stephanie Rose
I recently wrote a Letter to the Editor of Landscape Architecture, the magazine of the American Society of Landscape Architects, in response to an editorial he wrote on the lack of interest among landscape architects in plant knowledge.
The gist of his commentary was that, for too many years now, landscape architects had been focusing on hardscape and overall design and were reserving little creativity, interest, or care for botanical adornments. My response was a supportive rant, as this has been a pet peeve of mine for years and I strongly believe that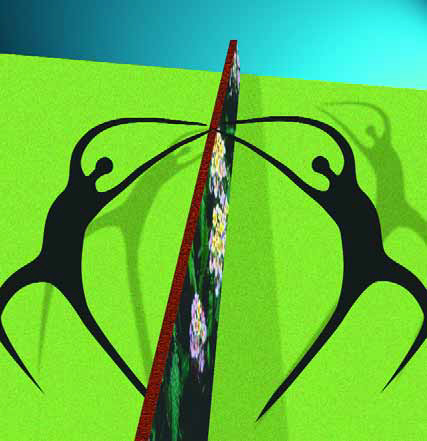 By Stephanie Rose
We're all aware of local codes and other requirements regarding the fences we put surrounding watershapes: Many of the solutions we are forced to adopt can be quite unsightly and often detract significantly from the visual beauty we're trying to create overall with our watershapes and planting plans.
Unfortunately, many designers and contractors seem to see all fences as being grossly equivalent, meaning that they're taking the rules that apply around watershapes and translating them into a non-watershape settings, probably because it's the path of least resistance at a time when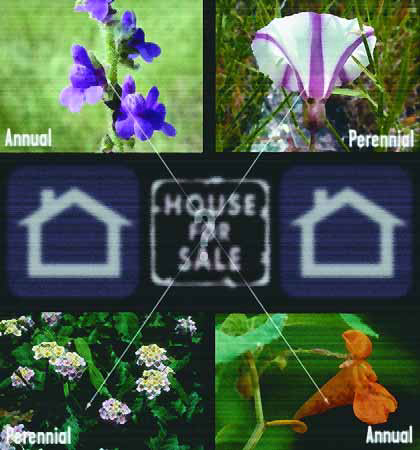 By Stephanie Rose
I recently received a call from a Wall Street Journal reporter who was doing a feature on preparing a home for sale.
She told me she wanted a landscape designer's perspective on how homeowners should spend their money to get the most bang for the buck and really put me on the spot in the process: Her deadline was the following morning, and I had to do some fast thinking when her call came in at 8 pm.
It immediately occurred to me that I always ask homeowners whether they are landscaping for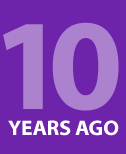 By Stephanie Rose
'If I were to ask the average watershaper to name the most versatile element in any landscape,' began Stephanie Rose in her January 2004 "Natural Companions" column, 'he or she would probably reply by talking about water or plants or some other equally prominent component. If you asked me the same question, however, I'd almost always say
Always on the hunt for construction techniques and products that will benefit his work as a watershaper, Paolo Benedetti has spent years examining and refining the way his firm stems the damage that weather and wear can impose on his highly customized, highly complex concrete creations. Here, in the second installment of a set of articles on installing durable hardscape, he offers his informed view of the science of 'fortifying' concrete.

By Paolo Benedetti
Next to the water itself, concrete is the most important and widespread of materials used in watershaping. Not only is it instrumental in creating the structures that contain water as well as the substructures that support them, concrete is also the stuff of which faux-rock panels, pre-cast or poured-in-place coping, pavers, all manner of stamped or textured decks and poured-in-place or block walls are made.

Despite its omnipresence, however, concrete remains one of the most misunderstood of all watershaping materials in this sense: Because it is so durable in basic structural applications, there's a tendency to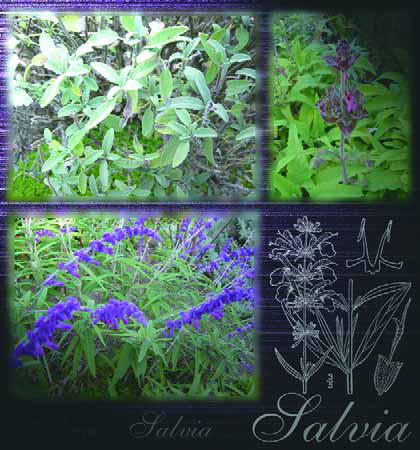 By Stephanie Rose
In preparation for creating plant palettes for my projects, I typically spend hours poring over my Sunset Western Garden book. I thrive on finding plants I haven't tried before, and I look especially for those I haven't seen in anyone's garden.
Before I'll try any of these discoveries out on someone else, however, I'll pick up a sample plant and bring it home to my own garden – part science project, part proving ground to see how the plants perform away from the nursery.
I've had many successes through the years and probably as many failures, but I learn something from every attempt. What I sometimes find are plants that are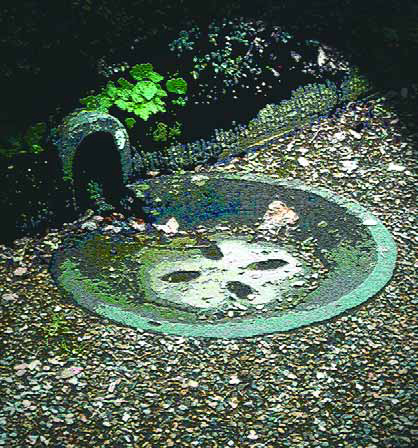 By David Tisherman
Some people seem to believe that designing is all about reinventing the wheel every time they go to work on a new project or need to create a new detail of some kind.
Truth is, however, that most great design ideas and details are derivative of things that have been done before. This is why I'm such a strong advocate for education – especially the sort that involves venturing out into the world and seeing things with your own eyes.
You can see pictures of things in books and watch slide shows in classrooms, and that's extremely valuable for the way it opens your eyes to
Always on the lookout for deluxe natural and man-made finish materials but frequently frustrated by the hunt, designer Barbara Zigann took matters into her own hands a few years back. After extensive research and experimentation, she brought an unusual and flexible blend of seashells, fossils, glass and cement to market – an environmentally friendly product that brings something unique to any watershape or architectural setting.

By Barbara Zigann
As a designer, I've always sought out exceptional finish materials to use in my projects.
My background is in fine arts, and I've worked in the design/build business for years, creating high-end exterior and interior spaces and taking pride in finding surfacing products that excite my clients and beautify the work. Operating in south Florida, however, I kept running into so many limitations on what was available that it had the effect of limiting my creativity. Natural stone can be hard to come by in adequate supply where I live, for instance, and as much as I like tile, it doesn't fill the bill for every job. Anything's available at a price, of course, but even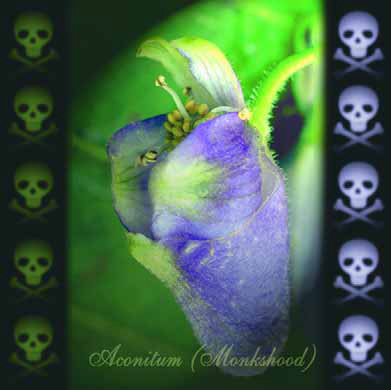 By Stephanie Rose
I found a new "favorite" plant last summer. It's called Dalechampia dioscorefolia, otherwise known as the Costa Rican Butterfly Vine. Its stunningly beautiful, exotic flowers were unlike those on any of the vines I typically see at nurseries and easily earned a place in my disorganized (and experimental) backyard garden.
Given its unique beauty, I placed it on a trellis directly outside my bedroom window so I could see it every day and observe its progress. After a few months of growth, it was still quite floppy and had not wrapped itself around places high enough on the trellis for my liking.
So one Saturday, I went out and wrestled apart many of the branches of the vine that had wrapped around themselves and set them up to reach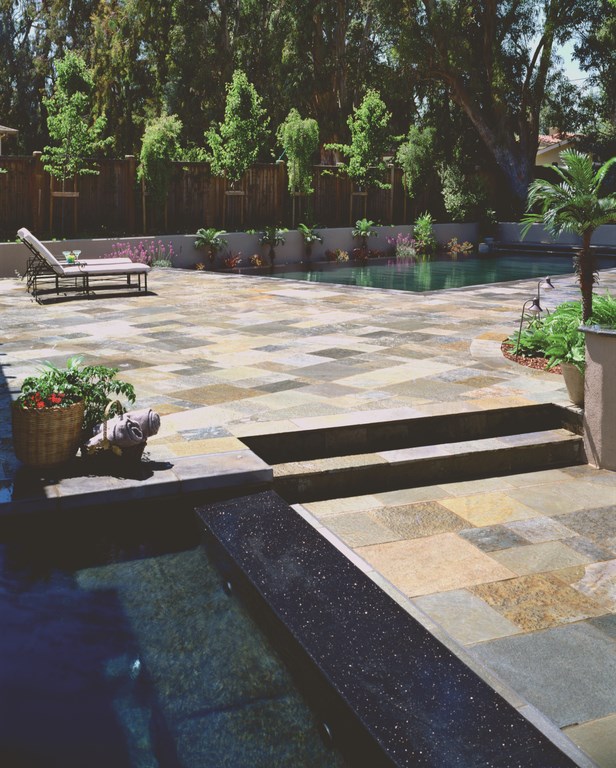 Natural stone is certainly beautiful, says watershaper Paolo Benedetti, but sustaining that beauty often means taking steps in the installation process to ensure easy maintenance and enduring protection of the stone's exposed surfaces. Here, in the first of a series on enhancing the appearance and durability of hardscape materials found around watershapes, he takes a look at the family of chemicals designed to seal in the splendor of stone.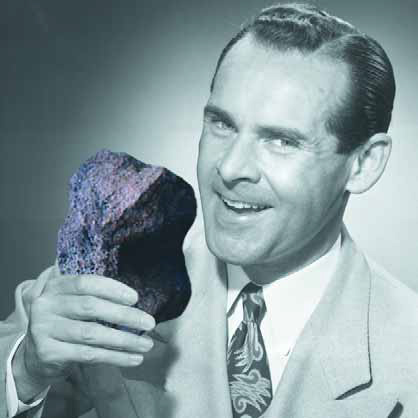 By Stephanie Rose
Rocks are, in my opinion, among the most versatile of all elements that can be added to landscape designs. As was discussed in my last column, they can be used to add texture or dimension or retain soil; they can also be used to add background or hide eyesores, and there are myriad other uses creative designers can find for them.
Of course, different design styles call for different uses of rocks, stones and pebbles. An Asian garden, for example, might use them to simulate or represent water or mountains in a landscape, while the very same stones used in a cottage or natural setting might serve no purpose beyond providing a place to sit or a focal point that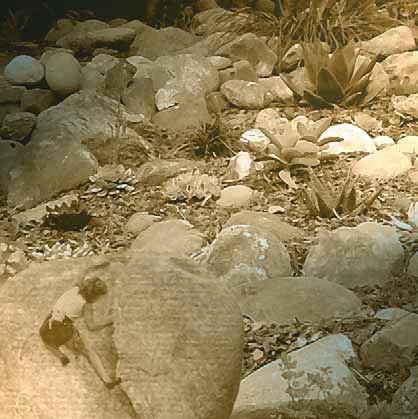 By Stephanie Rose
If I were to ask the average watershaper to name the most versatile element in any landscape, he or she would probably reply by talking about water or plants or some other equally prominent component. If you asked me the same question, however, I'd almost always say rocks.
Some of you might be thinking I have a few too many of them rolling around loose in my head, but there's a good explanation for my response. First, rocks come in an infinite number of forms, shapes, compositions, colors, textures and sizes. Second, they can be used to sit on, walk on, retain hillsides or create small mounds. Third, they add dimension to designs and contribute in countless other ways to the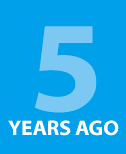 By Bruce Zaretsky
'All of us at one time or another run up against trees that are very much in the way – and our clients simply won't let us remove them. To be sure, working around such prized specimens can be a real pain,' wrote Bruce Zaretsky in his January 2009 On the Level column, 'which is why so many in the construction trades have passive-aggressive attitudes about them and just wish