His clients were craving low-maintenance poolscapes, so Tanr Ross bucked convention and started using synthetic grass with some of his projects. It's a solution he would have shot down a few years back -- but now, he says, it's part of almost every design discussion.

By Tanr Ross
If friends had told me that, eight years after leaving the Las Vegas desert, I'd be incorporating synthetic turf in a high percentage of my outdoor spaces in Texas, I would've said "No way!"
What a concept! I now live and work where there's no water shortage, so why on earth would my clients or I have any interest in finding substitutes for big expanses of lawn?
Well, what I'm seeing now is that the low-maintenance, long-lasting faux-grass solution is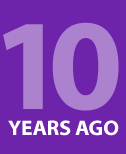 By Stephanie Rose
'As much as I love cold weather,' wrote Stephanie Rose in opening her Natural Companions column in April 2007, 'I have to concede that we experienced way too much of a good thing this past winter. Long periods of extremely cold weather are the norm in many other parts of the country, and plants survive. Here, however, our local plants may be accustomed to surviving the isolated sub-freezing night, but sustained, frosty temperatures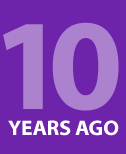 By Stephanie Rose
'I'm not a big believer in conformity, strict rules and absolutes,' wrote Stephanie Rose to start her December 2006 Natural Companions column, 'but sometimes I'll come across something that, well, is just wrong. These aren't matters of taste, style, or visual appeal: What I see is just plain wrong!'
'Whether we classify ourselves as watershapers or landscape professionals, we collaborate with our clients to create spaces that appeal to them both visually and emotionally. . . . [I]t's our professional responsibility to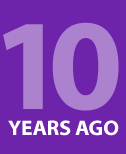 By Stephanie Rose
'When I paint,' observed Stephanie Rose at the start of her Natural Companions column in October 2006, 'I constantly play with color on canvas and experiment with various combinations to see what works well and discover what, to my eye, clashes or doesn't seem to mix harmoniously.'
'As a landscape designer, I'm aware of working through the same sort of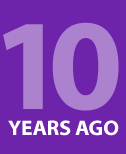 By Stephanie Rose
'In looking back over several recent projects,' observed Stephanie Rose at the start of her Natural Companions column in September 2006, 'I noticed that I've been using one particular genus of plants more frequently than just about any other.'
'Its name probably evokes thoughts of petri dishes and bacterial colonies for most of us, but this plant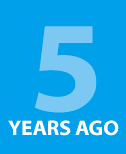 By Bruce Zaretsky
'Gardens truly are for people. While that's manifestly an obvious statement,' wrote Bruce Zaretsky at the top of his On the Level column in May 2011, 'it seems to be a concept that insufficient numbers of today's watershape and landscape designers fully grasp.'
'That's nothing new. More than half a century ago, in fact, [Thomas] Church was motivated to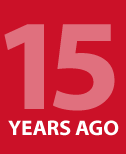 By David Tisherman
'You'd think that having lousy-looking deck drains was inescapable, given that about 99.9% of them look like a thing you'd find in your shower.' That's how David Tisherman launched into his Details column in the January/February issue of WaterShapes 15 years ago, and he didn't mince many words thereafter.
'Whether you're using PVC or brass grates, they disrupt the surface of any decking material and to my way of thinking are
When she designs watergardens for her New England clientele, Maria von Brincken applies a refined set of principles rooted in regional geology, acclimated species and seasonal transitions. In everything, she says, her aim is to beguile onlookers in beautifully subtle ways.
By Maria von Brincken
'I do not understand how anyone can live without one small place of enchantment to turn to.'
– Marjorie Kinnan Rawlings
As watershapers, we draw upon the sound and presence of water to soothe souls, using nature to guide and inform us.
In the small pond project featured here, for example, the watershape component of the composition is meant to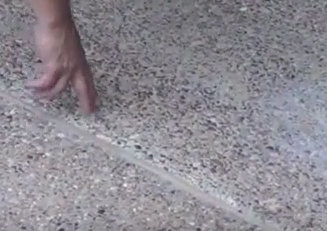 By Mike Farley
This is one of those "What Is It?" items I hesitated to write, mainly because the material and concept behind exposed-aggregate decking is so familiar (and maybe even so old-fashioned) that most of us rarely think of it. In the case of the poolscape featured in the video linked below, for example, it's possible and maybe even likely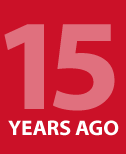 By Stephanie Rose
'As fall looms before us,' noted Stephanie Rose in kicking off her Natural Companions column in the September 2000 issue of WaterShapes, 'it's timely to consider a question that should be a factor in every design we prepare: To drop or not to drop?'
'This question is a good one to ask before you start planning and has to do with how much natural debris your clients will be willing to fish out of their watershapes once you're gone. In other words, while it's always important to decide
If you want to bring a dash of visual style and authenticity to a older property, writes Robert Nonemaker, look no further than local infrastructure projects: In older areas, they can supply you with salvaged materials well suited to your clients' driveways, decks and poolscapes.

By Robert Nonemaker
In recent years, more and more of our clients have asked us to use old hardscape materials on their projects: They love the stuff, they tell us, and they're sold on its aesthetic richness, authenticity and time-tested visual appeal.
Living in southeastern Pennsylvania near some of the country's oldest cities gives me the advantage of ready access to these timeless objects – mostly old cobbles, bricks and stone curbing pulled up in the process of infrastructure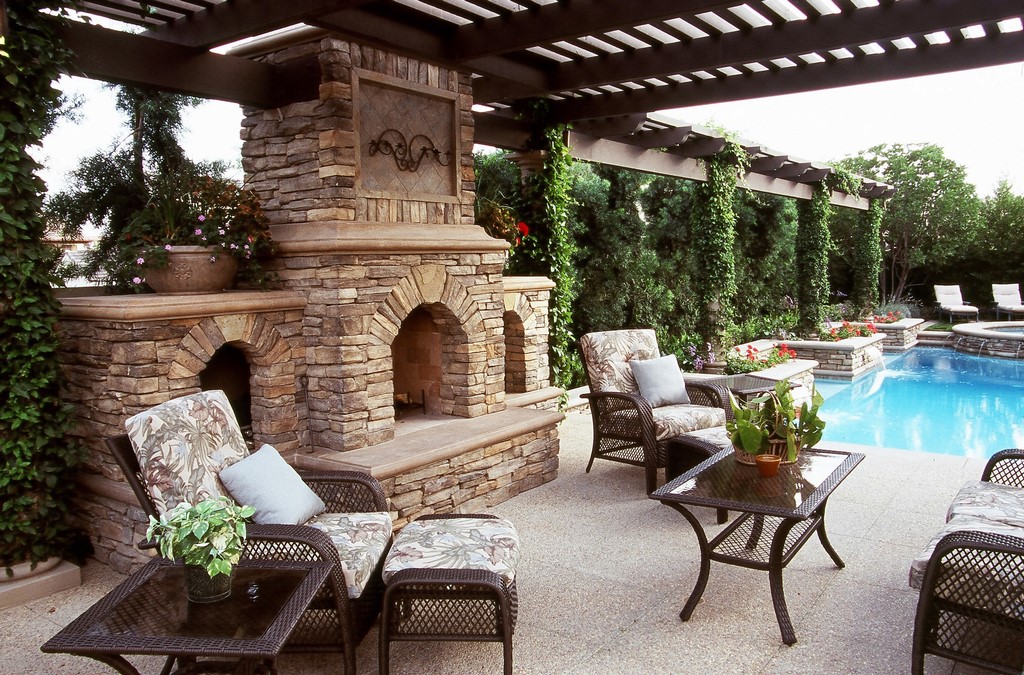 By Scott Cohen
In recent years, we've seen a dramatic increase in the use of faux stone as well as concrete flagstones and pavers. Popular for their affordability and ease of installation as well as the ever-improving realism of their appearance, these materials are widely available for use on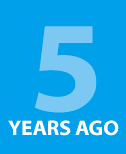 By Bruce Zaretsky
'I've taken up a fair amount of my column space in WaterShapes with discussions of the wise use of water, and for good reason: What could be more important to watershapers,' wrote Bruce Zaretsky to open the April 2010 edition of On the Level, 'than knowing how to make the best possible use of the material that defines our profession?
'The common thread in all of this coverage . . . is that, ultimately, our aim must be to preserve the integrity of water, to cleanse it for return to the groundwater system and to