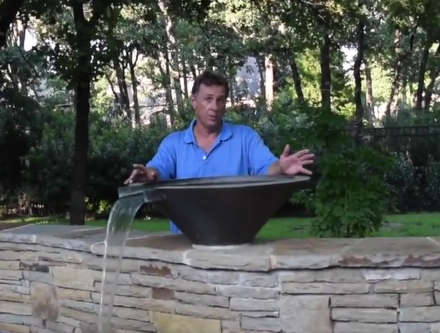 By Mike Farley
Water bowls emerged not long ago as a key element in the Watershaping Industry's ongoing campaign to bring dimension, sound and vitality to residential backyards and commercial settings. They go a long way toward masking traffic noise, which is cool, but even in a space that's perfectly quiet, they offer up soothing sounds while bringing a sense of variety and visual stimulation to projects of just about any size or extent.
As with the many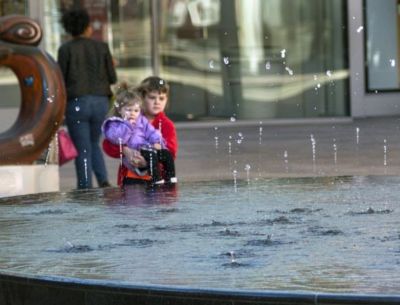 By Robert Mikula
As purveyors of fountains and other forms of decorative or recreational water, watershapers are faced these days by an immediate challenge: What we do is generally classified as "unsustainable" by an environmentally conscious public because they erroneously assume poor performance when it comes to the way we approach water consumption, use of space and energy efficiency.
On the surface, these are serious knocks on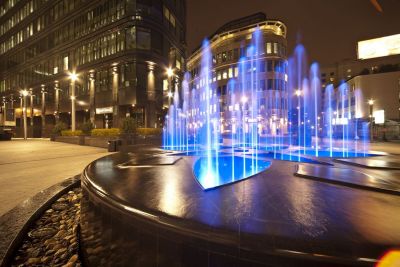 By Robert Mikula
As watershapers, we're comfortable using our chosen medium as a place-maker, an entertainer and a resource for recreation. In doing so, we take advantage of the fact that water is a unique, extremely versatile substance that can be manipulated in innumerable ways.
We also accommodate the thought that, supreme among design media, water has a pronounced and often profound effect on people who