By Scott Cohen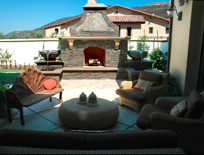 In creating waterfalls, some watershapers don't seem to realize is that you can precisely control the sound the falling water makes as it descends from level to another.
My goal in paying attention to this detail is to take advantage of
Read more: Tuning the Sound of Falling Water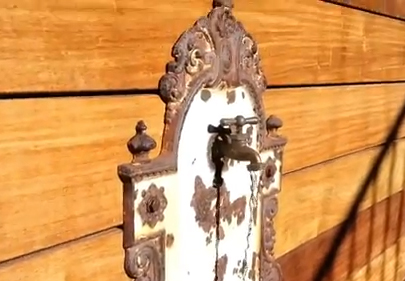 By Randy Beard
Filling small courtyards and other compact spaces with the sounds of moving water is a valued service watershapers often perform for clients these days.
A frequent approach in these cases involves installation of wall-mounted fountains in which water issues from a source set toward the top of the fixture and drops into a small basin from which the water is drawn and
By Scott Cohen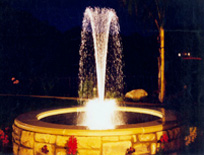 This lesson involves the performance of a simple but elegant aboveground fountain.
As is true of all watershapes, fountains need to be built in such a way that they reliably hold water and don't leak. That's an obvious given, of course, but water being the clever devil it is, if you miss
Read more: The Mysterious Leaking Fountain
By Randy Beard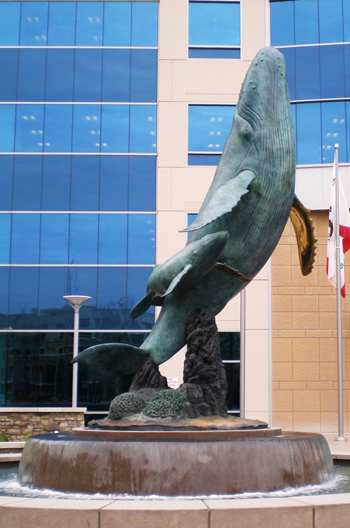 As watershape design expands beyond the mostly recreational traditions of the recent past, more of us are being asked these days to design water elements that work more decoratively and serve to frame, reflect and otherwise accentuate or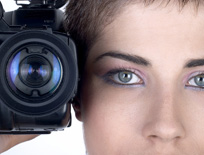 From Wikipedia: "The Moonlight Rainbow Fountain is the world's longest bridge fountain...1,140 meters [1,247 yards] long, shooting out 190 tons of water per minute." Wikipedia also reports that the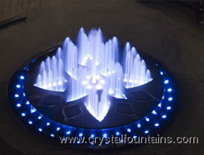 Toronto-based Crystal Fountains has designed a dramatic, multifunctional waterfeature for White Square Office Center, a major new commercial development in Moscow. The company describes